Meet Author Lamar Giles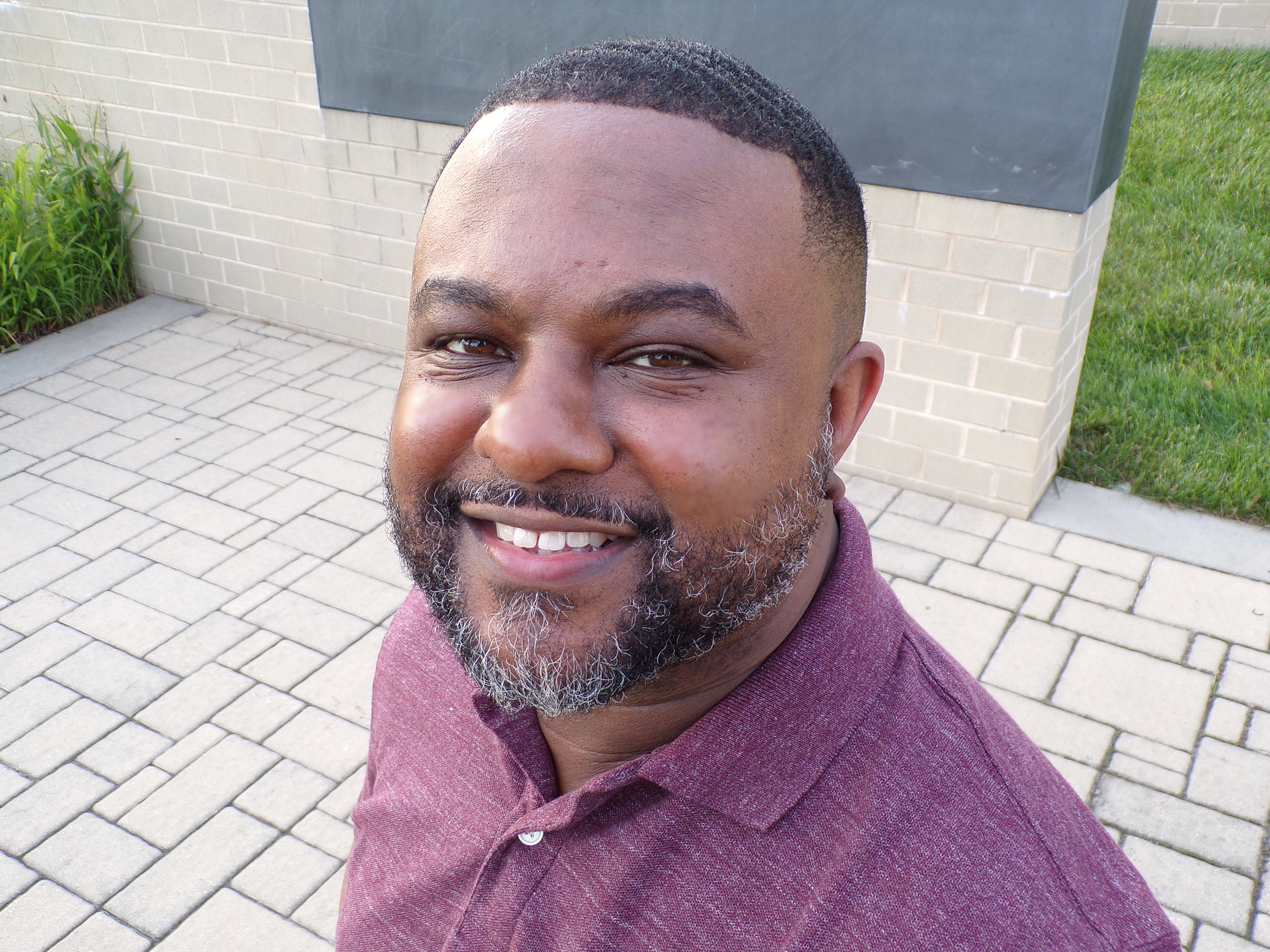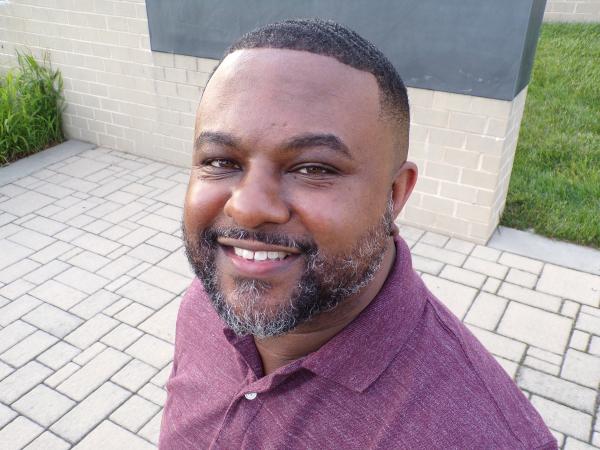 Lamar Giles is the author of several acclaimed novels and short stories for young adults. His most recent novel is called The Getaway (Scholastic Press, 2022).
I recently spoke with Giles via video. Born and raised in Virginia, he has had a passion for writing, he told me, since he was a child. "It was just fun to me," he said.
Growing up in Hopewell, Giles experienced poverty and racism. He recalled a frightening moment when he and his friends were stopped by police officers. 
"They were pulling out really big, scary weapons," Giles recalled, "being intimidating for no reason, other than the fact that we were young, Black children." 
When Giles was in his early 20s, he met professional authors who showed him that he could make a living doing what he loved. At age 21, he saw one of his stories published in a little-known magazine. It took another decade for Giles to write and publish his first novel.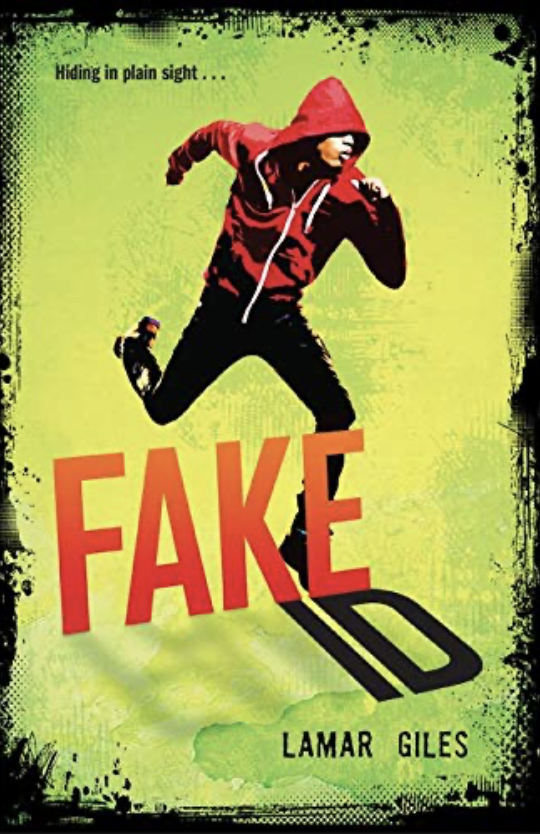 AN EXPLORATION OF RACIAL PROFILING 
The challenges Giles confronted growing up proved to be a catalyst for his writing. "When something scares me," he said, "if I write a story around it, it makes me feel better about the fear and anxiety." 
The author's thriller for young adults, Fake ID (Amistad Books for Young Readers, 2015), tells the story of Nick Pearson. The character, who is Black, faces racial profiling in his hometown, as Giles did. Nick is suspected of committing a crime because of his race and his "shady" neighborhood. In one scene, he is held at the county jail after being falsely accused by a sheriff.
Giles is also a co-founder of We Need Diverse Books. The nonprofit organization promotes diversity initiatives in the publishing industry, supporting authors whose stories are often marginalized. The goal, Giles said, is to enable all kids to see themselves in the books they read.
Photo courtesy of Lamar Giles