Maya and the Three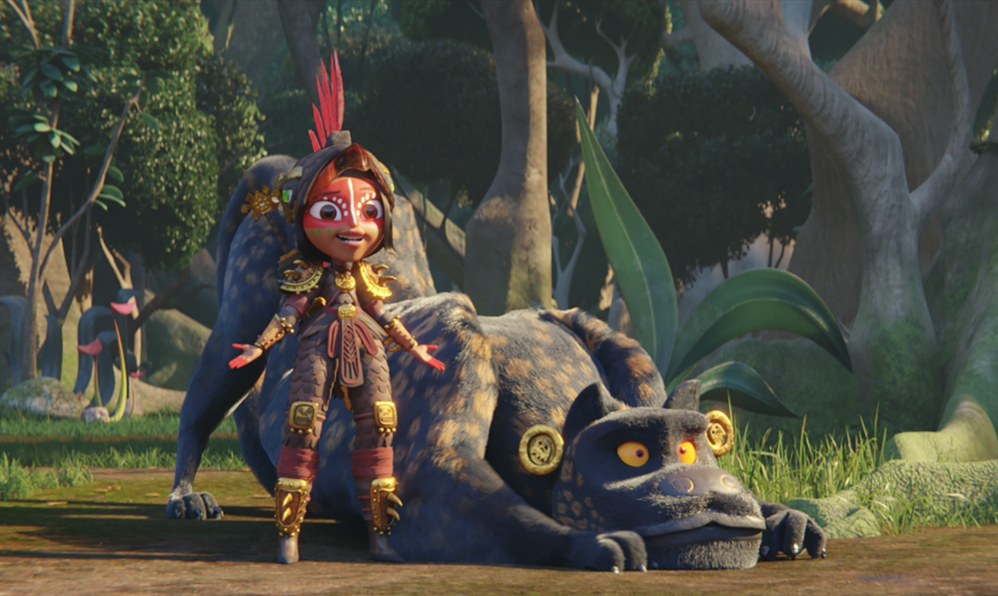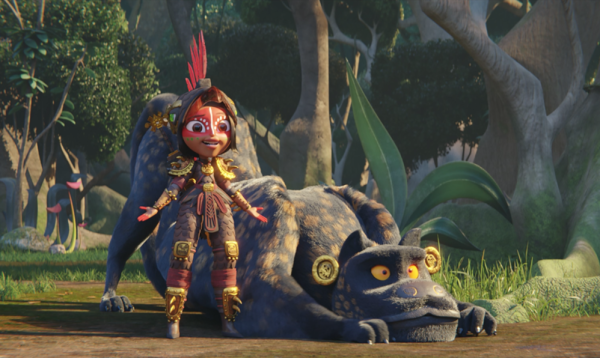 Looking for something new to watch? Look no more. Maya and the Three, an animated mini-series from Netflix, is here. 
The series tells the story of a young warrior princess who learns on her quinceañera (15th birthday) that she must defeat the evil gods of the Underworld so as to save her friends and family. The chief evil god is Lord Mictlan. He wants to sacrifice Maya in order to increase his own power.
Guided by an ancient prophecy, Maya makes a plan to recruit three other great warriors to help her—Chimi, Pichu, and Rico. To find them, Maya must travel through three kingdoms beyond her own.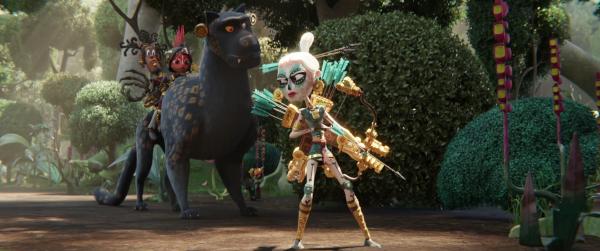 A "REBEL GIRL"
Maya and the Three is inspired by Aztec, Mayan, and Incan mythology. It also has elements of modern-day Caribbean culture, with pop-culture references in the music.
I recently spoke with Jorge Guriérrez, the director and creator of the mini-series, and with other members of the cast, at a virtual press event. Guriérrez explained that he based the character of Maya on his wife, Sandra Equihua, who is an animator and illustrator.
"She was this rebel girl," Guriérrez said. "When we were teenagers, I just fell in love with her. As the years went by, I wanted to tell her story."

SPOTLIGHTING MESOAMERICAN CULTURES
Maya and the Three teaches about the importance of Mesoamerican cultures. The term refers to the cultures of native people in Mexico and Central America, when the Aztec, Mayan, and Incan civilizations flourished.
For cast member Zoe Saldaña, who voices Maya, connecting to her Latin roots is special. "There is very little that is known about Mesoamerican cultures and the Latin American experience and history," Saldaña told me at the press event. "These ancient civilizations are thousands of years old in the Americas, and for the U.S. not to understand their importance has always been a grave concern for me because it's just who we are."
Maya's spirited personality is meant to inspire all young people. "She's a young girl who knows exactly who she is," Saldaña said, "and she knows what she doesn't want to do."
Maya and the Three, which premiered on October 22, is available on Netflix.
Photos courtesy of Netflix