May the Force Be With You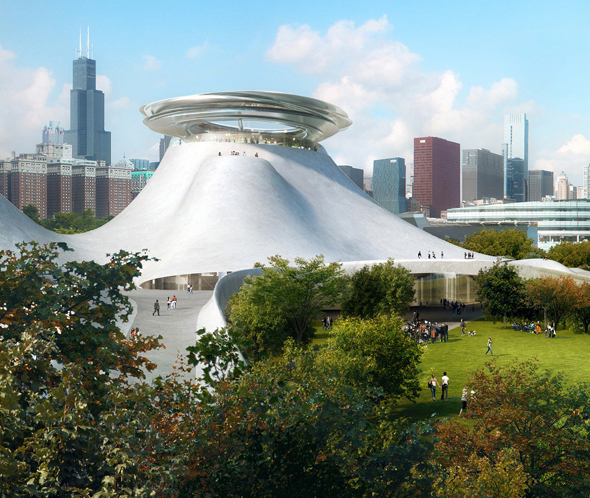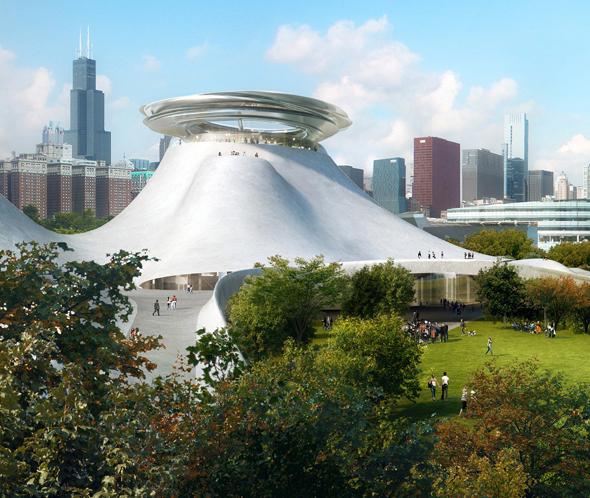 Norman Rockwell, N.C. Wyeth, and Kurt Ard. What do these artists have in common? Their work is slated to be displayed at the Lucas Museum of Narrative Art. The proposed museum would focus on the art of telling stories through illustrations, movies, and digital media. Funded by Star Wars creator George Lucas, the museum is expected to cost more than $300 million. As of now, it is set to open in 2018 in Chicago, Illinois.
Why Chicago? The city attracts more tourists than San Francisco, California, which also sought to have Lucas build his museum there. In 2012, Chicago set a record with more than 46 million visitors, while San Francisco attracted 16.5 million. In the end, Chicago Mayor Rahm Emanuel's offer of a spot on the Lakefront Museum Campus, which includes an aquarium and a planetarium, appears to have sealed the deal.
"FUTURISTIC AND TIMELESS"
Props, set designs, and other memorabilia from the Star Wars films, which first hit screens in 1977, will be showcased in the museum's "Art of Cinema" section. Speaking of design, the museum plans seem like they were taken from a science-fiction movie. According to the official website, the 400,000-square-foot museum will be both "futuristic and timeless." It will have curving sides and a "floating" disc on top.
I asked Richard Moe, 11, if he thought such a museum would appeal to kids. "Yes," said the fifth grader from Whitely Elementary School in Hoffman Estates, Illinois. "There are so many Star Wars fans out there, and they'll all want to come to this museum because of Star Wars."
Classmate Erin Kirsten, 11, agreed. "It sounds really interesting," she said. Even their teacher, Kathleen Cochrane, is enthusiastic about the Lucas Museum. "I'm planning to go to the museum," she said, "because my grandson is a Star Wars fan."
But not everyone is happy about the proposed museum. Some people don't like the design. Others have environmental concerns and don't want the museum to block the magnificent views of Lake Michigan. If public officials allow the Lucas Museum to be built, a lawsuit says, they will not be "protecting the lake for the people of this state and for generations to come."
What do you think? Should the museum be built? Would you visit it?
Photo courtesy of the Lucas Museum