Max & Shred Stars Reveal the Key to Success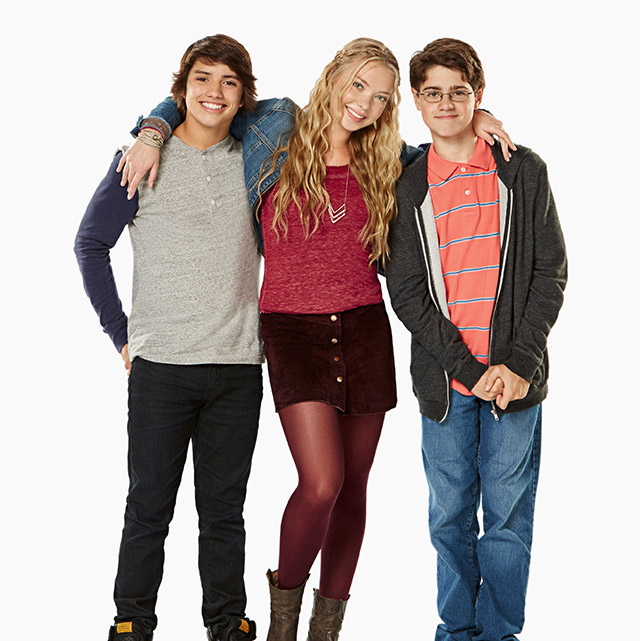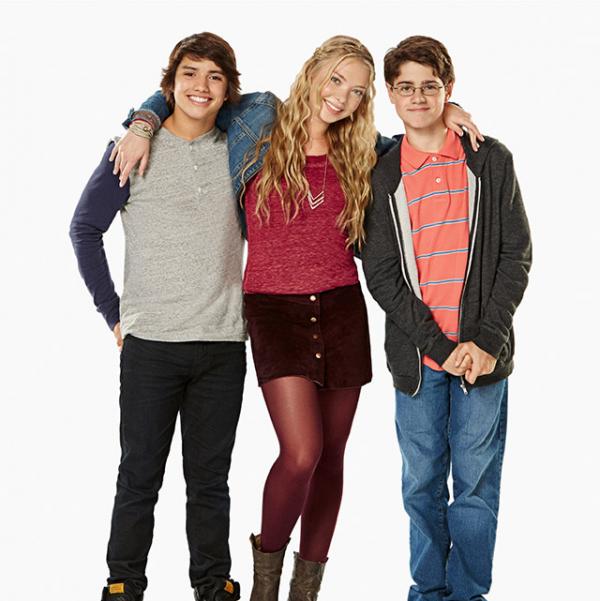 The second season of Max & Shred airs tonight on Nickelodeon. With more than 1.5 million viewers, the show is a hit with young fans. It is based on the unlikely friendship between professional snowboarder Max Asher, played by Jonny Gray, and a science wiz named Alvin "Shred" Ackerman (Jake Goodman). The two have been "bros" since meeting in Colorado, where Max was training for the Winter Cup. As the show's press release says, the boys "help and hinder each other through the trials of teenage life."
Last summer, cast members Emilia McCarthy, Jonny Gray, Jake Goodman, and Saara Chaudry took a break from taping the show's second season in Canada to talk with me via Skype. During the interview, it became apparent that the actors did not take their success for granted. "You really need to love and commit to acting," said Emilia, 18. "It's hard work."
Despite their young age, all four actors have had roles in other TV shows prior to Max & Shred. "It's a juggle for sure," said Jonny, 16, about balancing school, family, and a television career.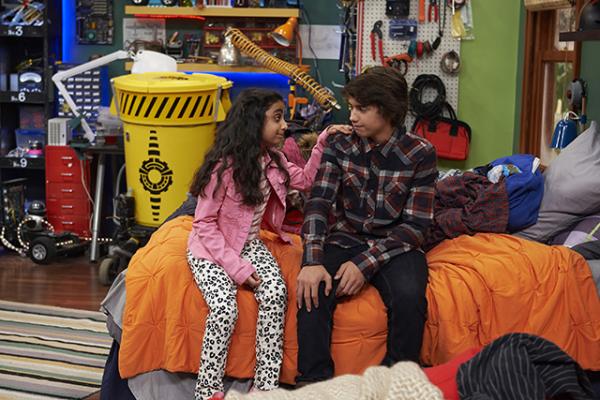 Emilia said that her friends and family have helped her stay grounded. "They are all very supportive," she told me. "With my friends, I'm not Emilia the actress. I'm Emilia the friend."
LEARN FROM FAILURE
The cast members went on to say that they have always wanted to act. Saara, 11, explained how she got her start. "My mom had no idea what to do, so she found me an agent," she said. "Everything fell into place from there."
Jake, 13, gave this advice for aspiring actors and actresses: "Don't expect to get everything that you audition for. Get advice from the auditions you don't make it into, and use it to better yourself."
As for the season ahead, the actors told me to look out for the "Rock Star" episode. Spoiler alert: Shred gets a girlfriend.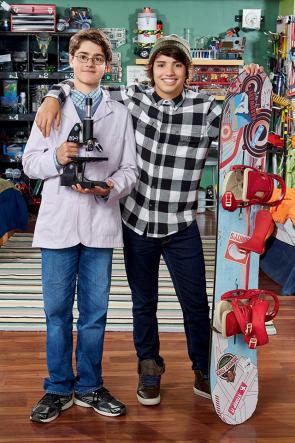 Top photo: AaronWarkov/Nickelodeon ©2014 Viacom International Inc. Middle photo: Russ Martin/Max & Shred Productions Inc. Bottom photo: Aaron Warkov/Nickelodeon ©2014 Viacom International Inc. All rights reserved.