Massachusetts Voters Go to the Polls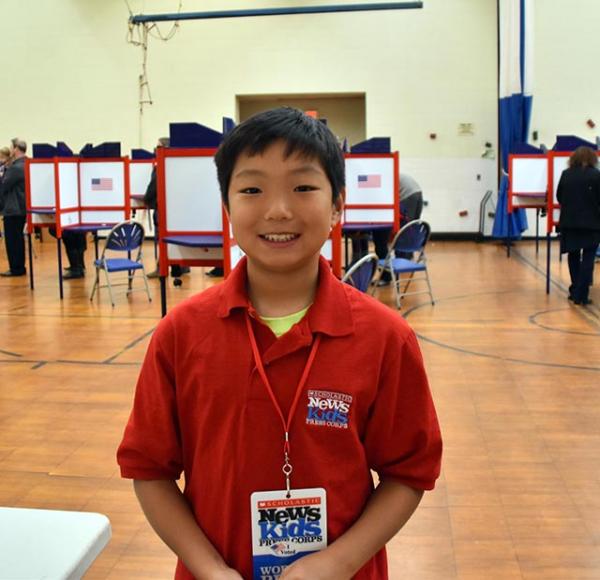 On March 1, also known as "Super Tuesday," Massachusetts residents went to the polls to vote for their favorite presidential candidate. At Conant School, a polling place in the town of Acton, a long line of people waited to get in to cast ballots.
"I want to vote because I like feeling that I have an influence on this country," said one voter. "It gives people an opportunity to have a say in who leads our country."
I asked voter Katherine Quirk which issue in this election mattered the most to her? "Gun control is important to me," she said. "I feel like we need increased gun control." Dan Silva, who is a veteran of the United States military, said, "One big issue is the way our government spends money, and the other is how we defend ourselves."
VOTING IS A "PRIVILEGE"
Many people in Acton stressed the importance of voting. "Voting is the right of every citizen, and one that they should exercise," Silva said. "Not everybody in the world gets to vote."
"Living in the United States, we all have the privilege of being able to vote, and we have the type of government that we can vote for our leader," Quirk said. "It's important that we participate in the process."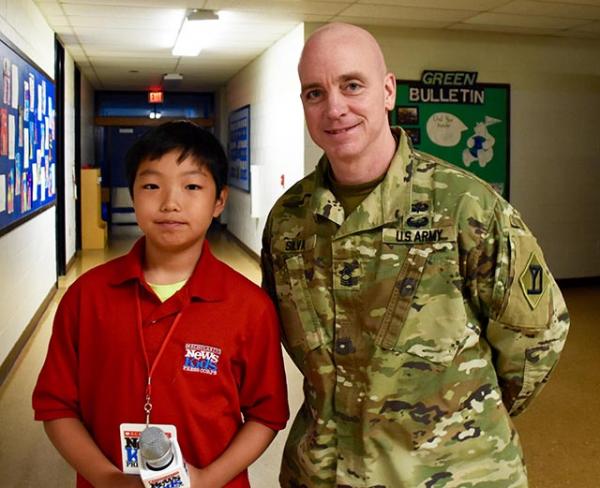 Businessman Donald Trump won the Republican primary in Massachusetts with 49 percent of the vote. Clinton edged out Sanders in the Democratic primary, 50 percent to 48 percent. Nationally, Trump is still on top of the Republicans, and Clinton is ahead of Sanders.
Super Tuesday is over, but people in several other states will be heading to the polls in the coming months.
Photos courtesy of the author