Maryland Honors Harriet Tubman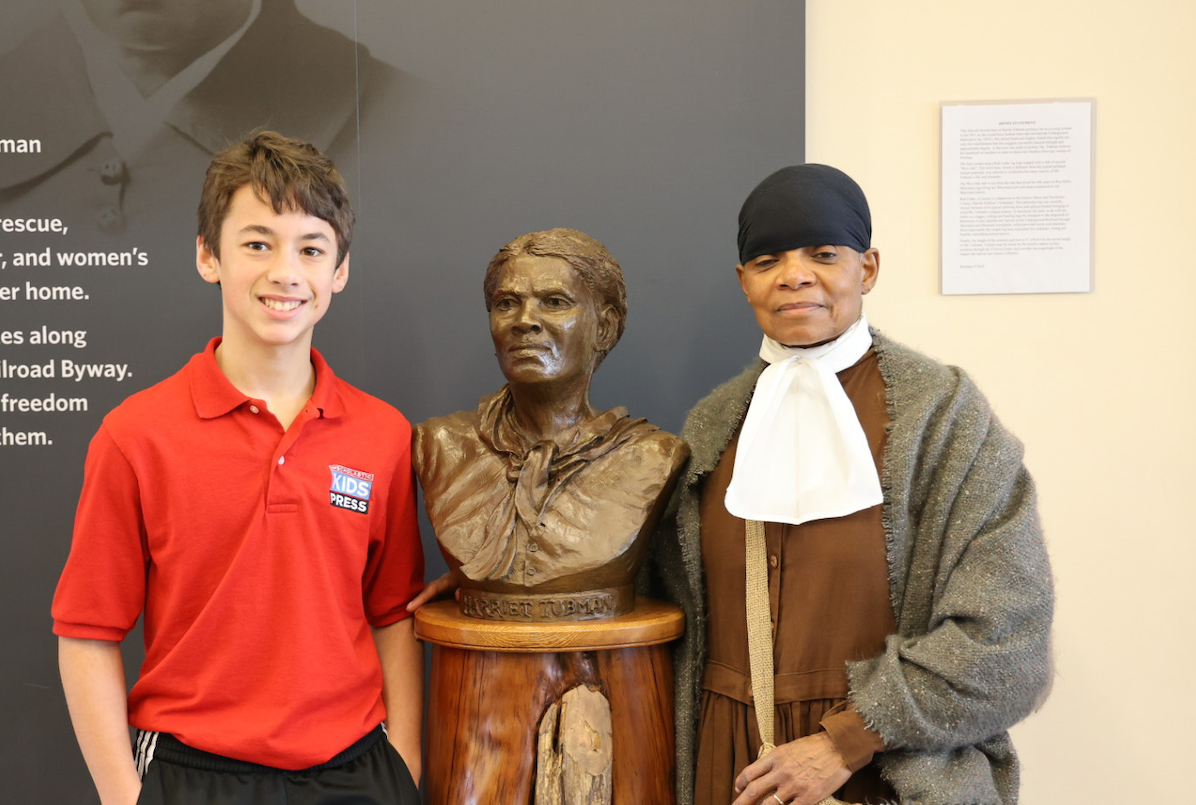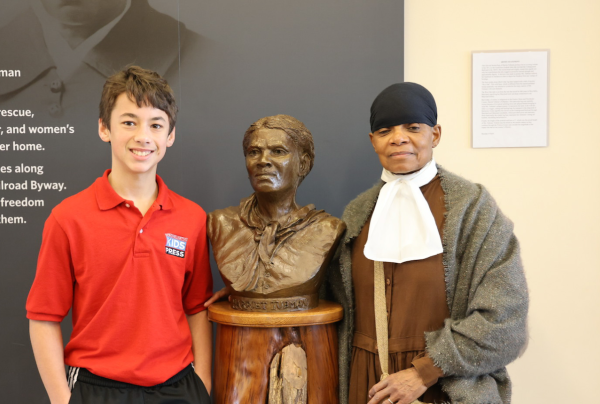 Harriet Tubman was born into slavery in the early 1820s in Dorchester County, Maryland. Between 1820 and 1860, slavery was legal in 15 states, including Maryland.
Tubman risked her life to escape her enslavers, making her way to the free state of Pennsylvania. Later, she returned to Maryland several times to guide more than 70 others to freedom.
Tubman was one of the most famous conductors for the Underground Railroad. This "railroad" consisted of secret routes and safe houses where people escaping slavery could hide during their dangerous journey to free states. 
The Harriet Tubman Underground Railroad Visitor Center opened in 2017 in Church Creek, Maryland. It is part of a 17-acre state park honoring Tubman, who lived, worked, and worshipped nearby. 
I attended Harriet Tubman Day at the center on March 11. The annual event is held during the month that Tubman was born in Maryland. Nationwide, March 10 is known as Harriet Tubman Day.
Activities at the visitor center ranged from learning about "Tubman's Tree: Harriet Tubman and the Eastern Red Cedar" to a dramatic re-enactment of Tubman's story from the Official Griot (Historian/Storyteller) for the State of Maryland, Janice Curtis Greene.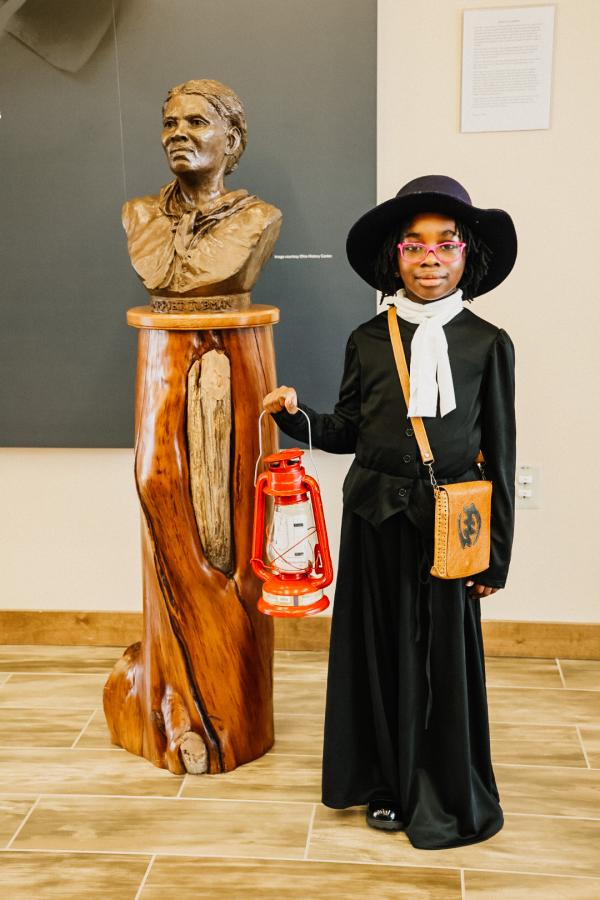 HONORING A HERO
Before Tubman escaped enslavement, she worked in the timber yards, caught muskrats in the streams, and dug canals. Large plantations in Maryland were uncommon. This meant that half the population of African Americans in Maryland in the 1850s were free Black men and women. Tubman often worked side-by-side with the free population and gained knowledge of nature and the land, as well as connections to people who could help her escape.
"The Eastern Red Cedar trees she cut down also helped her on her journey," said Park Manager Dana Paterra. "Her time with the trees allowed her to navigate the area better than she could without them."
The visitor center is part of the Harriet Tubman Underground Railroad Byway. The 125-mile driving tour features 24 sites associated with Tubman.
Hazel G., 7, participated in the Harriet Tubman Day events at the visitor center with her family. Hazel was dressed as her hero, Tubman, and carried a lantern. When asked why she admired Tubman, Hazel said, "She was an amazing person and so brave. She was an abolitionist [a person who fights to end slavery], and I want to be just like her." 
Photos courtesy of the author