Marley Dias: The Kid Who Got It Done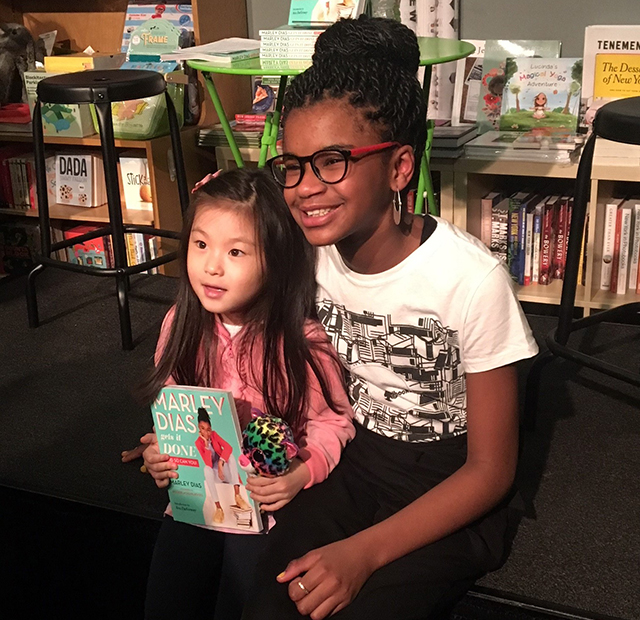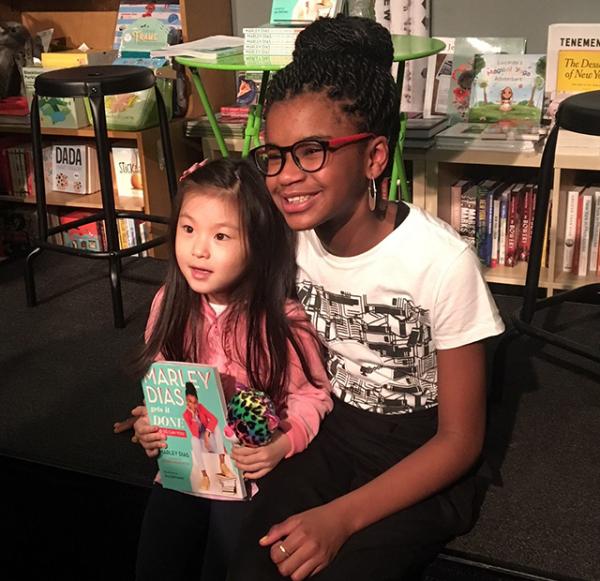 Marley Dias is a kid on a mission. She recently published her first book, Marley Dias Gets It Done: And So Can You! (Scholastic).
Reading has always been a passion for the 13-year-old from New Jersey. A few years ago, however, she found herself disappointed that none of the novels she was assigned in school featured strong black girls. Many of the books were about white boys and their dogs.
"If only there'd been one book at school," Marley says. "Just one . . . about a black girl and her dog…. A brainiac black girl astronaut with her trailblazing space poodle, exploring the rings of Saturn."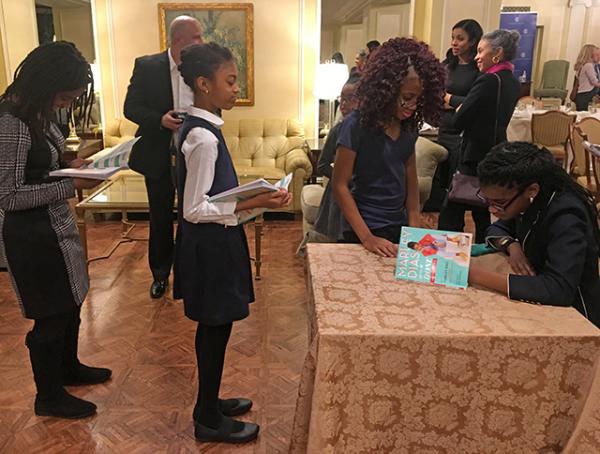 COLLECTING BOOKS
Marley decided to take action. She and her mother set out to collect 1,000 books featuring black girls as main characters and "give them away wherever they were needed most."
After a slow start, Marley's social media campaign, called #1000BlackGirlBooks, went viral. After collecting more than 1,000 books, she and her mother donated them to children in Jamaica, where Marley's mother grew up.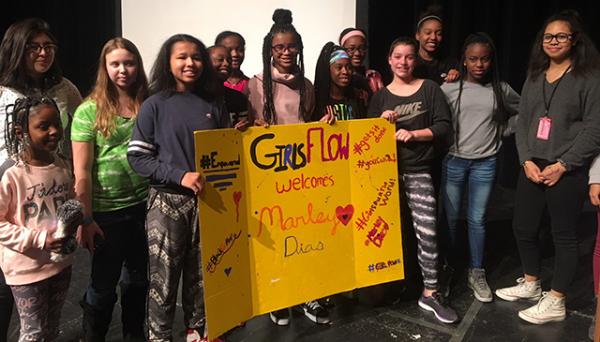 "GENEROSITY AND SERVICE"
Marley has since collected more than 11,000 books that feature black girls. As an author, she continues to raise awareness about the importance of helping all kids develop a positive self-image. "Activism is hard and fun," she writes.
Marley hopes to inspire other kids to make a difference too. "If there's one thing I've learned," she writes, "it's that you can't get or keep anything of value unless you give it away through generosity and service."
Marley is driven, determined, and off to a great start in her quest to make a positive difference in the world.
Photos courtesy of the author