A Marketplace for Young Entrepreneurs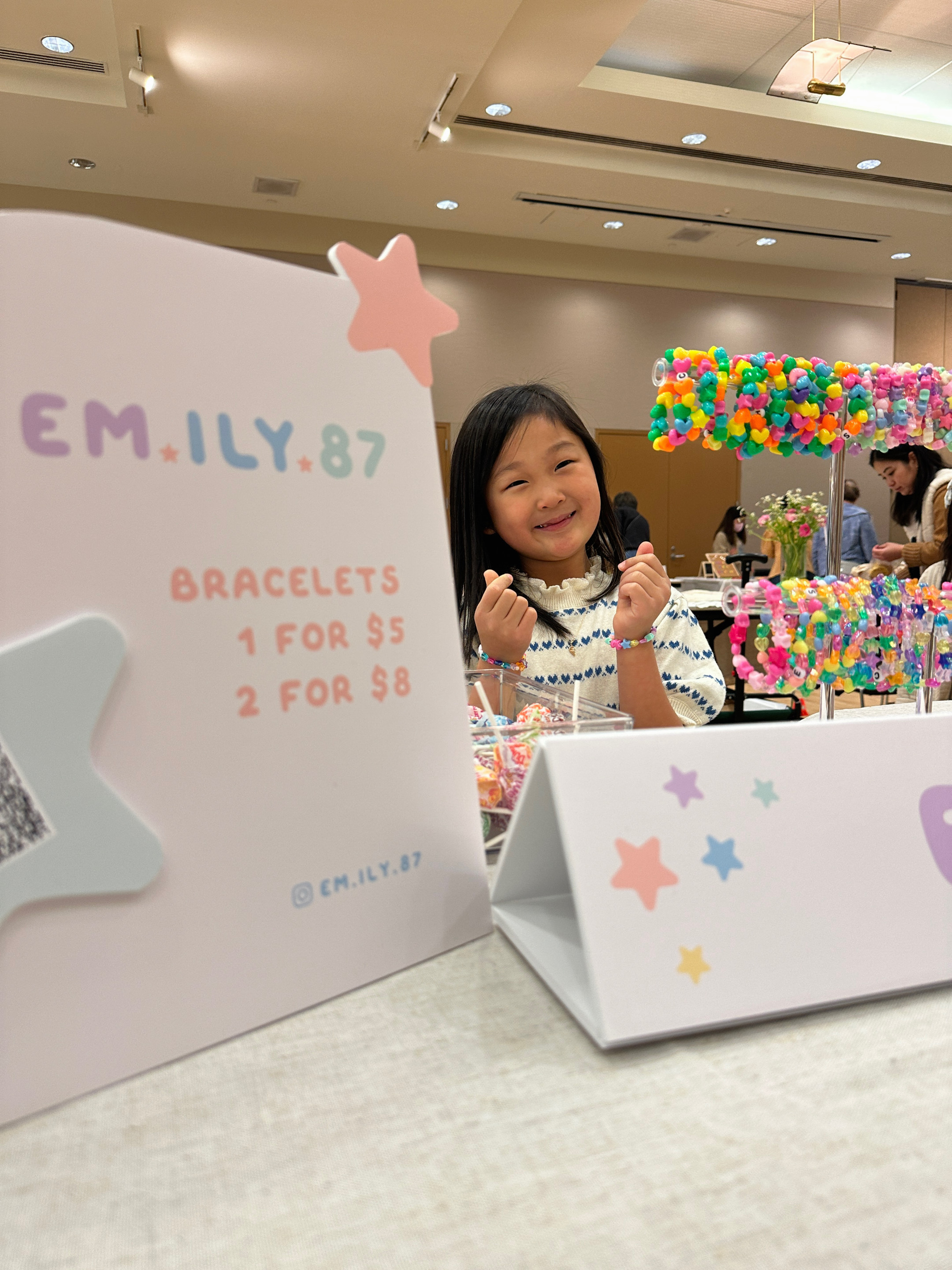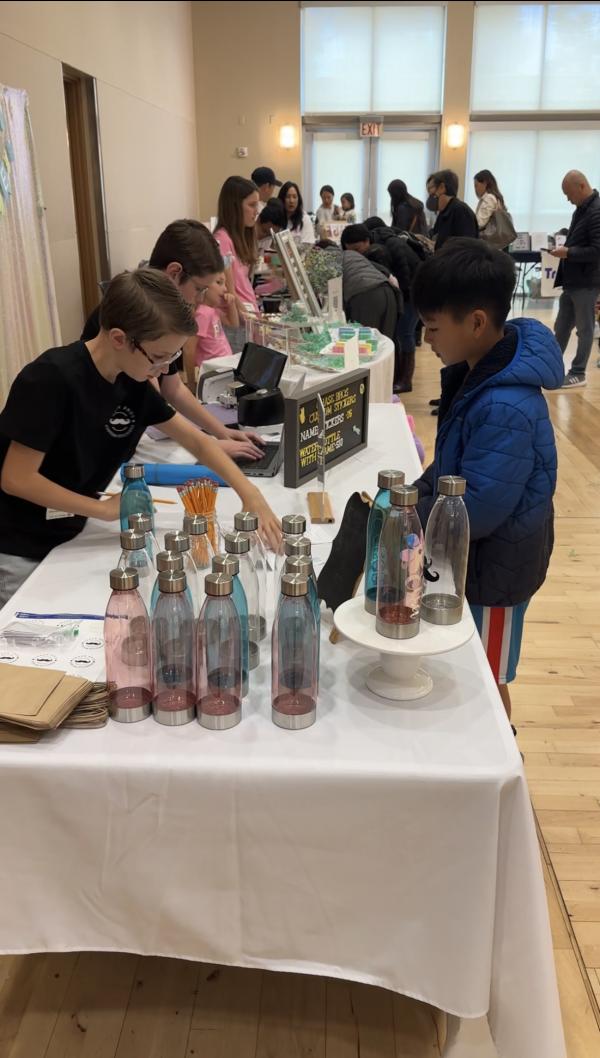 Earlier this month, 44 entrepreneurs gathered on a Saturday to sell their goods. What set these ambitious creators apart? All of them were between the ages of 5 and 14. 
For three hours, the entpreneurs stood at the booths they had created to sell their wares. They talked with customers about their handmade creations, which ranged from bookmarks and bracelets to hair clips and slime jars. They even made a few sales.    
The inaugural Little Startup Market took place at the Brea Community Center in California. The idea for the venture came from two local moms, Jayne Nekota and Tracy Woo.
"We wanted to give kids the opportunity to think outside the box and learn the ins and outs of creating and running a business," Woo said.
Nekota and Woo spent seven months preparing for the event. In the weeks leading up to the market, the young entrepreneurs learned how to design and develop products that other kid consumers would appreciate and want to buy. 
Carrie Chase talked to her children, Carson and Max, about profitable and non-profitable product ideas, how much a product would cost us to make, and how much to charge customers in order to make a profit. The children learned important skills, including how to interact with customers and to thank them for shopping.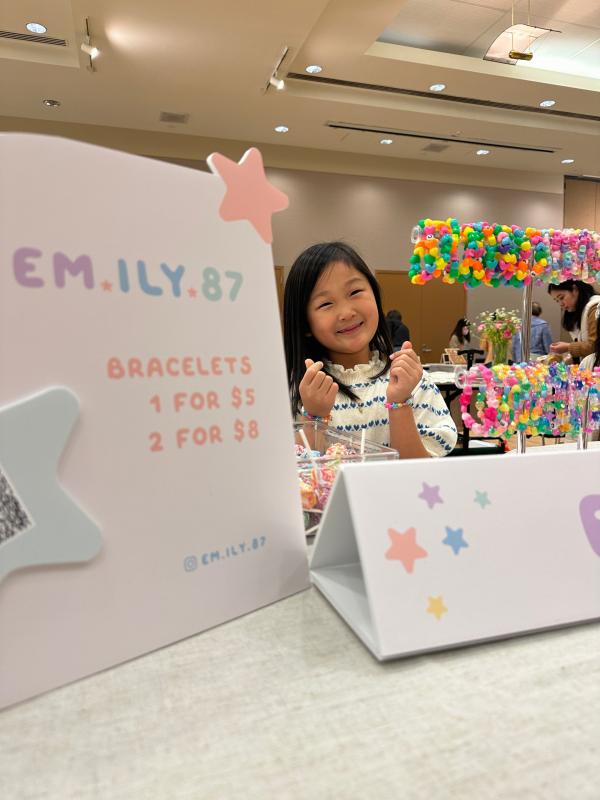 ENCOURAGE "CURIOSITY AND DRIVE"
Nekota and Woo hope that the market will "nurture and encourage children's curiosity and drive." Woo said that she was proud to see the kids showing "passion when they talked about their products and projects." 
One of the vendors, Emily, 7, made colorful bracelets from plastic beads. Her favorite part of the experience, she said, was watching "new friends having fun picking out bracelets I made." 
Even the parents took something away from the market. They observed their children learning new skills in a fun and rewarding way. 
"My favorite aspect of the market was seeing my daughter working hard and being excited as she prepared for the market," said Catherine Eum, Emily's mother.
The first-ever Little Startup Market was a success, with more than 600 visitors. Nekota and Woo are already planning a second event. Meanwhile, they hope that the young entrepreneurs will build on the momentum of their first sales experience in sales.
"We want them to apply that inspiration in their own lives," Woo said, "whether it's pursuing something they've never done before or taking steps to learn a new skill."
Top photo: Carrie Chase; bottom photo: Catherine Eum