Malala Looks to the Future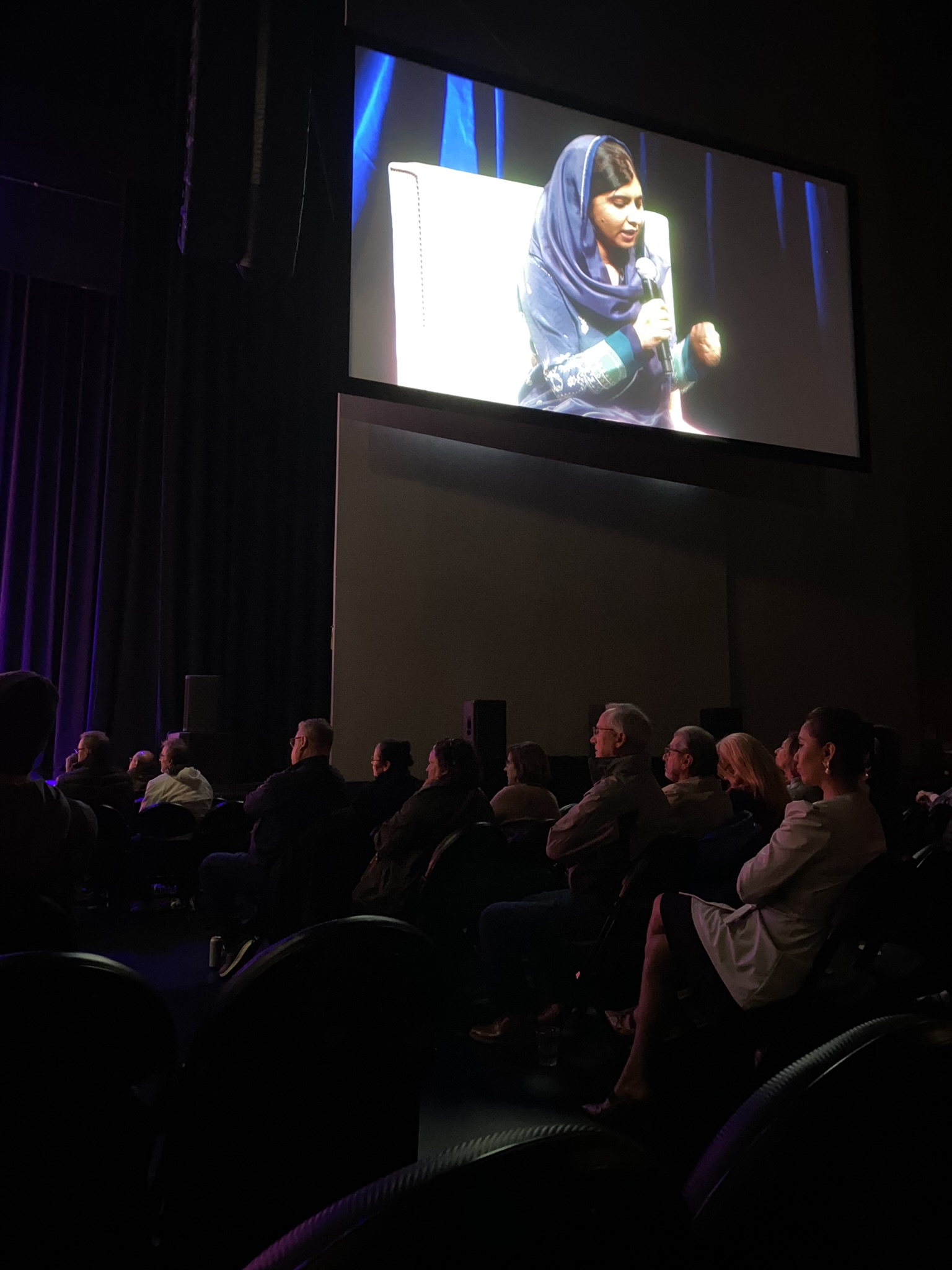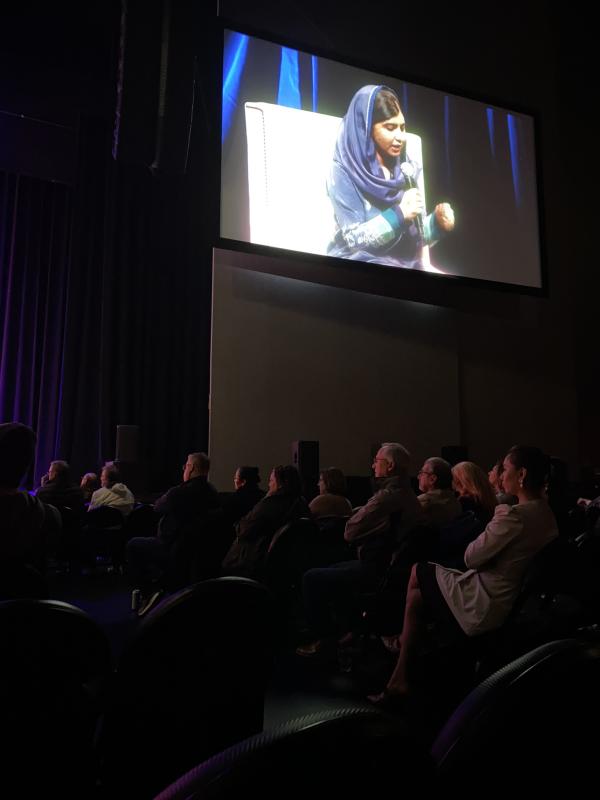 Malala Yousafzai grew up in Pakistan, a country in South Asia. She was only 10 when the Taliban, a militant Islamic group, banned girls in her area from attending school.
On February 15, the human rights advocate and Nobel Prize winner spoke in Phoenix, Arizona. Now 25, she talked about her life and the future of girls' education with former Olympic skier Emily Cook, as part of the Arizona Speaker Series.
Yousafzai explained that the Taliban has strict rules for how women and girls can behave. When she was a child, the group began to burn down girls' schools. That didn't stop her from seeking an education. "They could put a lock on our schools," she said, "but not on our minds."
In 2012, when Yousafzai was 15, a masked Taliban gunman boarded her school bus and shot her in the head. She only remembers having fun with her friends beforehand and waking up afterwards in a faraway hospital. 
Against all odds, Yousafzai recovered from her injuries. With help from her father, Ziauddin, she founded Malala Fund. The nonprofit organization provides financial support to schools and helps ensures a quality education for girls around the world.
"Sometimes I think the Taliban made a mistake," Yousafzai said. "They tried to silence one girl, and now we're fighting for thousands of them." 
In 2014, Yousafzai was the co-recipient of the Nobel Peace Prize. At age 17, she was the youngest-ever Nobel laureate.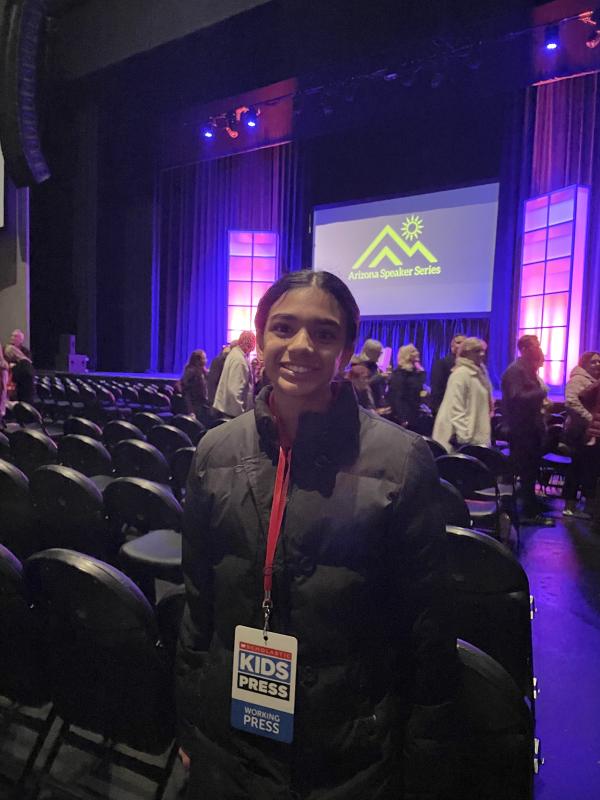 ADVICE FOR YOUNG PEOPLE 
Despite efforts to eradicate the Taliban, the group still wields enormous power in Pakistan. After the United States withdrew from neighboring Afghanistan in 2021, the Taliban again seized control there. They are prohibiting girls at all levels from going to school or playing sports. 
Yousafzai hopes that her persistence will inspire others who are struggling for their own rights. In 2020, she graduated with honors from the University of Oxford, one of the top schools in the world. She now lives in England with her husband, Asser Malik, and continues to advocate for women and girls everywhere. 
"Young people are ambitious, caring, and visionary about their futures," she said, when asked her advice for students. "Do not underestimate the opportunities that surround you." 
Photos courtesy of the author