Making Museums Accessible to Kids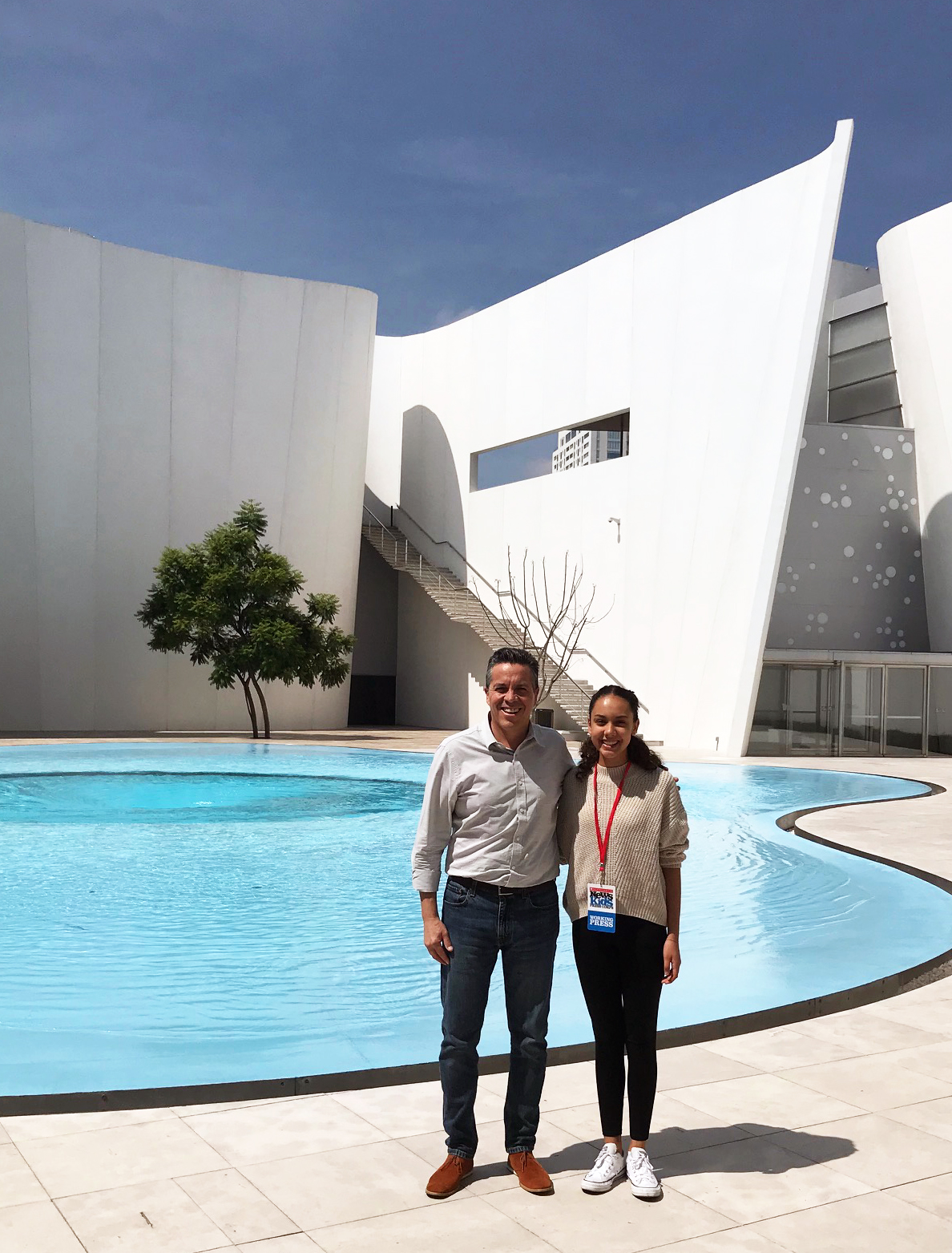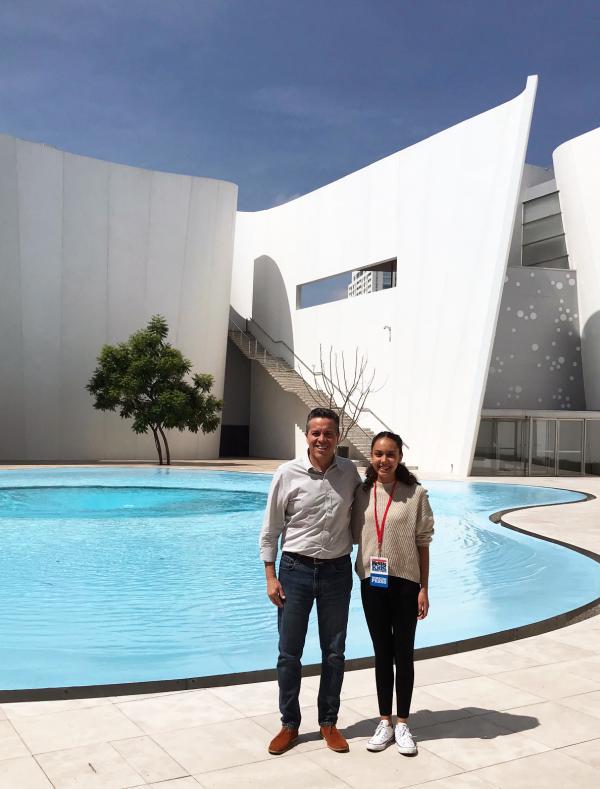 Have you ever wondered what treasures are in your backyard? You may imagine finding a dinosaur bone or a rare gold coin. For kids in Puebla, museums are that treasure.
Since 2016, the historic city in Mexico has been home to the International Museum of the Baroque. Designed by award-winning Japanese architect Toyo Ito, it is one of nearly 60 museums in the state of Puebla (whose capital city is also Puebla).
The stark, all-white building houses paintings, sculptures, and other works of art that celebrate the ornate Baroque style, which flourished in Europe in the 17th and 18th centuries. 
UNDERSTANDING OURSELVES AND OUR PAST
The Baroque era, which followed the Renaissance, is especially known for its opulent architecture. Catholic Churches designed places of worship in a lavish style that was meant to inspire surprise and awe.
In the city of Puebla, one can still see Baroque-style churches and other buildings. These structures were constructed centuries ago by indigenous people for wealthy Spanish settlers. 
I recently spoke with Juan Carlos Fernández Jasso, the director of museums in Puebla, about the role that art and understanding the past play in our lives. "Museums are spaces where we can find not only the roots of our identities, but also the legacy of our ancestors," he said. "They are a place where we can interact with the art."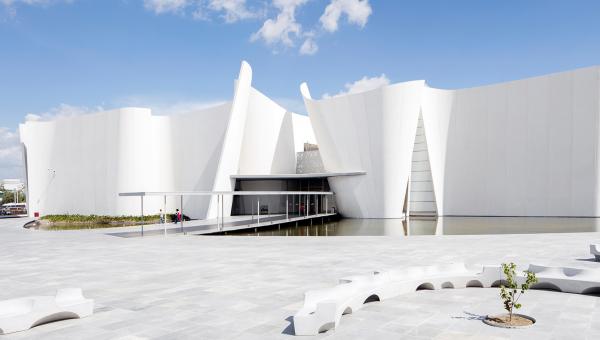 PEACE, JOY, AND TRANQUILITY
Fernández Jasso noted that museum curators in Mexico are working hard to appeal to a younger audience. "It's no longer just the Millennials," he said, referring to people born between the 1980s and early 2000s. "It's also the Centennials [or Generation Z] who are growing up with technology. We need to present a friendlier museum for them."
Since he took office, Fernández Jasso has helped create a room in the Baroque museum where more contemporary art draws younger viewers. Digital displays also help kids connect with works from the past.  
"Sometimes, we live so fast, so caught up in the moment, that we forget to breathe," Fernández Jasso said. "Museums are places that generate peace, joy, and tranquility, almost as if you entered your own world." He wants to make sure that young people take the opportunity to "go and get lost in that world."
Photos courtesy of the author