Making Food the Vegan Way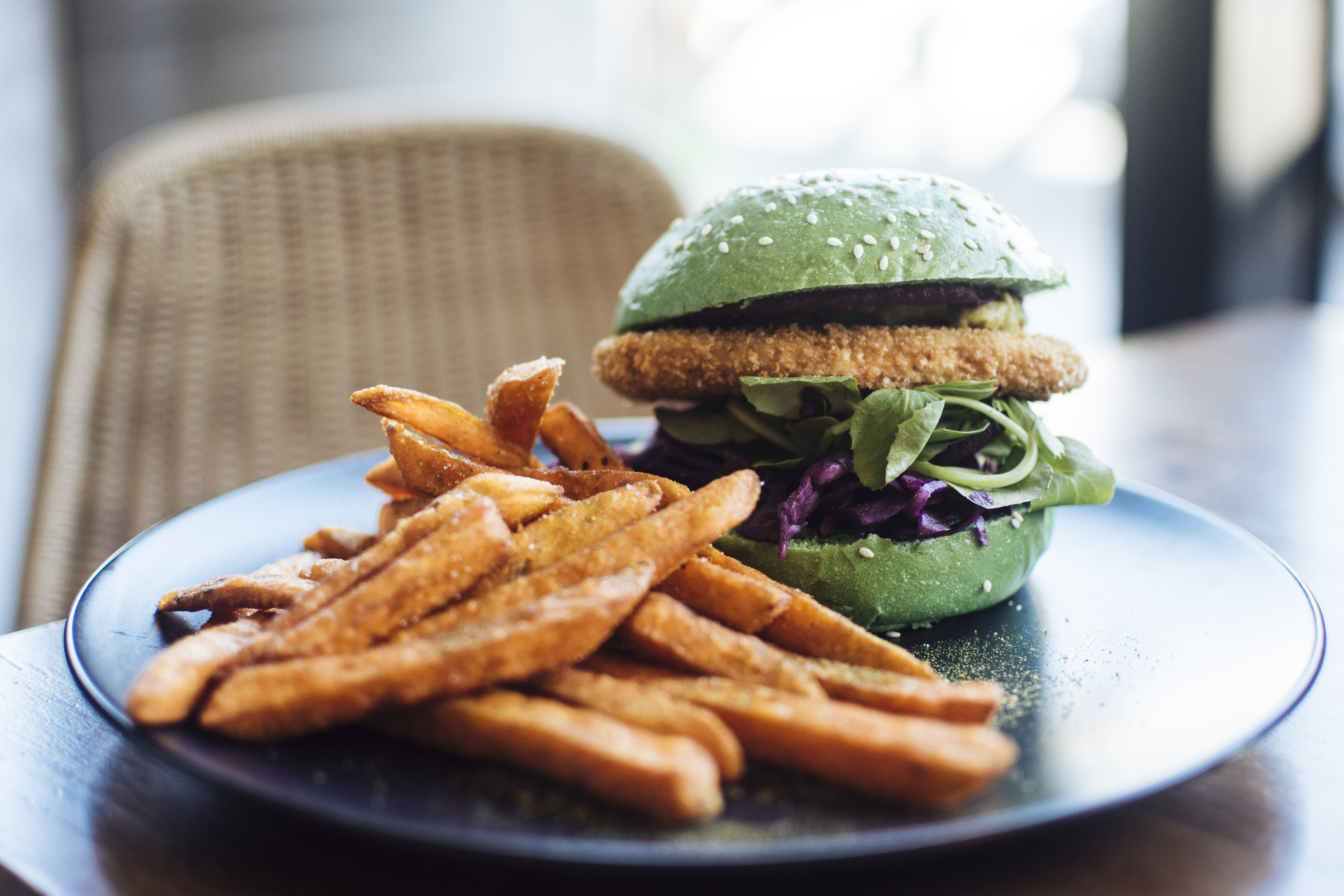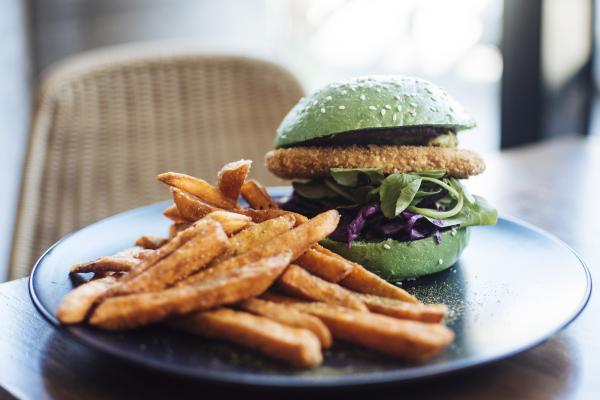 People around the world are switching to a plant-based, or vegan, diet in growing numbers. Vegans refrain from consuming meat, milk, eggs, honey, or any product derived from an animal. According to Bloomberg Intelligence Research, plant-based food sales are on track to increase fivefold by 2030. One reason for the switch is a search for better health. 
Social media personality Tabitha Brown switched to a plant-based diet in the hope that she would feel better. Several years ago, the best-selling author, NAACP Image Award winner, and Emmy nominee was struggling with pain, and she didn't know why.
"In 2016, I woke up with a terrible headache, and the headache stayed there for a year and seven months," Brown said during a recent interview via Zoom. "It never went away. Doctors couldn't figure out what was wrong with me."
Brown's daughter told her about a documentary called What the Health. It changed her life. "It was a pretty clear lightbulb moment for me when they started saying that not all diseases are hereditary," Brown recalled.
She learned that what we eat can sometimes cause harm and decided to do a 30-day vegan challenge. Within the first 10 days, her headache went away.
"After that, I started getting energy again and feeling like myself," Brown said. "After the 30 days, I never went back."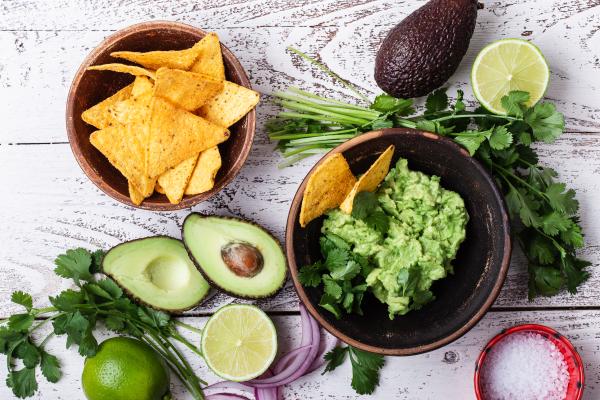 MAKE YOUR FAVORITE MEALS
Brown enjoys preparing and eating many different vegan dishes, which she shares in cookbooks and online. She loves tacos with guacamole on top! 
According to Brown, quesadillas or a vegan pizza would make a quick and simple after-school snack. "You can get a bagel, add some pizza sauce and vegan cheese, and even some vegan sausage or pepperoni," she said.
Brown's advice for those considering a vegan lifestyle is simple. Start with why: "Why do you want to do it? When you make a decision to change, why do you want the change?"
Brown also advises thinking about your favorite meals and figuring out how you can make them with vegan ingredients. "When you do it that way," she said, "you won't feel like you're missing anything."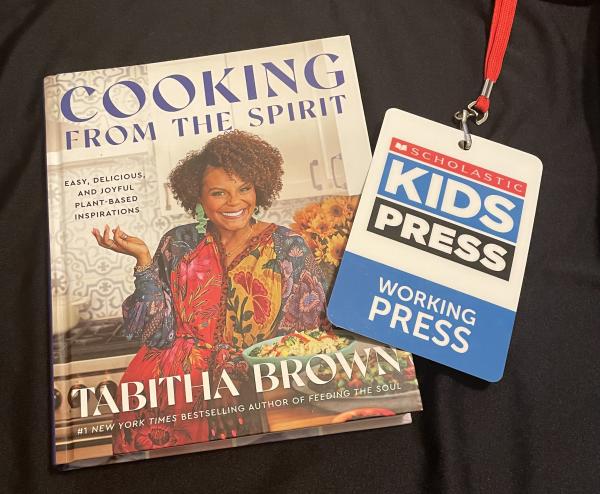 Top and middle photos ©: Naomi Rahim / Getty Images; istetiana / Getty Images; bottom photo courtesy of the author