"Make Writing a Part of Your Life"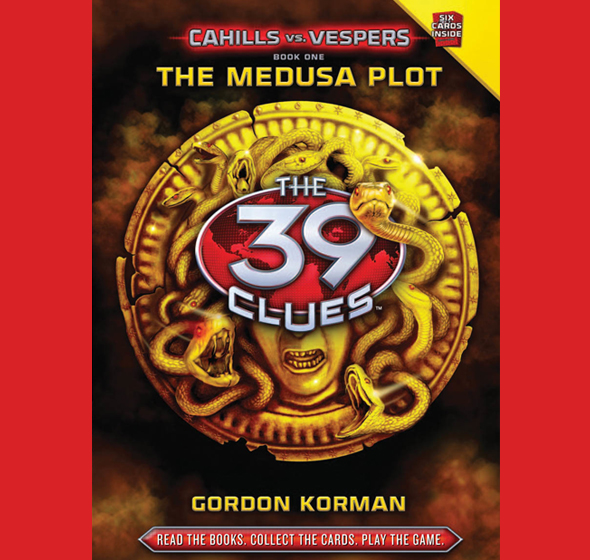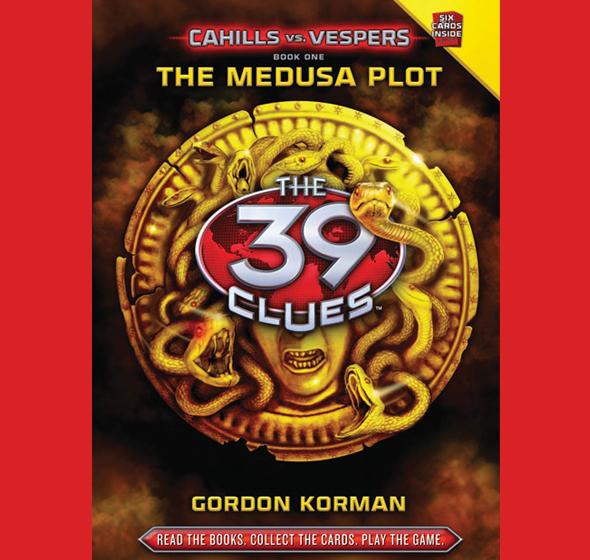 Ever since I read The 39 Clues book series, Gordon Korman has been one of my favorite authors. I was extremely excited when I heard that I would have the chance to interview him. It had to be done over Skype since he lives in the United States, and I live in the Philippines.
Born in 1963 in Montreal, Canada, Korman has been writing and publishing books for nearly three-quarters of his life. He started early, publishing his first book, This Can't Be Happening At MacDonald Hall, when he was only 14. Now, having written more than 85 books, Korman is still at the top of his game.
"I have a couple of series going on right now," he told me. "One is the Hypnotists series. This summer, The Dragonfly Effect, which is the third book, is coming out. I've got another series called Masterminds, and the first book was published this year. There are also the Swindle books. The latest in the series, Unleashed, was published in January."
A Unique Style for Each Author
Korman has written several books for The 39 Clues series, a multi-author children's action series published by Scholastic. "Different authors write different books," he explained, "and we all bring our own little style to it. It's one of the great things about being a part of the series."
I asked Korman if ever got writer's block. "I always have something to write about," he said. "The hard part for me is having an idea that will become a book, a story that won't just end after fifteen pages."
Before hanging up the Skype call, I asked Korman if he had advice for aspiring authors like me. "Read a lot, and make writing a part of your life," he said. "You don't have to be working on a book, but you can blog, write fanfiction, or keep a journal. Make it so that writing isn't something you do once in a blue moon, but something that you do at least once every day."