"Make Way for Lit-Hop"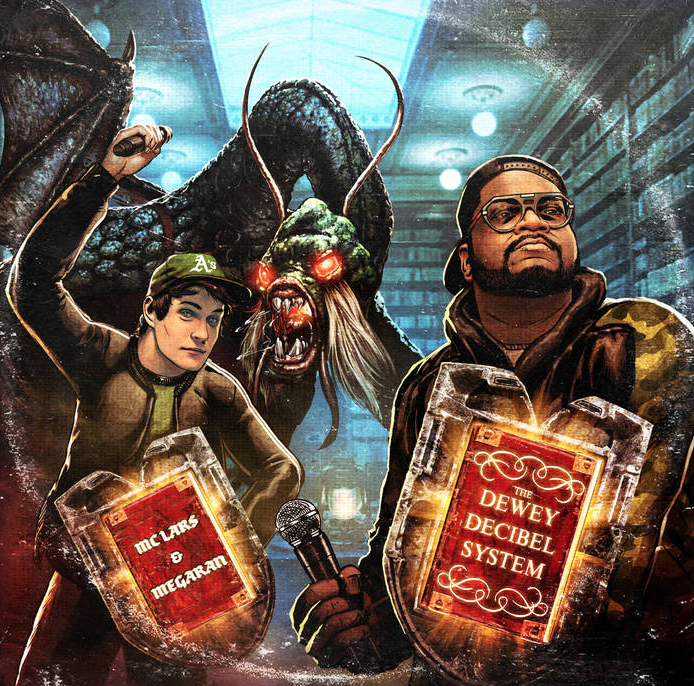 WATCH THE VIDEO
Click below to see clips from Lilian's conversation with rappers MC Lars and Mega Ran. 
Rappers MC Lars and Mega Ran are using hip-hop to help kids connect with literature. When the performers were on tour this spring, I sat down with them at Colectivo Coffee in Milwaukee, Wisconsin. They described their music, which is a combination of hip-hop and literature, as "lit-hop."
"Lit-hop is essentially rap about books and literature," said Lars, who is the son of a librarian. "When I met Mega Ran, we realized that we both loved rapping about books."
The two have a lot of brainpower between them. Both majored in English literature, Mega Ran at Penn State University and Lars at Stanford. Mega Ran was a teacher before he decided to focus on music full-time.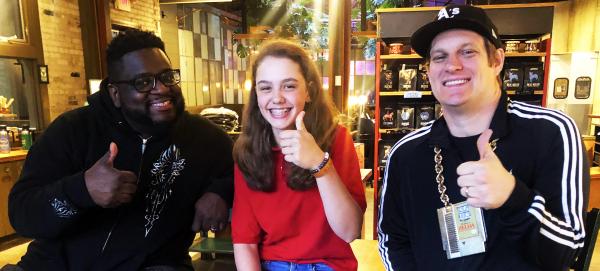 "STAYING FRESH"
Because "it's the language of youth," Mega Ran believes that hip-hop is a powerful way to help kids develop a love of literature. 
"Hip-hop is a genre that's constantly evolving, constantly staying fresh," the musician said. "It literally reflects the fashion and the culture and what's popular in the world."
After collaborating for more than three years, the duo has finally released their digital lit-hop album, The Dewey Decibel System. The name is a play on the term that libraries use for their classification system.
The songs on the album cover such classic authors as William Shakespeare and Edgar Allan Poe. "All of the songs are about books, poems, graphic novels, short stories, and plays," said Lars, whose given name is Andrew Nielsen. "The best literature is timeless. These stories never go out of fashion."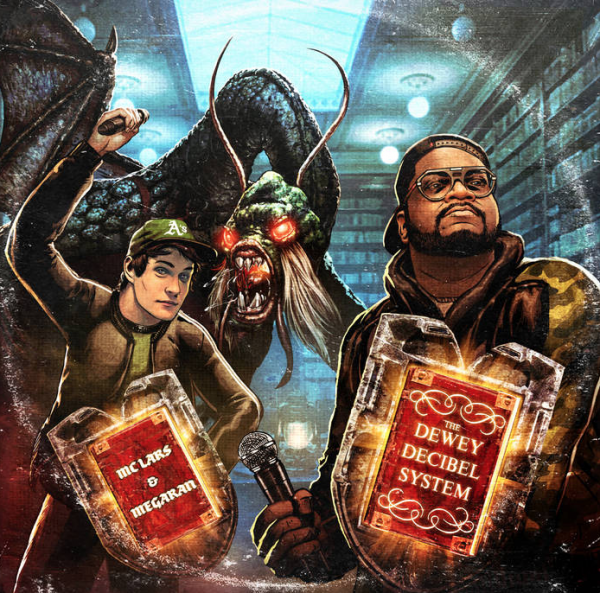 The Dewey Decibel System
features songs adapted by the work of such classic authors as William Shakespeare, Edgar Allan Poe, and George Orwell. 
Photos courtesy of the author