The Magic of Cirque du Soleil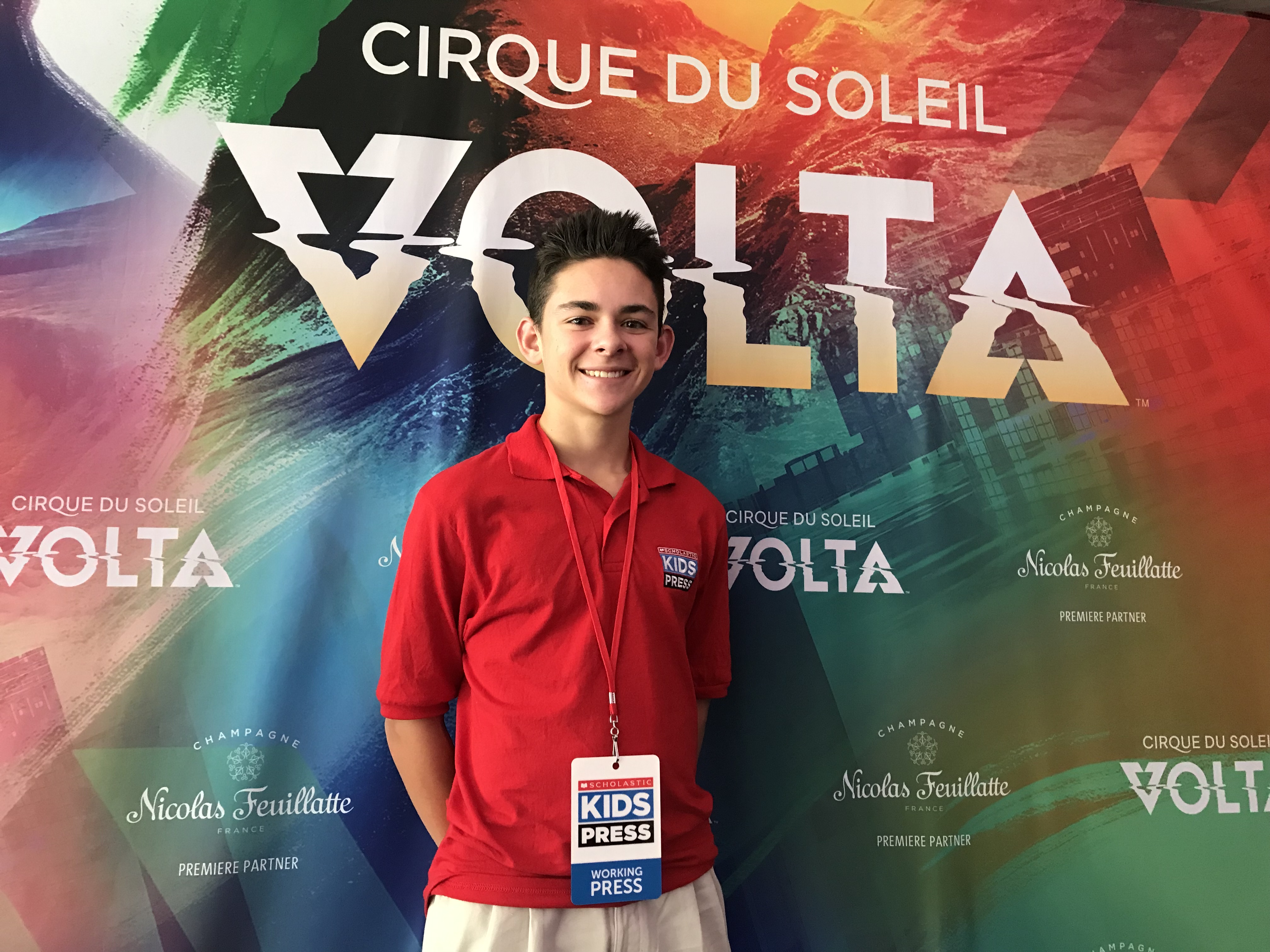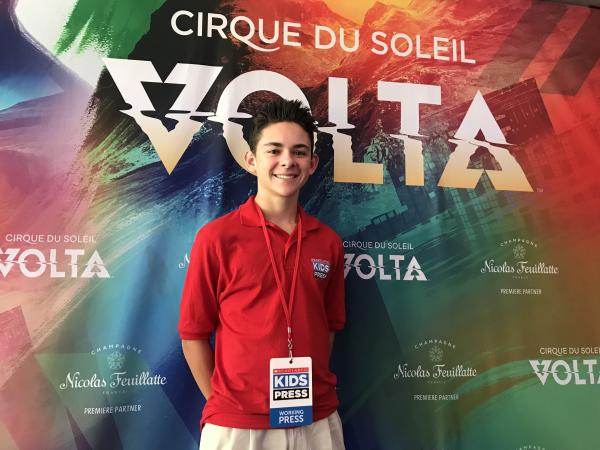 Hundreds of spectators recently filed into a popular arena in downtown Atlanta. The aroma of popcorn and cotton-candy filled the air as guests began to take their seats. They were eager to see Cirque du Soleil performers in "Volta," a show that spotlights extreme sports.
As the lights dimmed, the crowd grew silent. Whimsical performers dressed in brightly-colored costumes took the stage, putting on acrobatic displays of strength, speed, and skill. Unicycles, trampolines, roller skates, and even BMX bikes were part of the act. 
Cirque du Soleil, or "Circus of the Sun," was founded in 1984 in Montreal, the largest city in Canada's Québec province. "It's not your regular circus," said 11-year-old Chelsea from Suwannee, Georgia, who attended the show. She enjoyed watching gravity-defying feats that bordered on superhuman.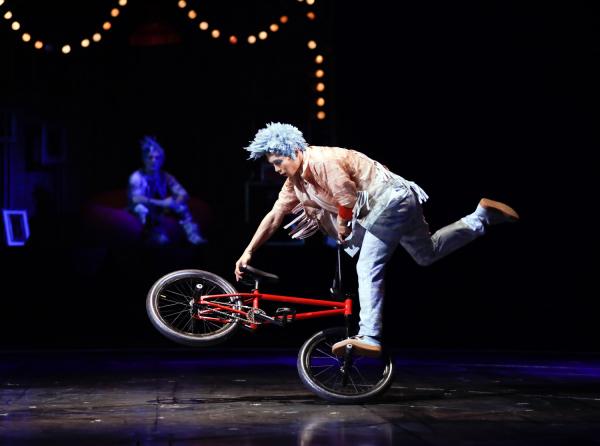 PERFORMERS FROM AROUND THE WORLD
Cirque du Soleil looks for the best performers it can find, said publicist Steven Ross, scouting talent at "circus shows, sports festivals, anywhere around the world." 
Performers who are selected travel to the Cirque du Soleil headquarters in Montreal, where they learn their routines and are fitted for costumes. Once their acts have been approved as safe, they get the opportunity to go before a live audience. 
The training, however, doesn't stop. Performers are required to practice a certain number of hours per week, both on and off the stage. 
Cirque du Soleil has more than 5,000 employees ranging from gymnasts and musicians to engineers and chefs. "You name it, we have it," Ross said. "Anyone who would like to work for Cirque, there's going to be a position for them."
When asked what aspiring performers should do to prepare, Ross said: "It's really about following your passion and dreams, and then it can happen." 
Photos courtesy of the author