Love Letters From Everest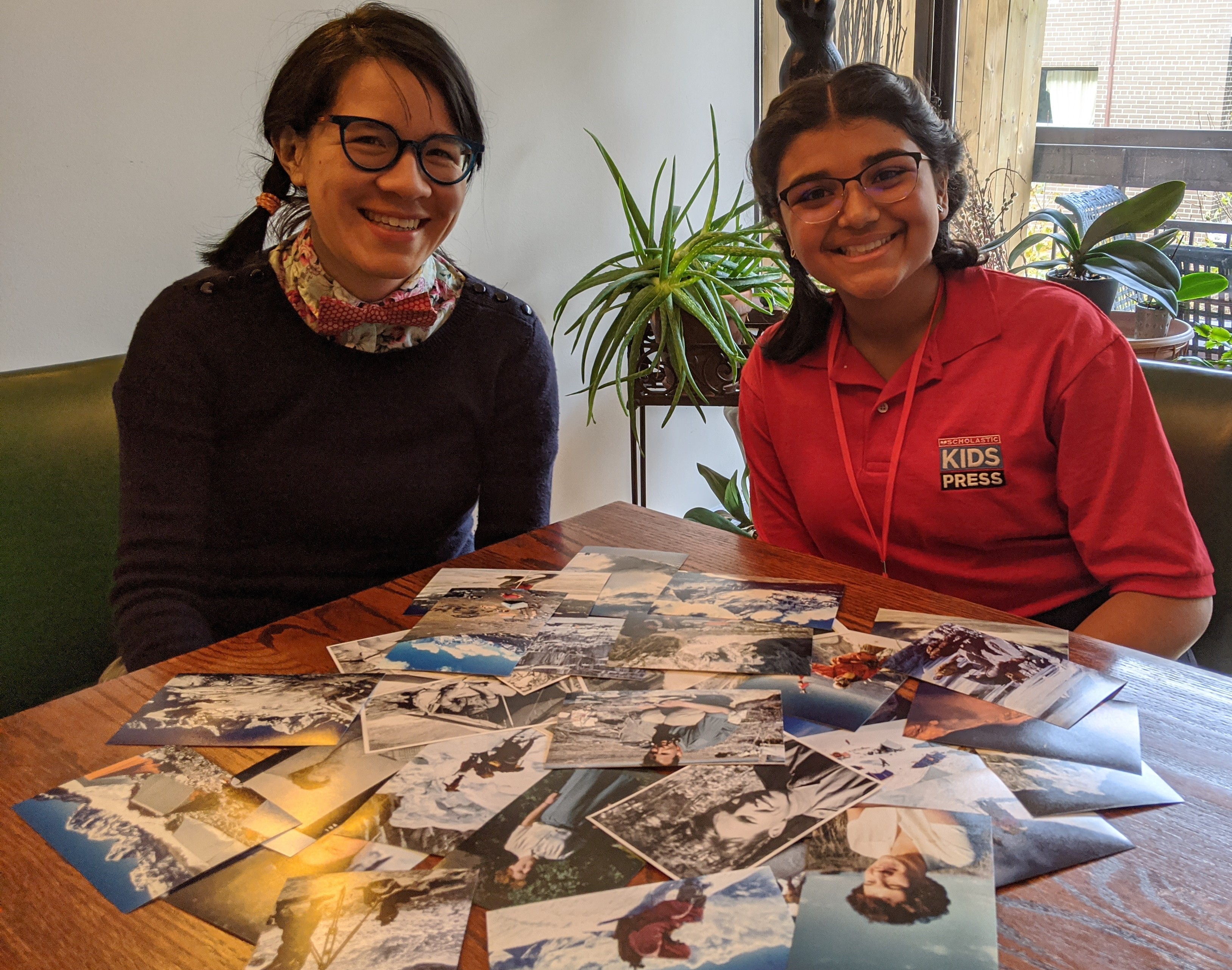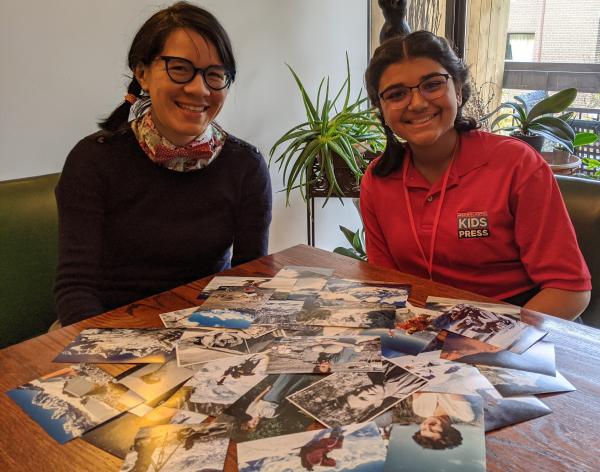 A short documentary, Love Letters From Everest, is written and directed by Celeste Koon. The film tells the love story of Koon's grandparents, Barbara Battle and Fritz Müller. Their romance is preserved in the letters they wrote during Müller's year-long adventure to Mount Everest in 1956. It was the second successful expedition in history.
Koon brings her grandparents' letters to life through storytelling and animation, using photographs, newspaper clippings, and maps.
"It's a film about hope and love," the filmmaker told me during a recent interview in Toronto. "It's not just about the love between these two people, but also their love for life and the world they live in."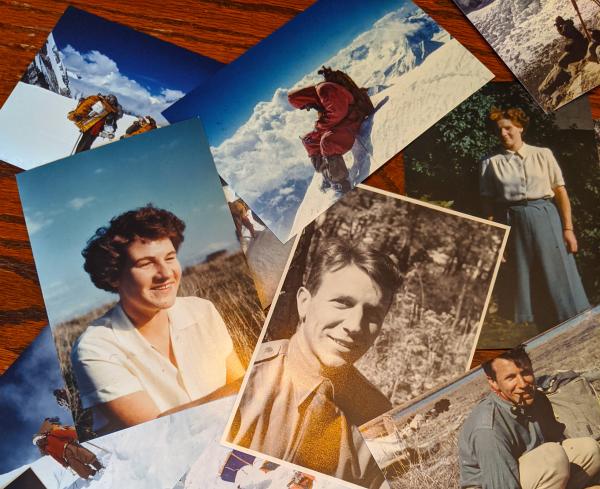 "DOING THE UNTHINKABLE"
Koon's grandparents loved each other a lot. Why, then, would her grandfather decide to go on an expedition that would keep them apart?
"I think that's just who he was," Koon said. "He was the kind of person who loved adventure, who loved this life, in the wild, in the places that no one else would go. He loved doing the unthinkable."
Müller's letters helped bridge the distance between the couple. They met in Montreal in the 1950s, when he arrived at McGill University to study glaciology (a branch of science that focuses on the effects of glaciers). He was Swiss, and she was British, and she helped him with his English.
AT THE TOP OF THE MOUNTAIN
In 1956, Müller was asked to join a Swiss expedition to Everest, which is located in the Himalayas. It is the world's highest mountain above sea-level.
After reaching the summit, Müller lived on the mountain for almost a year. Despite living in subzero temperatures, he was able to write letters to Battle by hand. "It was a way of sharing his day with someone he had that closeness to," Koon said.
Sherpas and mail runners would take the letters from the first base camp to Kathmandu, the capital of Nepal, and they would be sent via Trans-Atlantic Post. 
Thanks to Koon's artistry, the audience can enjoy a film that shows stunning images of faraway places. "If you look at the sky, it's huge and expansive," she said. "There's not a tree in sight. It's beautiful, and you're just struck when you look up. I feel like it's something you can't feel without seeing, and I wanted to share that feeling."
"DO IT BECAUSE YOU LOVE IT"
Love Letters From Everest will be shown at film festivals around the world. It is already receiving positive reviews. Koon would also like it to be screened in Switzerland and Montreal to honor her grandparents.
This film is a prequel to Searching for Baby Glacier, a documentary that chronicles Müller's 1959 expedition to Axel-Heiberg Island in the Arctic Ocean. 
Koon hopes that Love Letters From Everest "makes people feel good about themselves, and makes people feel hopeful and love the world more than they already do." Her advice for kids interested in filmmaking is to "do it because you love it. Don't let other people tell you how it needs to be." 
Collaboration is crucial. Filmmaking, Koon said, "is about the people you work with, as well. You need to collaborate with them, work with them, and listen to their ideas, too."
When asked the definition of a good filmmaker, Koon said, "It's someone who loves stories and looks at the world and sees the stories that are waiting to be told."
Photos courtesy of the author