The Louisville Zoo Turns 50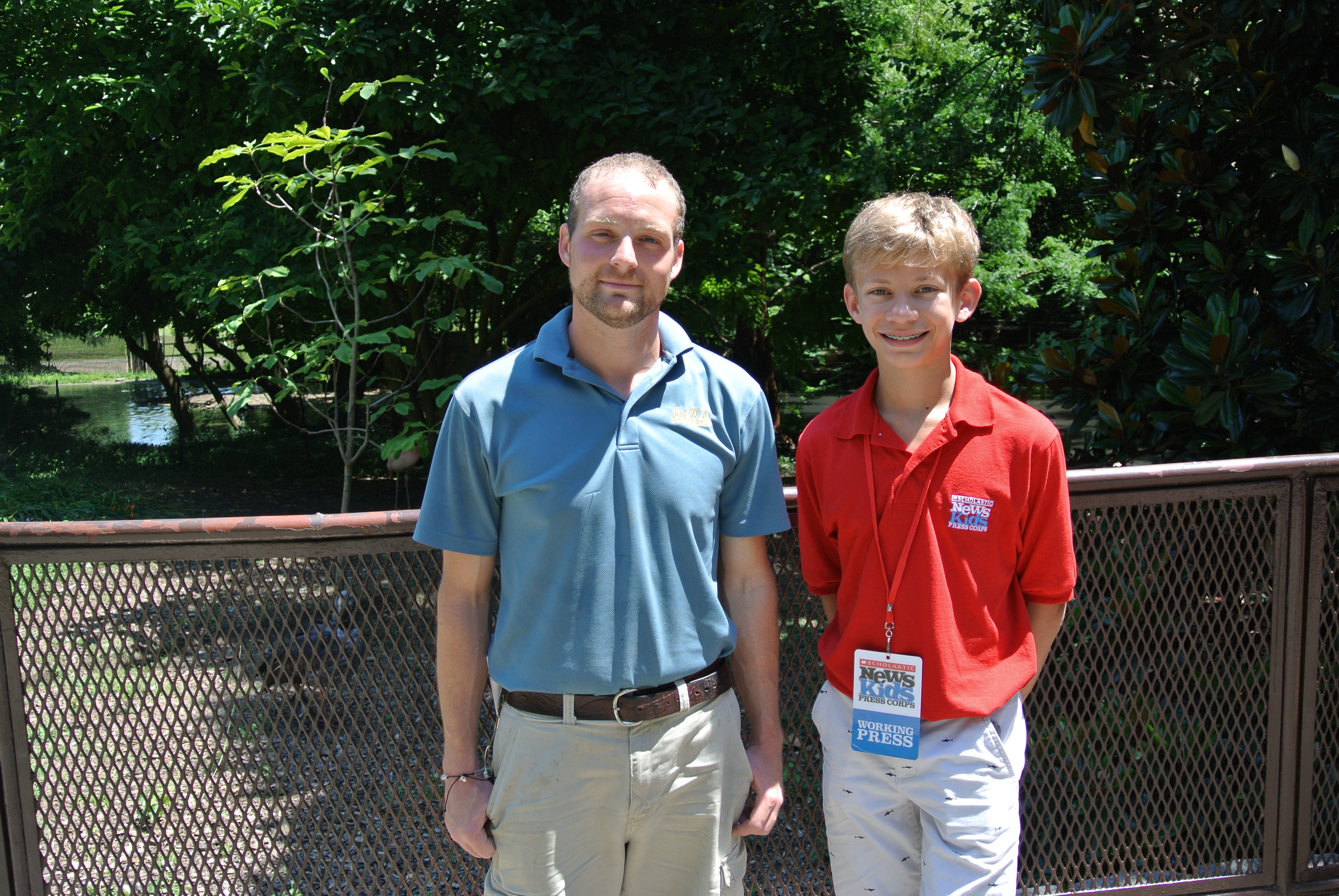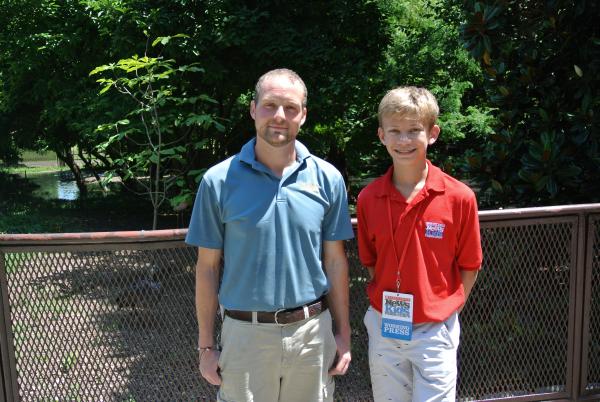 What do Comic-Con, the Apollo 11 spaceflight, and the Louisville Zoo have in common? They are all celebrating golden anniversaries this year.
For the past 50 years, the Louisville Zoo in Kentucky has educated the public about the majesty of wild creatures and raised awareness about the dangers posed to animal habitats by human encroachment.
"The zoo has grown so much over the past 50 years," said media relations manager Kyle Shepherd. "We've gone from 200 animals in 1969 to more than 1,200 today. We've created nationally-recognized and award-winning exhibits like Gorilla Forest." The four-acre forest allows visitors to imagine what it's like to encounter the primates in their natural habitats.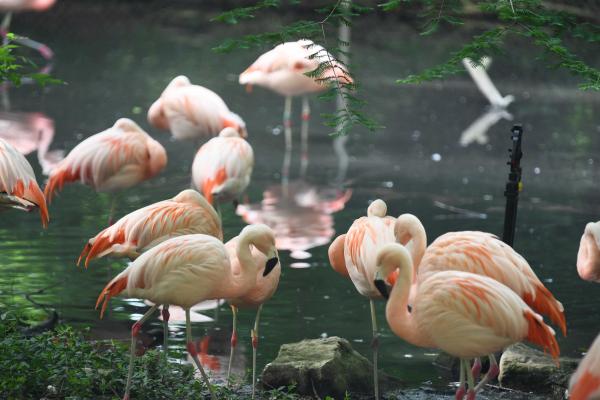 THE "PINK LADIES"
While many things have changed at the zoo over the past five decades, one thing has remained the same—the presence of two special flamingos known as the "pink ladies."
Gracing visitors with their vibrant salmon color and one-legged balancing act, these Chilean flamingos draw lots of attention. Craig Mikel, the zoo's resident bird expert, explained the flamingos' unusual names, LY5 and LY6.
"In a managed system [such as a zoo], mammals are often given traditional names, but birds are referred to by a tagging system," Mikel explained. "In this case, each bird's left leg has a yellow tag, with the numbers 5 and 6 respectively, giving us LY5 and LY6. [LY is short for left yellow.] Because these two birds have been with us since the start, we refer to them together as the pink ladies."
As their nickname indicates, the 56-year-old flamingos are believed to be female. Still, Mikel noted, determining a bird's gender can be difficult. "We DNA-test them to see if they're male or female," he said, "but sometimes, even that is wrong." 
As the Louisville Zoo embarks on its next 50 years, visitors can look forward to its continued commitment to showcasing—and caring for—some of the planet's most endangered species. 
Top photo courtesy of the author; bottom photo courtesy of the Louisville Zoo