Louisiana Delays Primaries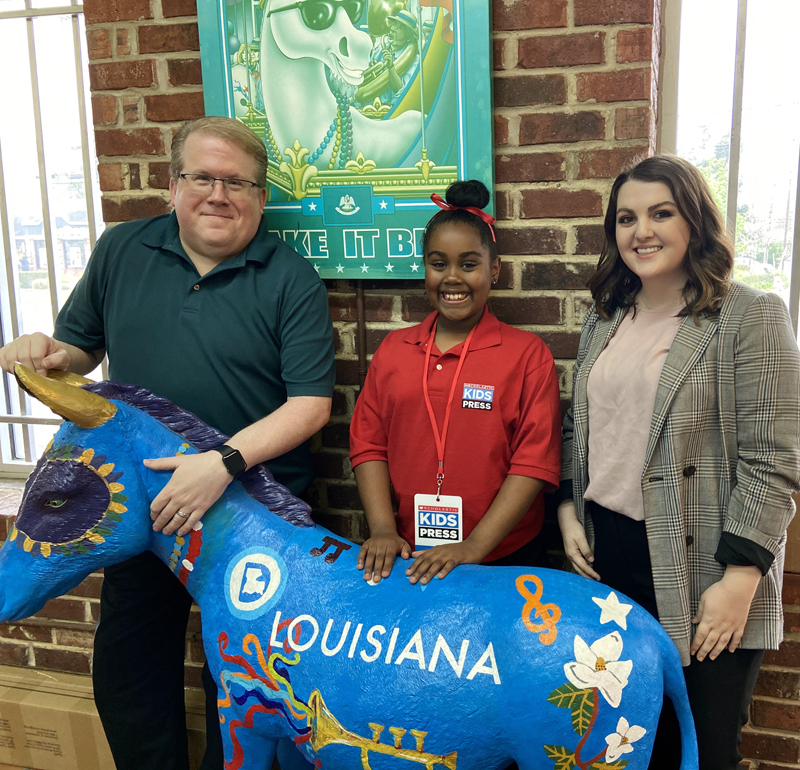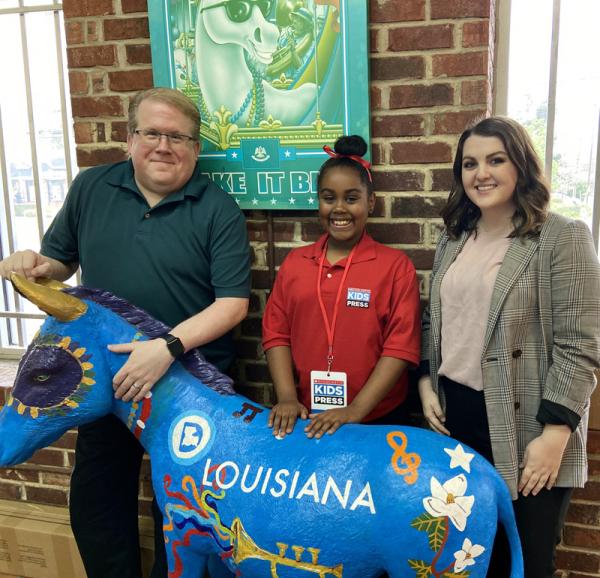 Louisiana was slated to hold its Democratic primary election on April 4. However, due to the coronavirus pandemic, the primary has been delayed until June 20. Louisiana is one of seven states that have recently had to postpone their primaries and caucuses.
"This weighty decision has been made in an absolute abundance of caution," Secretary of State Kyle Ardoin said at a recent news conference. "First and foremost, we want to protect the health and safety of all Louisianians."
The state has had to delay previous primaries because of devastating hurricanes. More than half of the voting population in Louisiana is over the age of 65, a group that is particularly at risk from the virus. 
As of now, the Democratic front-runner is former Vice President Joe Biden. Vermont Senator Bernie Sanders is lagging behind but has not dropped out of the race yet. The Democratic nominee will likely face President Donald Trump, the Republican incumbent, in November's general election.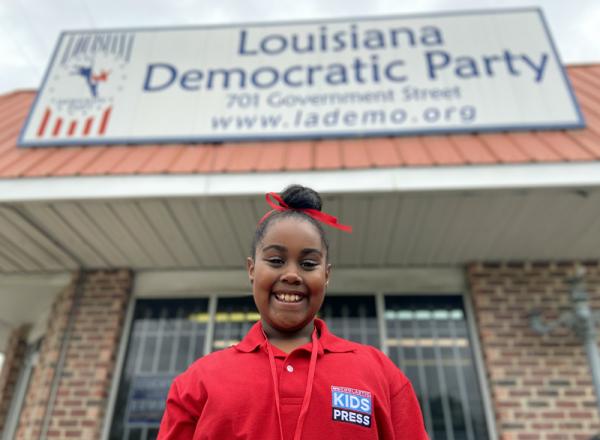 "PAY ATTENTION" 
Earlier this month, I visited the Louisiana Democratic Party's office in the state capital of Baton Rouge. There, I spoke with party officials about their responsibilities.   
"There's no normal day," said Executive Director Stephen Handwerk. He is responsible for talking with reporters, raising money, and providing resources for Democratic candidates.
Among the issues that the party would like political candidates to address, Handwerk said, is income inequality.
Communications Director Allyson Sanders agreed. She also cited concerns about education. "Ten years of disinvestment in our education system has bigger effects then we realize," she said.
Hendwerk and Sanders said that although kids under the age of 18 can't vote, they still can play a role in the political process. The issues being discussed and voted on will affect their future. The party has organized a new group, High School Democrats, to engage young people and hear their concerns.
Kids also can get involved by seeking out a campaign or a candidate with similar views and share the views of their peers. "Pay attention," Handwerk said, "and demand that your voices get heard."  
Photos courtesy of the author