Losing a Family Member to COVID-19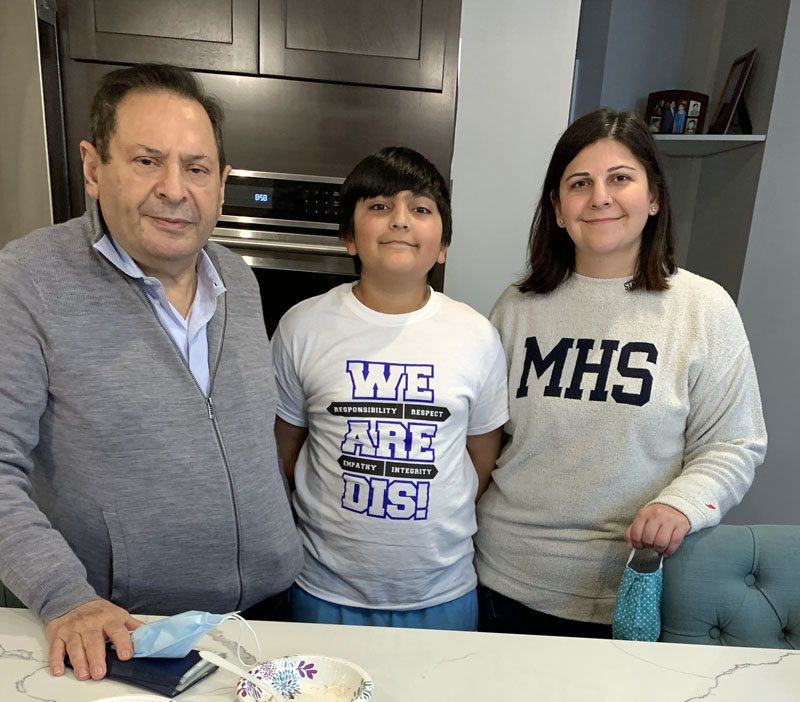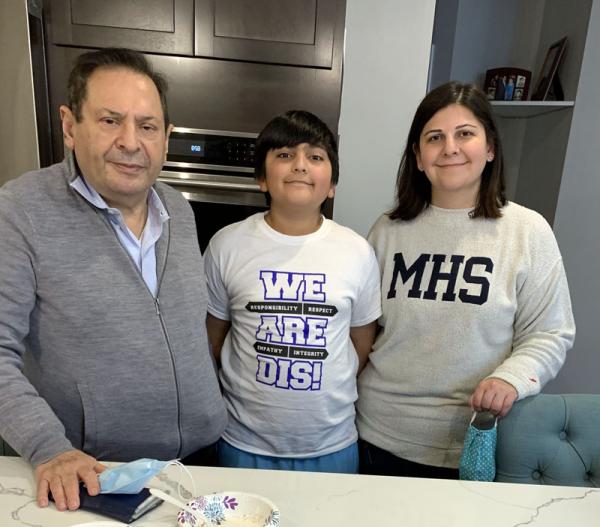 The pandemic has changed our lives dramatically. Children have had to learn remotely, businesses have shut down, and people have lost jobs. In the United States alone, more than 580,000 people have died from COVID-19, the contagious disease caused by the virus. Worldwide, the death toll has surpassed 3.26 million people. 
Millions of children are grieving the loss of family members, including grandparents. Thirteen-year-old Cora Barcelona of Ohio lost her grandfather, Victor Barcelona, to the deadly respiratory disease. According to Cora, her grandfather, 83, emigrated to the U.S. from the Philippines in the 1970s in search of "religious freedom and to build a better life for his family." 
Victor and his wife, Maxima, had been married for 55 years. She was a nurse, and he was a business owner. Having been a chemical engineer in the Philippines, Victor primarily worked in quality control in manufacturing plants in Cleveland, Ohio. He was extremely resourceful and, at one point, even owned a donut shop. Victor had several hobbies, including coin collecting, fishing, gardening, woodworking, and Bible study. All five of his children have pursued a career in healthcare.
Cora is sad about the loss of her grandfather, but she is determined to make him proud. "You have to keep their legacy going by keeping your legacy going," she said.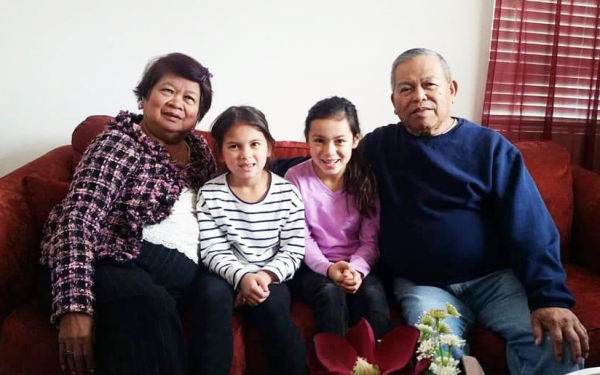 "SAIL BEYOND THE SUNSET"
My grandfather, Asaf Dar, 73, also passed away from COVID-19. A cardiologist in Cleveland, Ohio, he was caring for patients during the time he contracted the disease.
Asaf proudly hailed from the ancient Walled City of Lahore in Pakistan. As a teenager, he scrawled a line from British poet Alfred Lord Tennyson's poem, "Ulysses," on his wall: "My purpose holds to sail beyond the sunset."
After graduating from medical school in Lahore, Asaf immigrated to the U.S. His wife, Anis, died of cancer in 2017. He loved studying politics, religions, poetry, and languages. He published two poetry books and spoke four languages. 
Victor and Asaf's families are saddened to lose them to COVID-19. Both men are remembered for making sacrifices. Cora described Victor as "strict, but also very loving." She praised him for "wanting his children to have even more than he did in life."
Asaf's oldest daughter, Syma, also remembers her father fondly. "He was a dedicated physician," said Syma, who is my mother. "When the pandemic started, we advised him to retire, but he remained devoted to patient care. He most likely caught COVID-19 while working as a physician. He was a hero."
In their own ways, both men will be remembered as heroes.
Photos courtesy of the author