A Look at Puppetry in the Czech Republic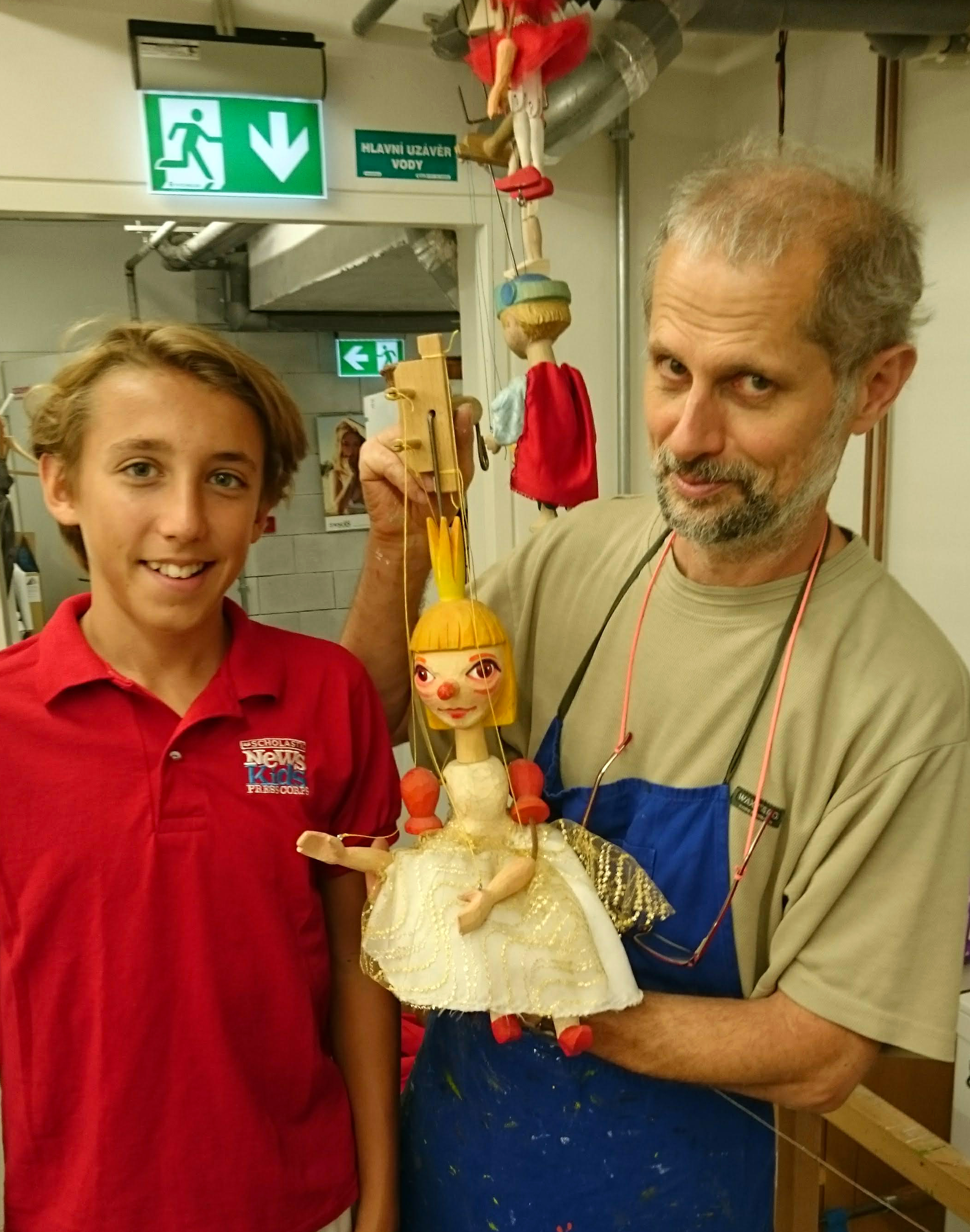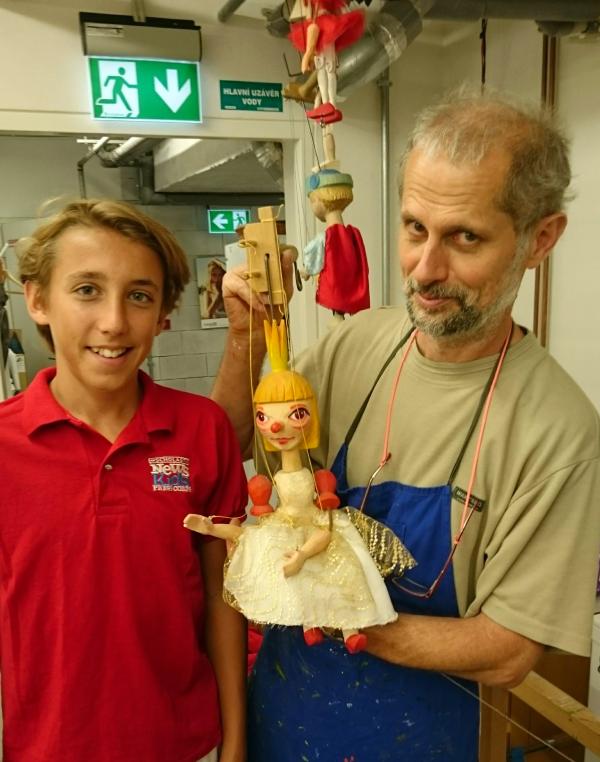 Marionettes, or puppets, have been popular in the Czech Republic, a country in Eastern Europe, since the 17th century. Initially, they were used as replacements for actors and a common sight in Prague's pubs and squares. The art of puppetry and puppet making is still very much alive in the Czech Republic, with puppet shows drawing audiences of all ages.
Mirek Trejtnar, one of the country's most well-known puppet makers, creates marionettes for numerous theaters and clients. "It takes around five days to carve one puppet and another day to paint it," Trejtnar told me when I visited his studio. 
Trejtner conveys his passion for puppets through the many puppet-making workshops he runs for children and adults. "The most important part of making puppets is letting your imagination run wild," he instructs students. Each one leaves the workshop with a wooden marionette of their own creation.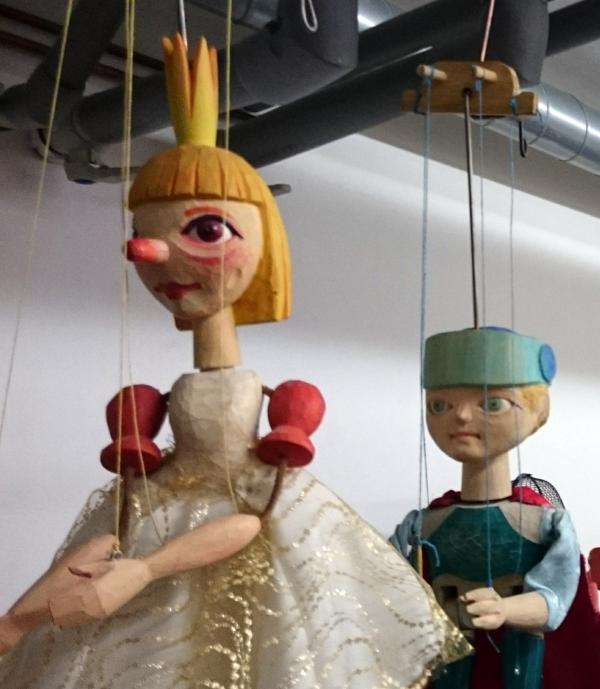 "EVERY PUPPET HAS A SOUL"
"I like to think that every puppet has a soul," Trejtnar told participants in one of his workshops. "Puppets are unique beings—not quite a person, but not quite a toy either."
Trejtnar believes that puppets have been popular for so long because of their uniqueness. "You have limitless options when performing with puppets," he said. "They can fly, lose their heads, or do somersaults."
But in the age of digital distraction, could the popularity of puppets be threatened, especially among children? "Puppets are timeless," Trejtnar said. "The digital age is new, so it's hard to predict the future. But I think puppets will still be popular with the next generation because of the creativity and imagination they inspire."
Photos courtesy of the author