A "Little Big" Reader Inspires Others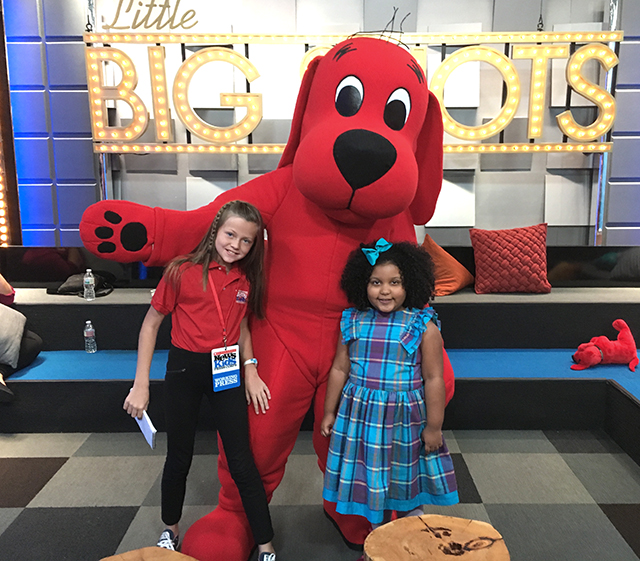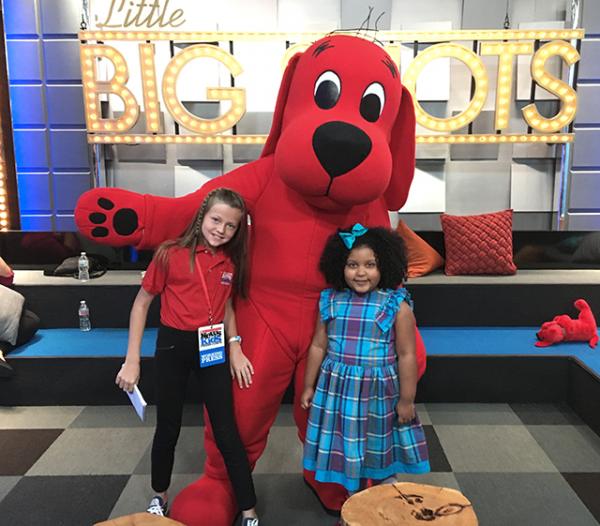 Daliyah Marie Arana is only six years old, yet she has already read more than 2,400 books. The accomplishment has landed Daliyah an appearance on NBC's Little Big Shots with host Steve Harvey. She will appear on the talent show on June 28.
"Daliyah actually started getting interested in reading when she was about 12 months old," said Daliyah's mother, Haleema Arana.
Daliyah lives with her family in Gainesville, Georgia. When she was a baby, her mother recalled, she loved listening to her older brother read chapter books aloud. By the time Daliyah was 18 months old, she could recognize the words in the books that her mother read to her.
Daliyah's favorite author is Mo Willems, and her favorite book is The Pigeon Finds a Hot Dog! But the six-year-old has read some very challenging books, including Dinosaurs of the East Coast by David B. Weishampel and Luther Young.
During an interview on the set of Little Big Shots, Daliyah said that she loves dinosaurs and wants to be a paleontologist (a scientist who studies fossils) when she grows up.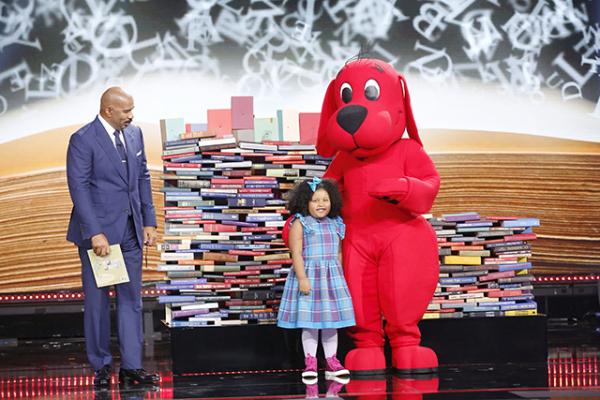 INSPIRING OTHER KIDS TO READ

In honor of Daliyah's appearance on Little Big Shots, Scholastic Inc. donated 2,400 books in her name to Reach Out And Read, a nonprofit organization that champions childhood literacy. 
"Reach Out and Read encourages children to read from the youngest ages," said Stephanie Smirnov, executive vice president and head of global corporate communications at Scholastic. "This includes giving books to families of newborns at pediatrician visits. The donation from Scholastic will give thousands of children like Daliyah the chance to have their own books and experience the joy of reading."
Daliyah's mother is thrilled that her daughter now serves as a reading role model for other children. "We're so happy that we can use Daliyah's story to inspire other kids to read," Arana said, "and this donation from Scholastic is a great start."
When asked what advice she had for other parents, Arana said: "Just make reading fun. Don't make it a chore."
Top photo courtesy of the author; bottom photo courtesy of Little Big Shots