Life at Teen Vogue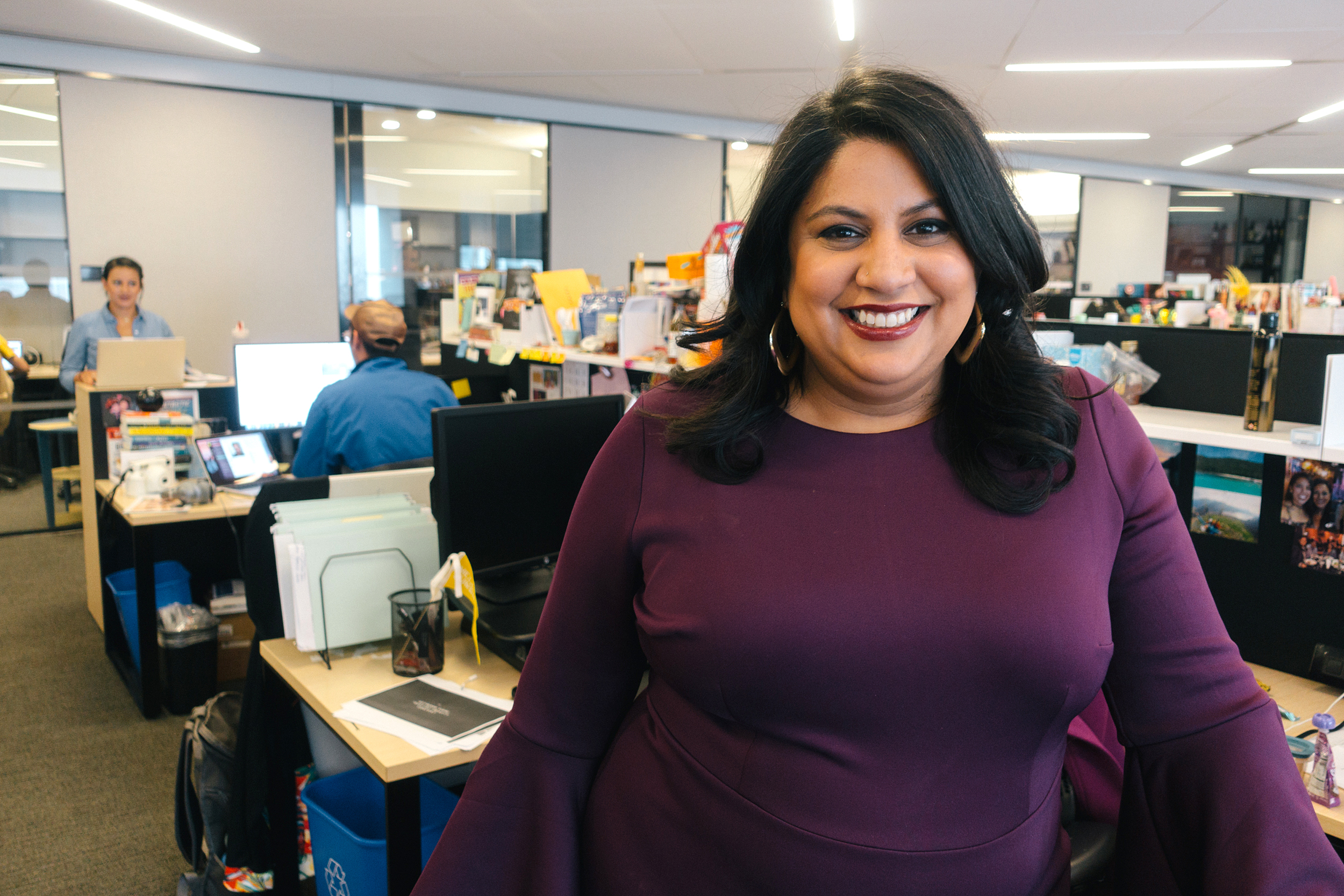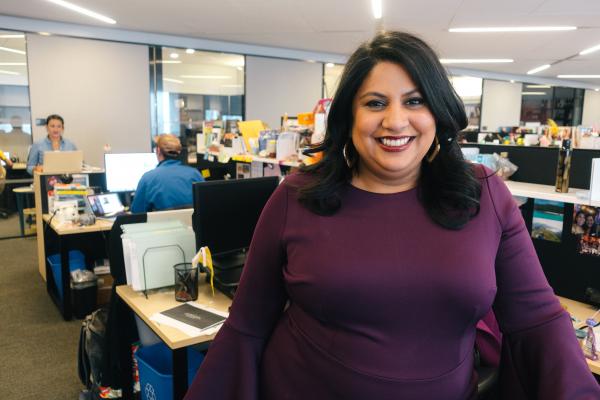 As executive editor of Teen Vogue, Samhita Mukhopadhyay puts in long days. She directs all of their coverage of issues that affect young women's lives, including fashion trends, gender equality, and current affairs. 
"My job is making sure that we have stories every day," Mukhopadhyay (moo-koh-PAD-eye) said during a recent interview. "I always have to ask the question: 'Why would our readers care about this?'"
Mukhopadhyay has been at Teen Vogue, a digital publication, since early 2018. During her career, she has also co-edited a book about feminism and covered stories about racism, sexism, and bigotry. 
The daughter of Indian immigrants, Mukhopadhyay was raised in a suburb of New York City. She was keenly aware of the choices she had growing up that her parents did not.
"I didn't have to get married if I didn't really want to," Mukhopadhyay said. "That's not something that was an option for my mother. I've never taken for granted the type of liberty I grew up with." 
KEEPING UP WITH THE NEWS
Each morning, Mukhopadhyay arrives at her office early and meets with staff members who pitch stories that she will either approve or reject.
"Our audience gets most of their news from Instagram and Twitter," Mukhopadhyay said. She, in turn, has to keep up with the news and topics that are trending on social media.
After approving an article or coming up with a topic that would be of interest to young readers, she works with video producers and photographers to ensure that the story has visual appeal. She also meets with her marketing team on ways to promote the magazine and appeal to potential readers.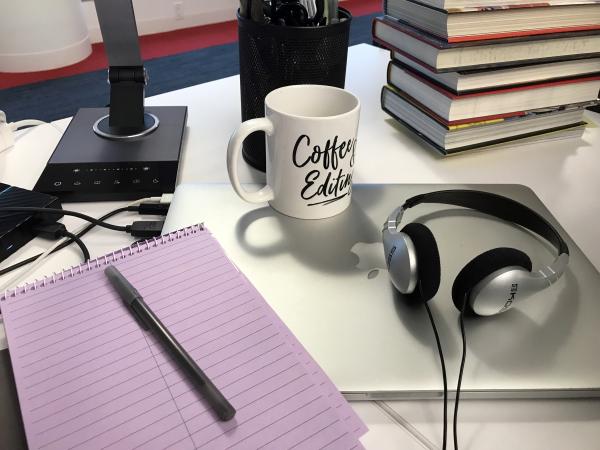 REPRESENTING WOMEN OF COLOR
Mukhopadhyay previously held such roles as director of strategic engagement and communications at the National Women's Business Council.
"I like to say that this job [at Teen Vogue] chose me," she said. "It was very late in my career that I came to media, but very early in my career that I was thinking about stories. Specifically, I was thinking about stories about women, and women of color, and how those stories weren't being told. When I was growing up, there was nobody in the media who looked like me." 
Mukhopadhyay decided that she wanted to tell some of those untold stories so that girls and women could see themselves reflected accurately. She also helps new writers, especially those from groups that have been marginalized, find their own voices.
Beginning writers often start out imitating others, Mukhopadhyay explained. But the most important thing is to figure out who you are and what you want to say. "I can teach you structure, and I can teach you syntax," she said. "But I can't teach you ideas." 
Top photo courtesy of Samhita Mukhopadhyay