Life-Saving Surgery for Kids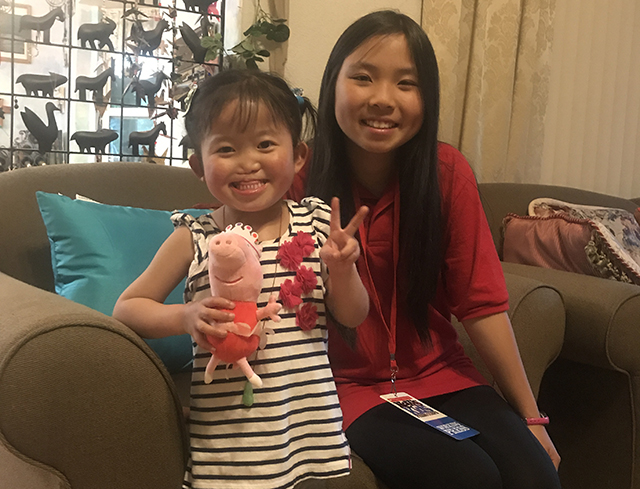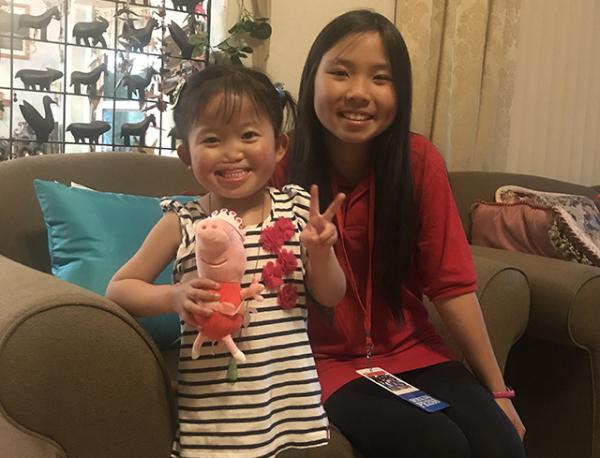 Yujia Song was born in China with a life-threatening congenital heart defect, as well as a cleft lip and cleft palate. Because of her defects, Yujia was abandoned in the streets by her family.
A farmer living nearby found Yujia and decided to raise her as his own. However, he and his family could not afford to have her heart repaired in China. To save their child's life, Yujia's adoptive parents applied for services from HeartGift Foundation, a nonprofit organization in Texas.
HeartGift brings underprivileged children from other countries to the United States to receive life-saving heart surgery. When Yujia's application was accepted, she travelled to Austin for surgery. She was five years old.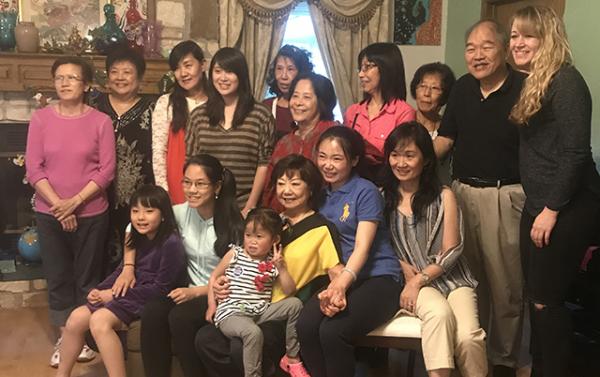 HELPING HANDS
The treatment for each HeartGift patient costs anywhere between $25,000 and $40,000. In order to cover these costs, HeartGift seeks a lot of help from the community. To provide the surgeries, HeartGift partners with several medical facilities, including the Dell Children's Medical Center in Austin.
"Last year, the medical teams in all five of our [Texas] chapters donated a total of $8.8 million in medical services, which is amazing," said Jenn Hatch, executive director of the HeartGift Austin branch. "They are so generous."
Some organizations partner with HeartGift to help provide care and support for each child. In Yujia's case, many local Chinese people got involved. "The Chinese community is happy to help in any way we can," said volunteer Philip Cheng.
"A GOOD TROOPER"
Since HeartGift was established in 2000, all of its surgeries have been a success, often against great odds. "Yujia had a very complicated case," Hatch said. "She went through an eight-and-a-half hour surgery, much longer than we anticipated. In the end, the surgery was successful."
After her surgery, Yujia stayed in Austin for a few weeks to recuperate before returning to China. "During her recovery, she encountered many challenges, but she's really a good trooper," said Barbara Chen, who helped organize Yujia's stay in Austin. "She's been trying very hard."
I visited with Yujia during her farewell party, near the end of her recovery. She was smiling and very active. "When the patients leave, they're a totally different person," Hatch said. "You've seen them close to the end of their lives. When they leave, it's like they're starting a whole new life. It's amazing."
Photos courtesy of the author