The Life of an FBI Agent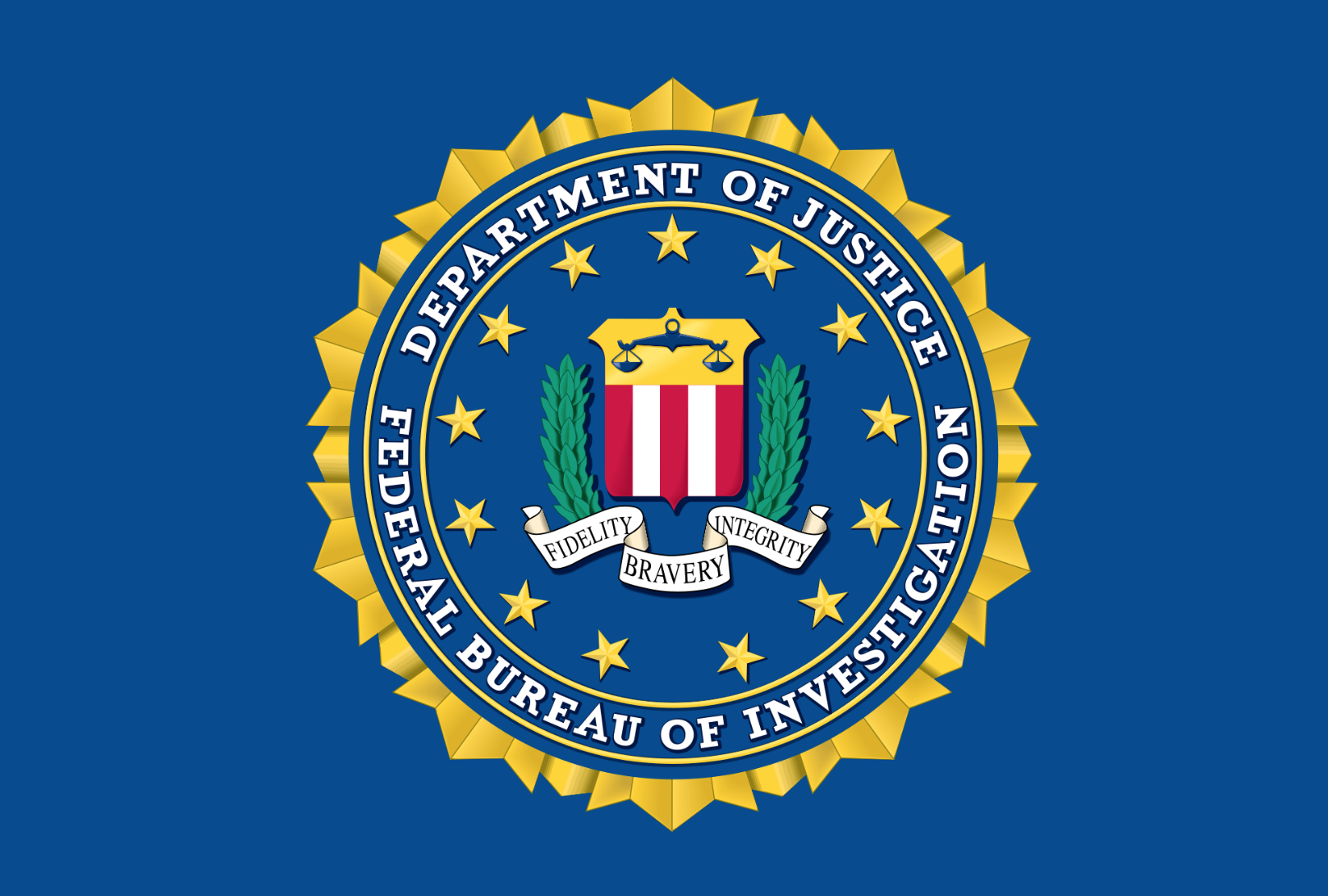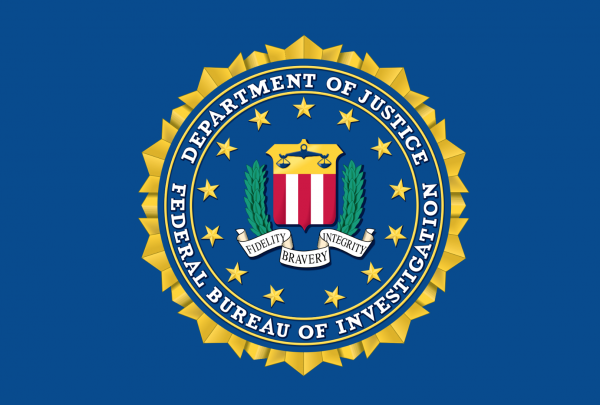 Discoveries in the biological sciences have been accelerating in recent decades. This is good because germs are constantly evolving, and scientists need new tools to fight them.
One example is the response to the novel coronavirus, which causes COVID-19. First detected in China, the contagious disease has claimed nearly 5 million lives globally since early 2020. Thanks to previous research into coronaviruses, scientists have been able to develop several highly-successful COVID-19 vaccines in record time.
Still, some people have abused scientific advancements to create biological weapons that cause harm to humans, plants, or animals. Anthrax and smallpox are among the germs that have been turned into biological weapons most frequently. 
Fortunately, there are people whose job it is to prevent others from creating or using biological weapons. One such person is Edward You, a Supervisory Special Agent in the Weapons of Mass Destruction Directorate at the Federal Bureau of Investigation (FBI).
Agent You helps the FBI identify, assess, and respond to biological threats. This wasn't a career he had expected. Before joining the FBI, You was pursuing a career as a biochemist. 
"I was introduced to research, and I really enjoyed it because through research, you can push the envelope of discovery, which translates into new medicines and treatments for cancer and other diseases, which is doing an overall public good," You explained during a recent interview at FBI headquarters in Washington, D.C. "Then the 9/11 [September 11, 2001] attacks happened. For me, that was a turning point. I wanted to do something for the country in science, so I applied to the FBI and was pleasantly surprised when I found out that I had been accepted."
The switch from a laboratory to the FBI Academy was worth the effort for You. "Being able to leverage all of my training and education in science to further national security was a phenomenal experience," he said.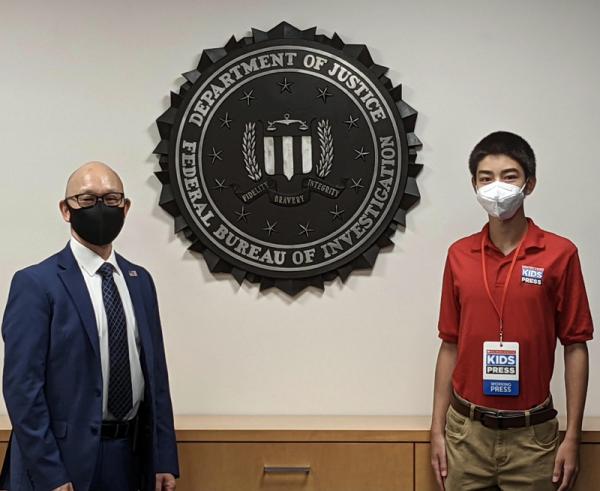 MAKING THE WORLD SAFER
You said that his background in science has served him well in the FBI. "Right after graduating from the Academy, I was given a decade-old case," he told me. "By leveraging the scientific method, I was able to identify a whole network of potential criminals and turn the cold case into one of the division's top-three counterterrorism investigations." 
According to the FBI, approximately 80% of its special agents are White. You is Asian American, but that doesn't affect his career, he said.
"We all have our badge and our credentials," You said. "I don't think about it as being the minority in this organization. I see it as being able to represent everyone else who is outside the organization." 
You is proud that his training as a biochemist has helped bridge a gap between the scientific and law enforcement communities. His goal, he said, is to help make the world safer. 
Top photo: FBI; bottom photo courtesy of the author