A Life-Changing Day at the Beach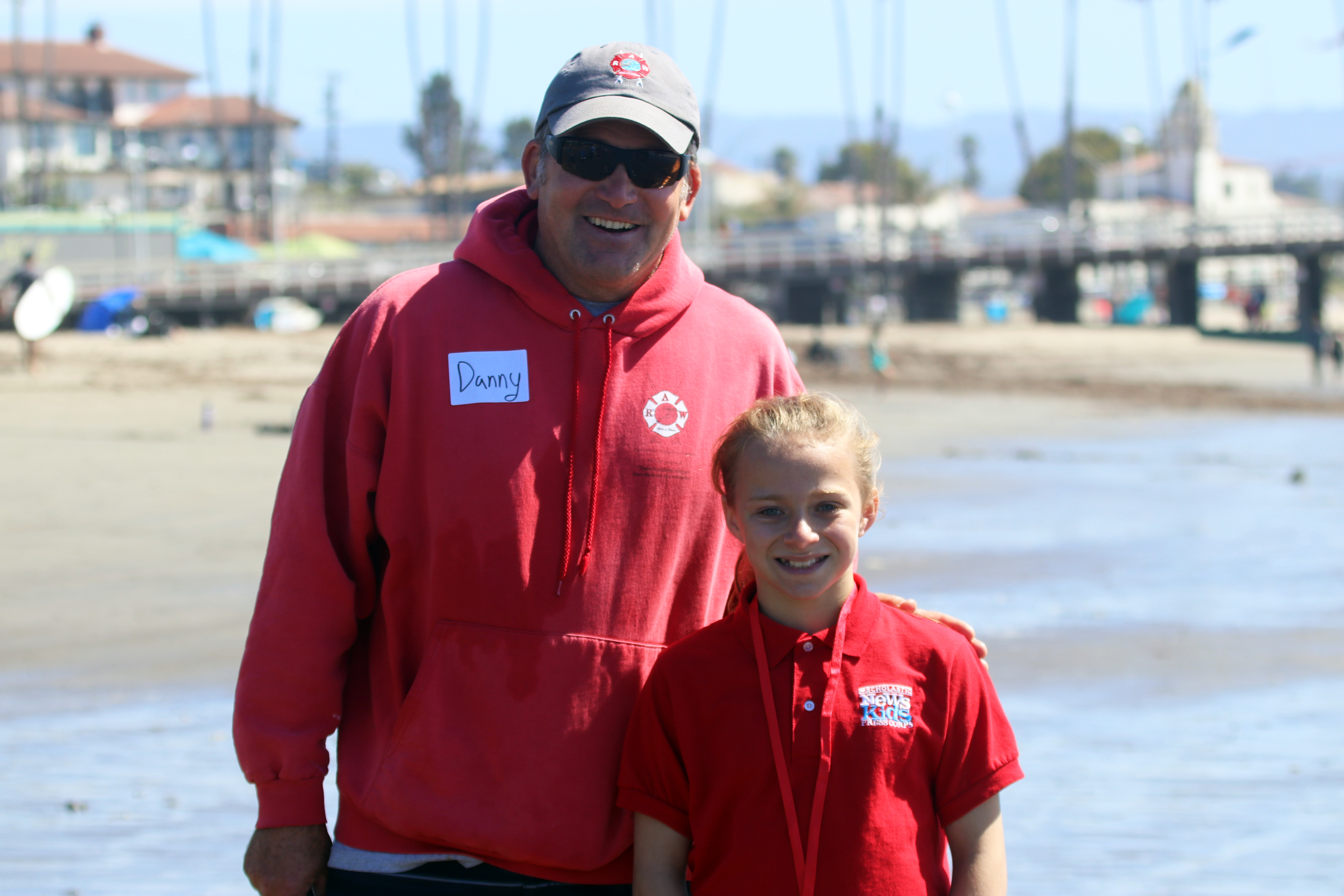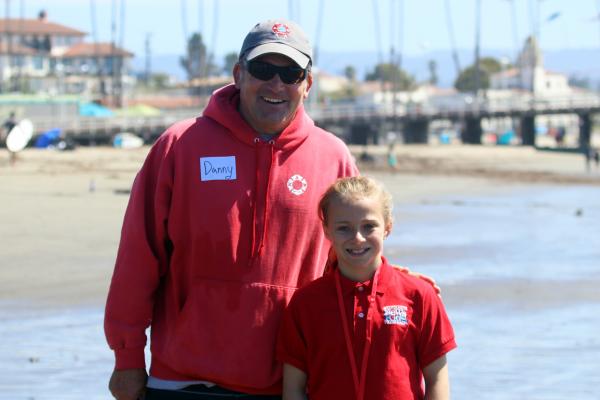 Riding a wave is an experience that kids with disabilities might think is impossible. That's why Ride a Wave (RAW) was started. The nonprofit organization gives kids with special needs a chance to feel the excitement of being in the surf.
Every year from April through June, RAW provides eight day camps. Physically and developmentally challenged young people come from miles away to participate in the camps, which are held at Cowells Beach in Santa Cruz, California. Volunteers and sponsors do their part to make the camps cost-free. 
FOUNDING RIDE A WAVE
Fireman Danny Cortazzo founded RAW in 1998. "On February 1, 1990, I was hit by a car while training in Australia," he told me during a recent RAW event.
The accident prevented Cortazza, a former tandem surfing champ and lifeguard, from surfing for a long time. "[By starting RAW], I knew that we could get people with special needs into the water and be able to share that experience I take for granted so often."
The organization has helped more than 2,500 kids have a life-changing day at the beach.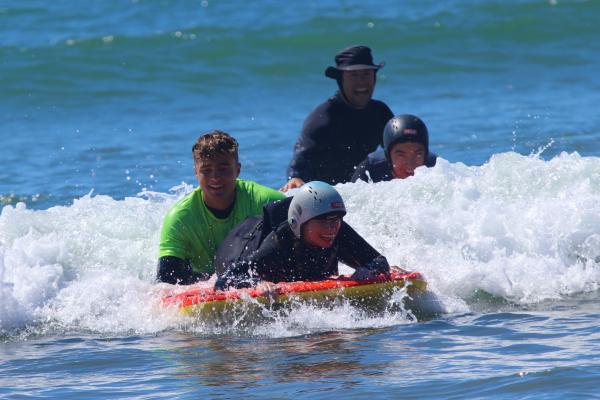 A VISIT FROM SPIDERMAN
As the sun came up one recent morning at Cowells Beach, families checked in their childen. You could see the excitement on the kids' faces as they found their beach buddy for the day. 
On the beach, "Spiderman" warmed participants up with stretches. After donning a wetsuit, life vest, and helmet, the kids were ready to ride the waves. They could choose whether to boogie board, surf, or kayak. 
RAW has a surfboard with a go-cart seat mounted to the front. It is designed for children with severe physical limitations. A RAW volunteer can hold onto the back of the seat and steer the board safely. 
For kids with less severe disabilities, tandem surfing and doublewide boogie boarding are options. A child and a RAW volunteer can ride together on the same board. 
Being in the water allows childen to build confidence throughout the day. It lets them know that they can do something a person without disabilities can do. At the end of the day, every participant receives a medal.
SHARING A LOVE OF THE WATER
This year, Mariah Vash, now in her early twenties, returned for her sixth RAW camp. Mariah was born with a rare genetic disorder called Angelman syndrome. Despite severe developmental challenges and an inability to speak, Mariah has a happy disposition.
"She absolutely loves water," said Mariah's father, Stuart Vash. "The pool, hot tub, lake, ocean, or even a simple bath, make her happy."
Still, Mariah faces struggles at home because she can't do everything on her own. It can be difficult for others to know exactly what she wants. 
"Her close family understands most of her body language and facial expressions and does a good job 'hearing' what she has to say," Vash said. "But I'm sure we miss a lot of what she would like to say."
Every year, when it comes time for RAW camp, Mariah pops out of bed, happy to experience the waves. 
"She has taught me, and for that matter, her entire family, how to love unconditionally," Vash said, "and how to laugh and smile as much as possible."
That is what Ride a Wave is all about.
Photos courtesy of the author