The Letter Writer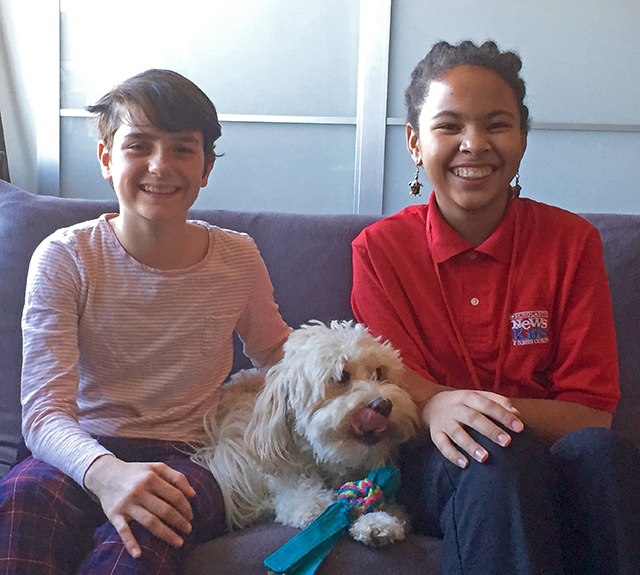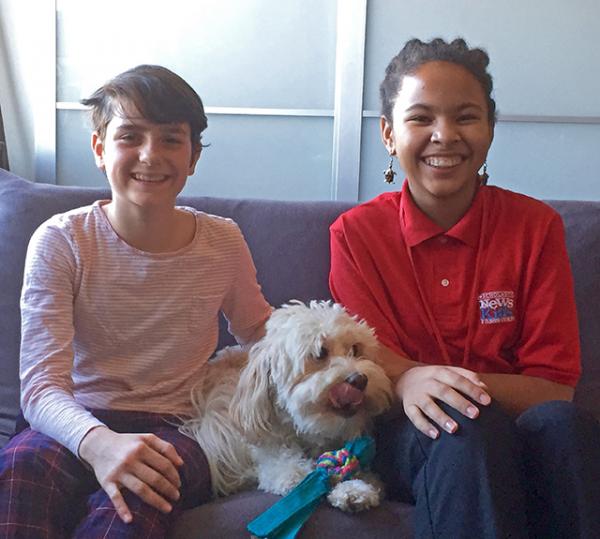 Olivia B. is only 12 years old, but she has already gotten the attention of a presidential candidate. Last month, she wrote a letter to Democratic candidate Hillary Clinton about the importance of a good education for children with learning disabilities. Oliva's letter went viral after Secretary Clinton posted it on Twitter. Olivia even got to go to Clinton's birthday party and take a selfie with her.
"I thought it would be important to me to actually write to her and reach out," Olivia said. "I was happy that I did."
Olivia lives in New York City with her two dads and her twin brother. She has dyslexia and ADHD (Attention Deficit Hyperactivity Disorder), and attends Mary McDowell Friends School in Brooklyn. There are 12 students and 2 teachers in each class.
"My school makes it so that the teachers are really connected [with the kids], and it's so much easier to learn," Olivia said in a recent interview. 
Olivia told Secretary Clinton that her private school is "fairly expensive." That's one reason Olivia hopes to enter politics—after fulfilling her dream to be a professional soccer player. She already has some ideas for education policies.
"We need more money for public schools to be built and to hire extra teachers so that we have smaller classes for more students with learning disabilities," she said. "Putting more kids in a class isn't good for someone like me because it's too distracting, and I can't ask my questions."
JUST "TRY"
Olivia told Clinton that she'd like to help out in her campaign headquarters after school. "They haven't offered me a job, but I have done some things to help," Olivia said. "I did a video—a campaign video—so I guess that's the closest to a 'job.'"
Olivia is surprised by the amount of attention her letter has received. "You can kind of do whatever you want, if you try," she observed.
Olugbemisola Rhuday-Perkovich