The Lego Batman Movie Hits Theaters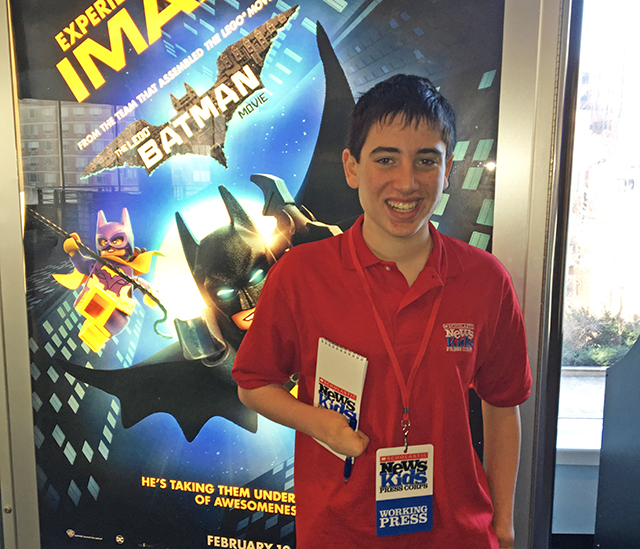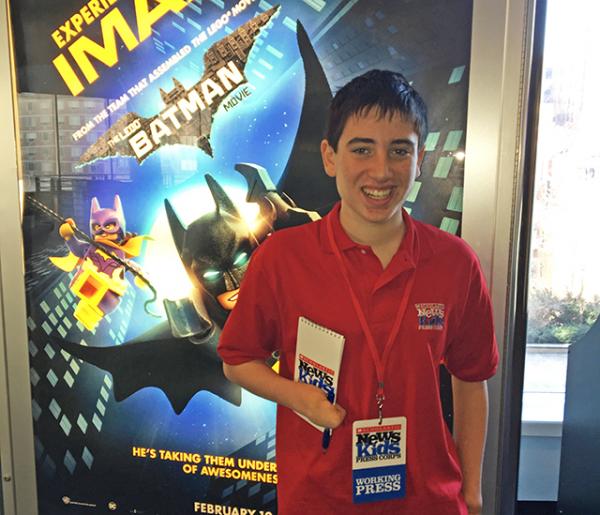 On February 10, The Lego Batman Movie opens in theaters nationwide. The lighthearted take on the story of Batman is a spin-off of The Lego Movie.
The new film from Warner Bros. begins with the trials and tribulations of Batman, voiced by the comedic actor Will Arnett. The film delves into his personal struggles, including his feelings of loneliness and strong desire to connect with others.
But Batman doesn't have much time for self-pity. He needs to save the city of Gotham from the sinister and emotionally needy Joker, voiced by actor and comedian Zach Galifianakis.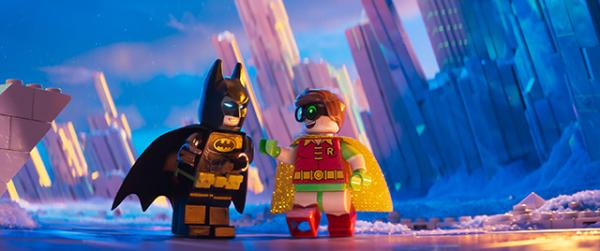 VILLANOUS CAMEOS
Caden, 9, who attended the same screening that I did in New York City, described watching the movie as "a crazy amount of fun." When asked who his favorite character was, Caden responded readily: Batman's sidekick, Robin, who is voiced by actor Michael Cera.
In addition to an engaging narrative, the 3D computer-animated film has an added element of fun. It contains many references to other fictional universes. There are unexpected appearances by superheroes, as well as villains, from such well-known movies as The Wizard of Oz, The Lord of the Rings, and Harry Potter. The film also pays homage to earlier depictions of Batman.
Eli, 11, said, "I thought that Lego Batman was really creative because it brought in a bunch of heroes and villains from other universes, which made the movie much more interesting to watch."
Top photo courtesy of the author; bottom photo courtesy of Warner Bros. Pictures.