The Legacy of Muhammad Ali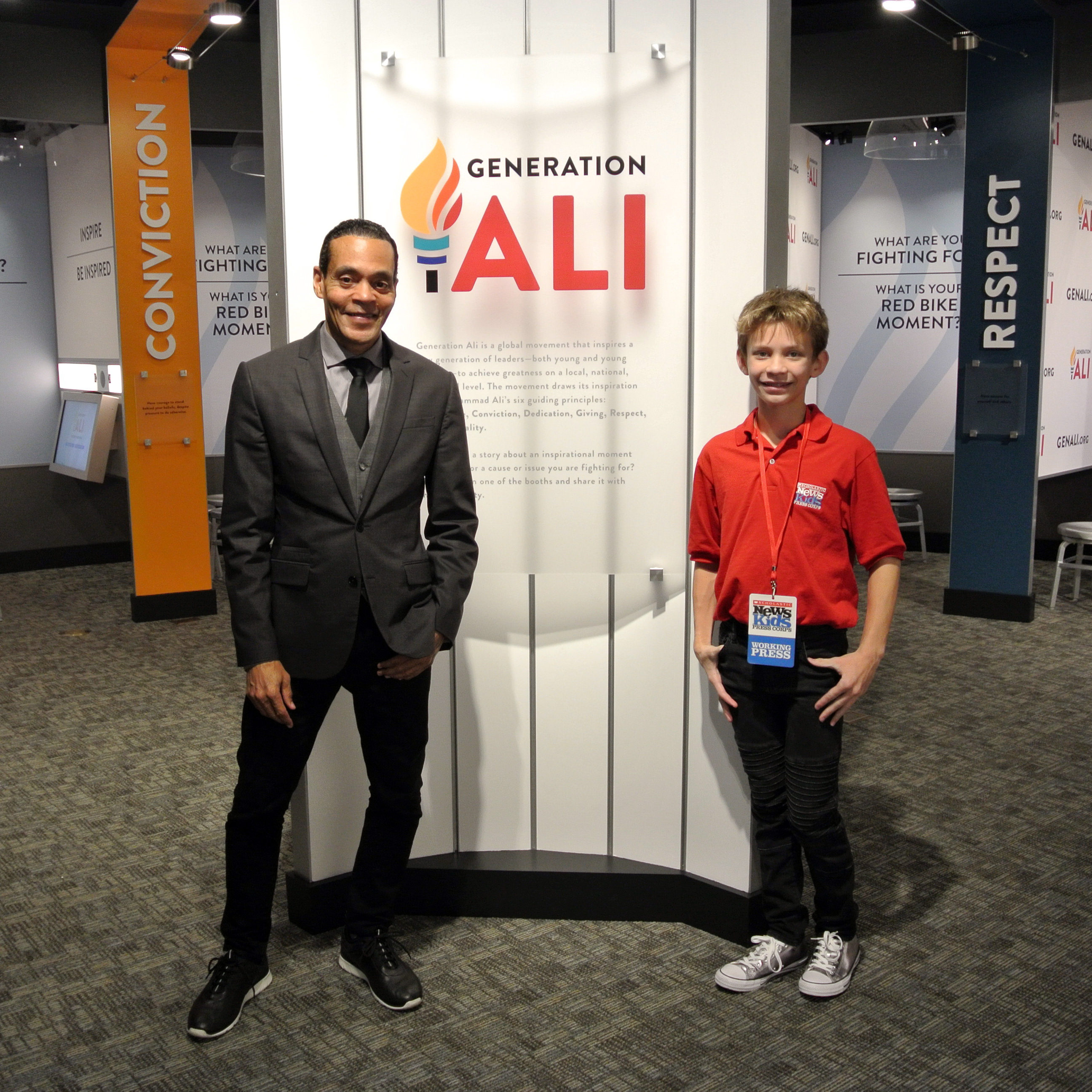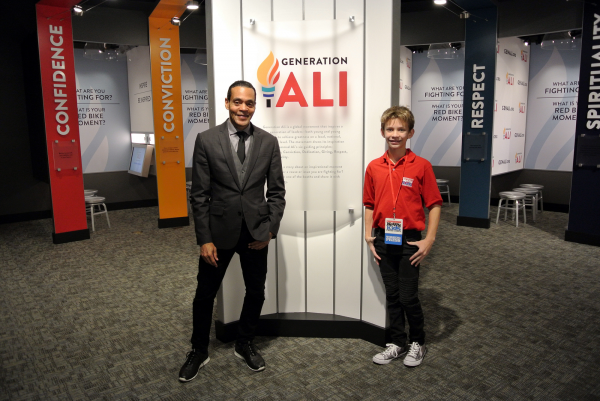 When Cassius Clay was a 12-year-old boy growing up in Louisville, Kentucky, someone stole his new red bicycle. Cassius went to the police station, vowing to "whup" the thief. An officer named Joe Martin befriended the upset child.
Martin, who was also a boxing trainer, suggested that Cassius learn how to fight first. Those early lessons set Cassius on a path to becoming one of the most legendary athletes in history.
By 22, Clay was already an Olympic gold medalist and the world heavyweight boxing champion. After converting to Islam, he changed his name to Muhammad Ali.
Ali inspired people everywhere with his confidence and poetic way of speaking. When he turned his attention to activism, he had a big audience.
"One of the things that people don't realize about Muhammed Ali is that he was in his mid-twenties when he burst onto the world stage, not as a boxer but as an activist," said Donald Lassere, president and chief executive officer of the Muhammad Ali Center in Louisville.
During my visit to the center, Lassere explained that Ali began his social justice efforts by vocally opposing the Vietnam War. Although the war was unpopular with many people, he was often criticized for his views.
Ali stood firm. He dedicated his life to speaking out against racism, intolerance against Muslims, and other injustices until his death in 2016.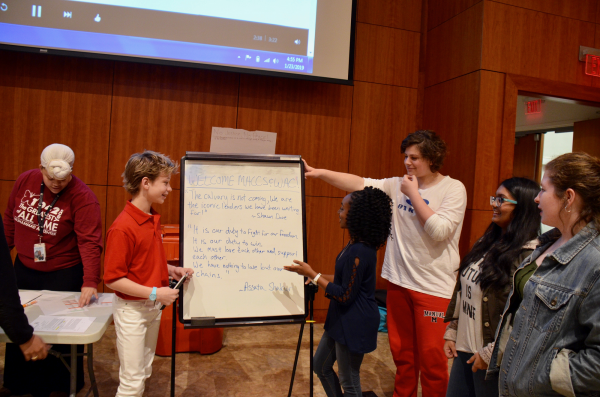 "GREATNESS THROUGH SERVICE"
Today, the Ali Center honors the late hero's memory by showcasing his career as both an athlete and an activist. "We want to show that no matter how young you are," Lassere said, "you can still do something to change the world, to change your community, and better people's lives."
The Ali Center has developed several programs that focus on Ali's Six Core Principles: Confidence, Conviction, Dedication, Giving, Respect, and Spirituality. One program is called "Generation Ali." It "encourages the young and young at heart," Lassere said, "to find their personal 'greatness' through service to others."
Programs for local students and an interactive exhibit encourage kids to answer such questions as: "What Are You Fighting For?" and "What is Your Red Bike Moment?"
"Honoring Ali's legacy each and every day is a huge responsibility," said the center's program associate Morgan Szabo. "It's a privilege to be able to do that through our youth programs."
Deirdre Welch, 18, is one of the students who benefits from the Ali Center's outreach. "Being part of the center has made me more empathetic and a better critical thinker," Welch said. "The Ali Center has broadened my horizons."
Welch is not alone. "The Ali Center has forced me to look at my community and my country," said 16-year-old Elise Williamson, "and recognize the experiences of others."
Kids around the world are also involved. Hadiqa Bashir is the youngest person ever to receive the Muhammad Ali Humanitarian Award. She won the prize in 2015, when she was only 13.
Hadiqa, who lives in Pakistan, campaigned for the rights of girls, many of whom are victims of domestic violence and forced into marriage at an early age. "She risked bodily injury on a daily basis because of the issues she was bringing forward," Lassere said.
The Ali Center is dedicated to the boxing legend's ideals—taking an active role in the community and helping to create social change. Who knows, maybe another "GOAT" (Greatest of All Time) is out there.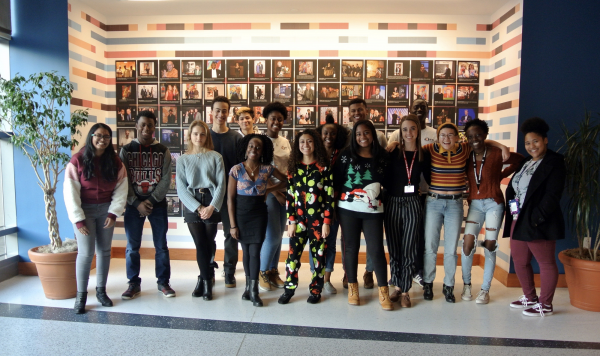 Photos courtesy of the author