Learning More About the Climate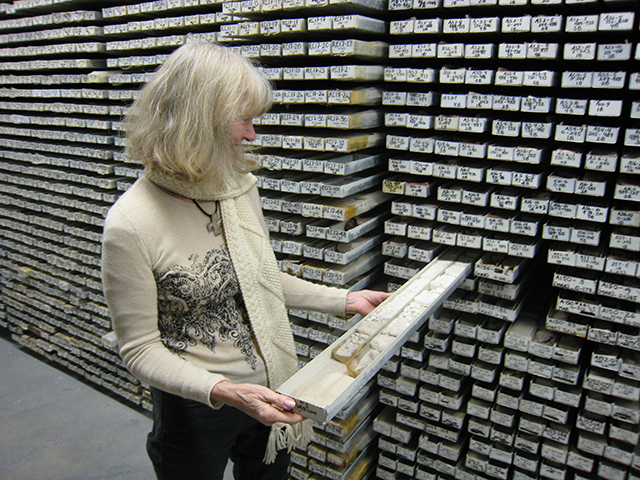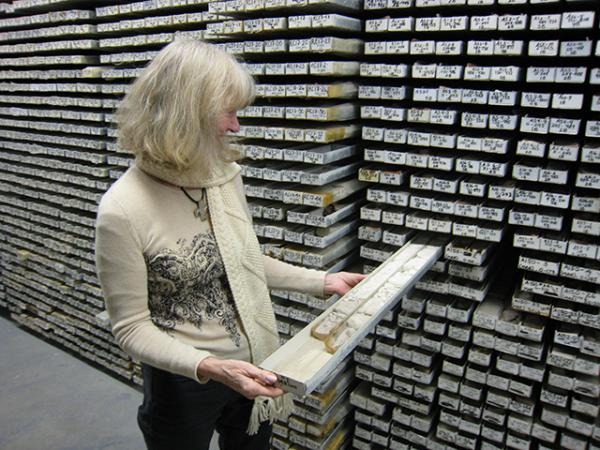 The devastation caused by recent hurricanes, floods, and wildfires has brought the issue of climate change to the forefront. According to many scientists, rising temperatures are making the planet more vulnerable to weather-related natural disasters.
Where can kids go to learn more about climate change and Earth Science? On October, 7, Columbia University's Lamont-Doherty Earth Observatory opened its doors to the public. At the observatory, which is north of New York City, more than 300 scientists and students conduct research on climate change, earthquakes, volcanoes, and more.
During the open house, kids were able to tour the laboratories, conduct science experiments, and meet some of the researchers. Maureen Raymo, the Bruce C. Heezen/Lamont Research Professor, spoke about climate change. She said that carbon dioxide (CO2) levels are increasing dramatically, trapping heat in the atmosphere. Raymo and other scientists warn that temperatures will rise to dangerous levels in the decades ahead unless we limit the burning of fossil fuels (coal, oil, and natural gas).
THE HISTORY OF THE OCEANS
At the observatory, Raymo teaches both graduate and undergraduate students, and is director of the Lamont-Doherty Core Repository, one of the world's largest collections of deep-sea sediment. She is a marine geologist and paleoeanographer, which means that she studies the history of the oceans and changes to the climate over millions of years.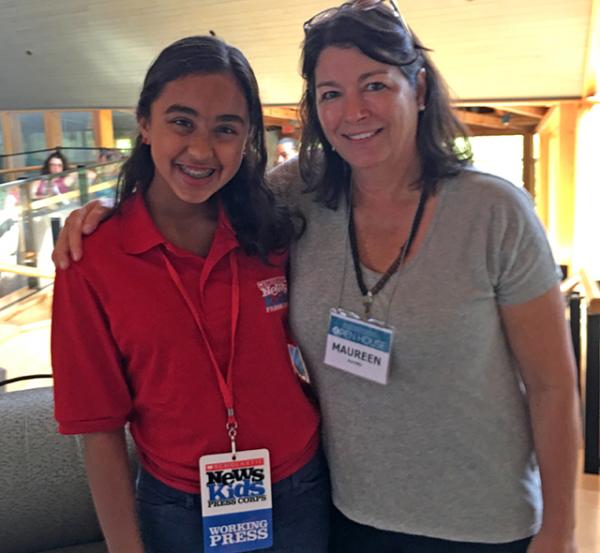 Growing up, Raymo knew that she wanted to be a scientist. "By the time I was eight," she said, "I wanted to be an oceanographer." She loves her job, which has allowed her to delve into the mysteries of the ice age, among other scientific phenomena. "I feel like I go to science camp every day," she said.
Raymo encourages young people to take action to reverse the dangers of a warming planet. "B-E-V," she said. "Buy thoughtfully, educate yourself and others, and vote for the environment."