Learning From the Best in The Nutcracker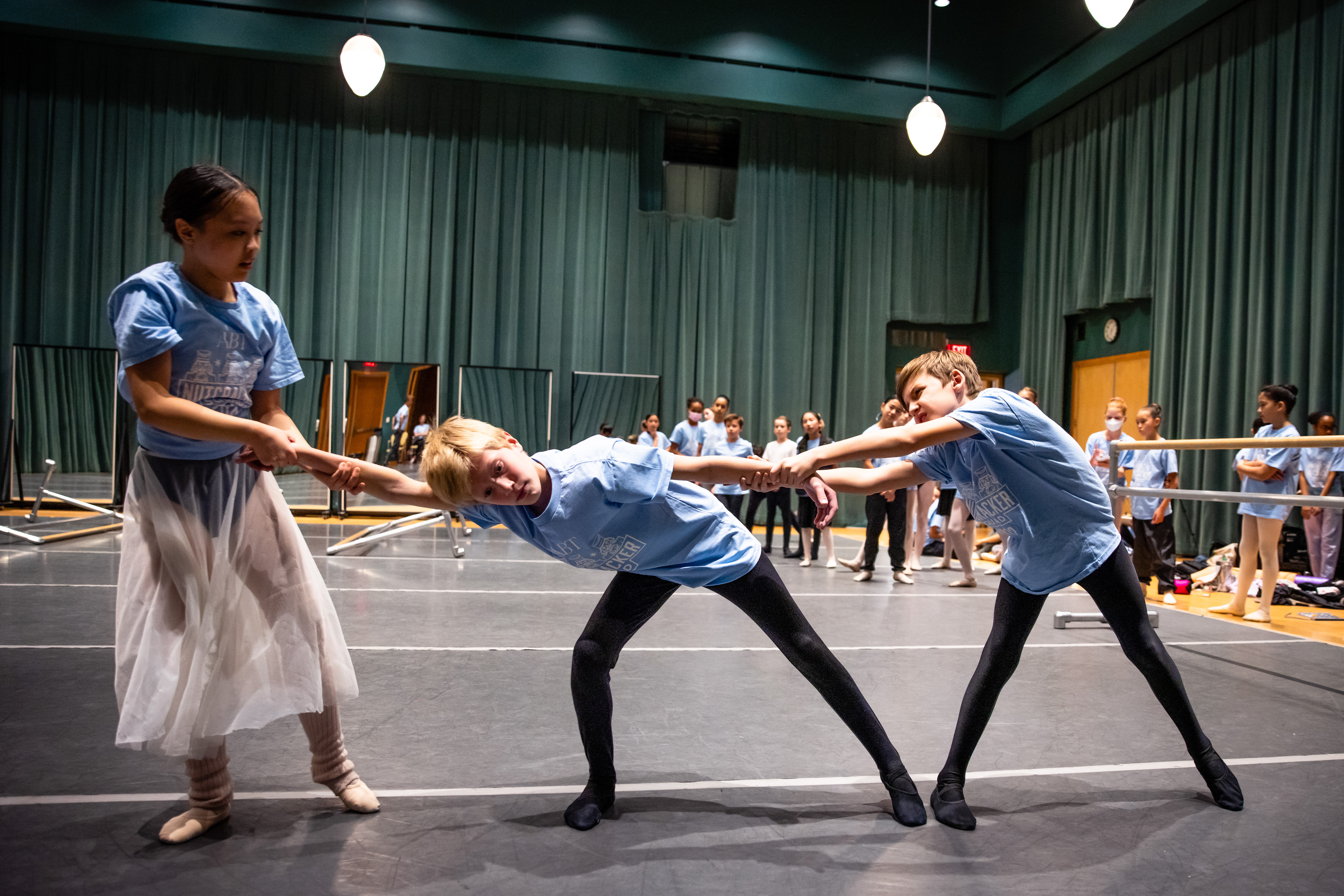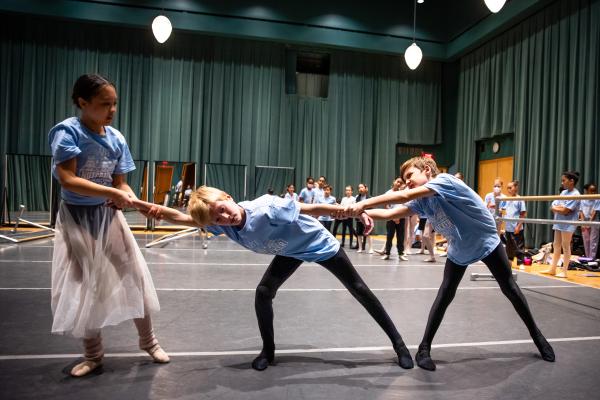 Last weekend, 45 young dancers performed in an American Ballet Theatre (ABT) production of The Nutcracker. Since 2015, New York City's ABT has staged the classic Christmas ballet at the Segerstrom Center for the Arts in Costa Mesa, California. 
The ABT William J. Gillespie School was founded in Southern California in 2015. Since then, young dancers from the school have been invited to audition for a role in the ABT's annual holiday performances at the Segerstrom.
While most local productions feature a cast composed entirely of children, the ABT's Nutcracker offers an opportunity for students to perform with a professional ballet company. "It's such an honor to perform with one of the biggest ballet companies in the world," said Trinity Mijares, 15, one of two dancers cast in the role of Young Clara.   
The Nutcracker tells the story of Clara, a girl who receives a nutcracker doll as a Christmas gift. She has a dream that the nutcracker comes alive as a prince. Young Clara travels with the Young Prince on an enchanted journey, encountering dancing snowflakes, flowers, soldiers, mice, and sugar plums.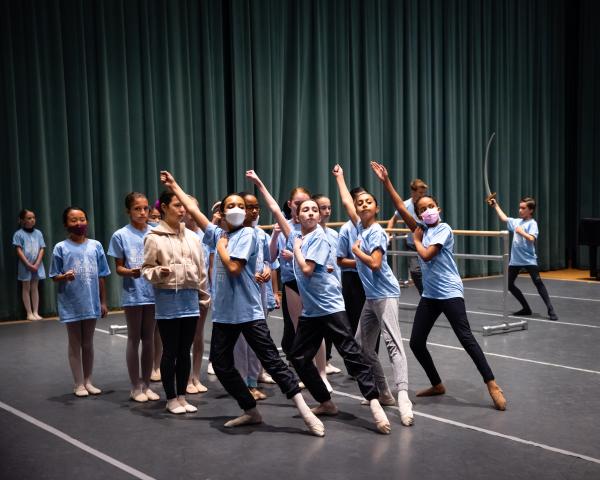 DANCERS WHO LOVE WHAT THEY DO
In the matinee performance on December 10, Young Clara, played by Trinity, transformed into Princess Clara, a role performed by a principal dancer at the ABT, Isabella Boylston. The Young Prince, performed by Liam Boobar, 11, became the Nutcracker Prince, performed by James Whiteside, also a principal dancer for the ABT.
"When young dancers are able to see the older version of their role, they're able to see how far they can go in their careers," said Sarah Jones, interim director of the Gillespie School and children's ballet mistress for The Nutcracker. 
In preparation for their 12 live performances, the young dancers rehearse long hours for several weeks. According to Liam, "the students work very hard, come prepared with ballet shoes, really pay attention, and write down notes so you're on timing."
The effort is worth it, Liam added. "You're surrounded by so many talented people who love doing what they do," he said. "The ABT is like a family." 
Performances of The Nutcracker will continue at the Segerstrom through December 18. 
Photos: Elaine Francis Photography