Leading by Example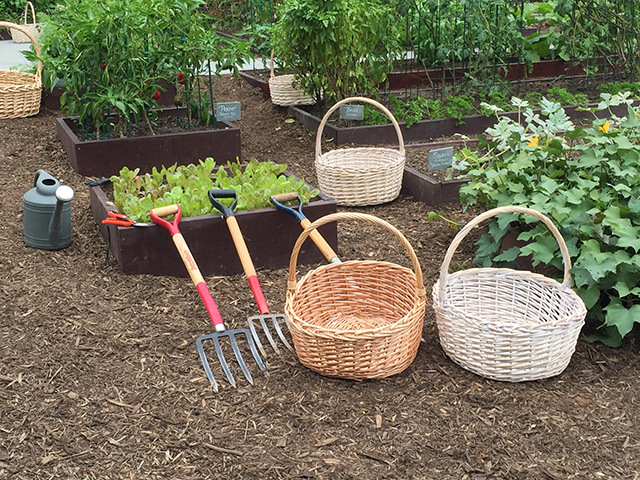 WATCH THE VIDEO
Click below to see Gabriel's conversation with the First Lady.
"I hope we have left a legacy of hard work and real care and concern about the nation," said First Lady Michelle Obama about her family's eight years in the White House.
Along with seven other Scholastic News Kid Reporters, I was invited to the White House to cover the First Lady's final Kitchen Garden Harvest. This program is part of the First Lady's Let's Move! initiative, which she began in 2010 to help children lead healthier lives.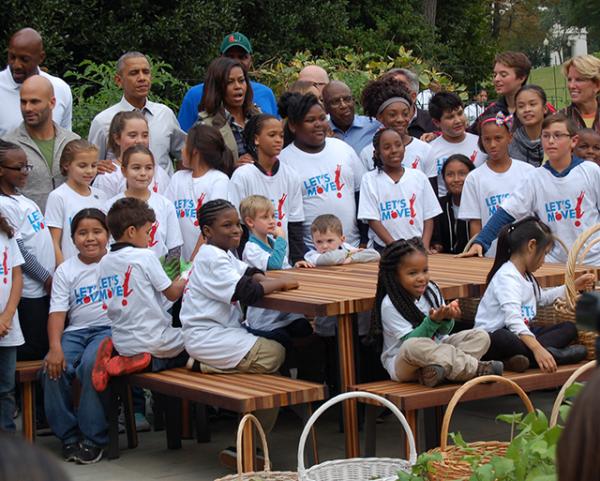 I asked Mrs. Obama how her family participates in the Let's Move! campaign. "We try to eat healthy [and] exercise," she said. "We try to lead by example."
WELCOMING CHILDREN
The First Family has welcomed "as many people as possible" to the White House during President Barack Obama's two terms in office. "We've tried . . . to have kids everywhere doing something all the time," the First Lady said.
The Kitchen Garden Harvest was one such example. Students from Washington, D.C. and elsewhere were invited to take part in harvesting fruits and vegetables on the South Lawn of the White House.
It was clear that Mrs. Obama has tried to be a role model for children during her time as First Lady. "We're supposed to be clearing a way for the next generation," she said. "That's the legacy I want to leave."