In Korea, the Blue House Era Ends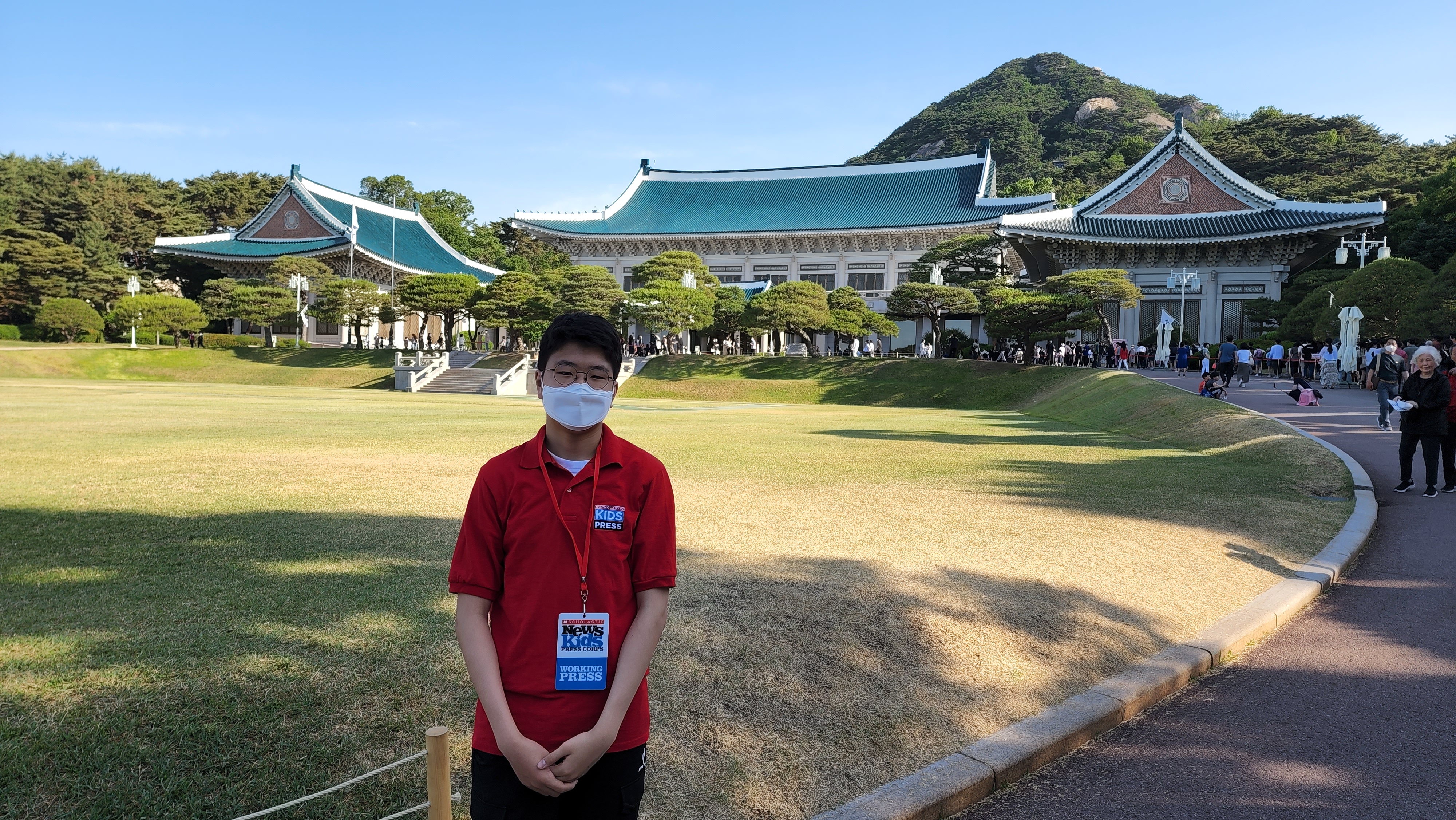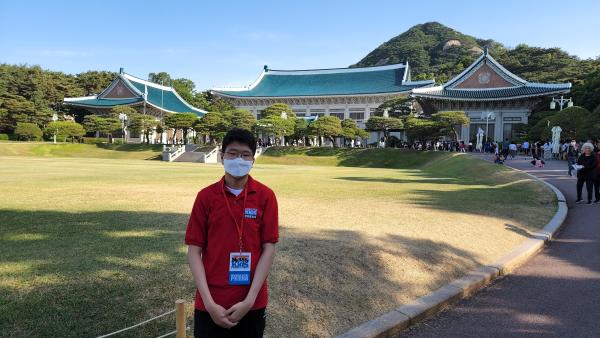 On May 10, Yoon Suk-yeol was inaugurated as president of South Korea. The ceremony took place outside the National Assembly Building in Yeouido, an island in the country's capital of Seoul. The historic day marked not only the start of a new administration, but also the end of the "Blue House" era.  
The Blue House, which got its name from the color of its roofs, is known to Koreans as Cheong Wa Dae. It has been the president's official residence and office since 1948, when this small Asian country held its first democratic elections. 
Constructed in 1948, the building was once the site of a royal villa. Before 1960, the Blue House was called Gyeong Mu Dae, which means the "Capital Pavilion" in Korean. It has been the seat of government for centuries.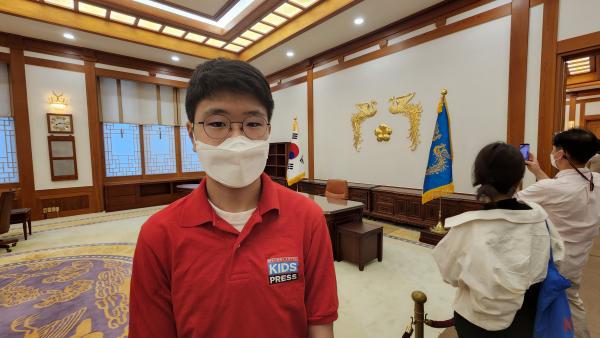 A SYMBOL OF CORRUPTION

On March 20, Yoon announced that he would return Cheong Wa Dae to the people. The official government residence has been relocated to a United States Army base in Yongsan, another district of Seoul. Since the Korean War in the 1950s, the U.S. has had a strong military presence in the region. Today, it protects South Korea from neighboring North Korea, a dictatorship with nuclear weapons. 
The Blue House, Yoon said, had become "a symbol of imperial power." Previous presidencies have been plagued by corruption and authoriarian rule.
While emphasizing his intention to directly communicate with the public, Yoon also cited security as a reason for the move. The new location, for example, has a military bunker. 
OPEN TO THE PUBLIC
Since the announcement, the Cheong Wa Dae has opened its gates to the public. Entrance to the park is currently limited to 39,000 people per day. To get a ticket, people must register in advance for random selection through a lottery system. Those who do get tickets are given specific time slots for their visit. 
"I feel lucky to be able to visit the park," said Lee Jun, a middle schooler from Seoul. "I heard almost a million people signed up." 
The first stop after the entrance is the majestic Yeong Bin Gwan. It once served as a reception hall for visiting diplomats. The presidents' former office is located in the main building.
"It was exciting to see where the presidents used to work," said Minseo Lee, 12.
The former residence, which is located behind the main building, is also open to the public. It is a traditional Korean house, known as a hanok. Such houses are typically made from dirt, lumber, rock, and other natural materials. 
The Cheong Wa Dae will be open to the public every day from 9 a.m. to 6 p.m. "I definitely would recommend visiting," Jun said, "if you're in Seoul."
Photos courtesy of the author