In the Kitchen With Chef Emeril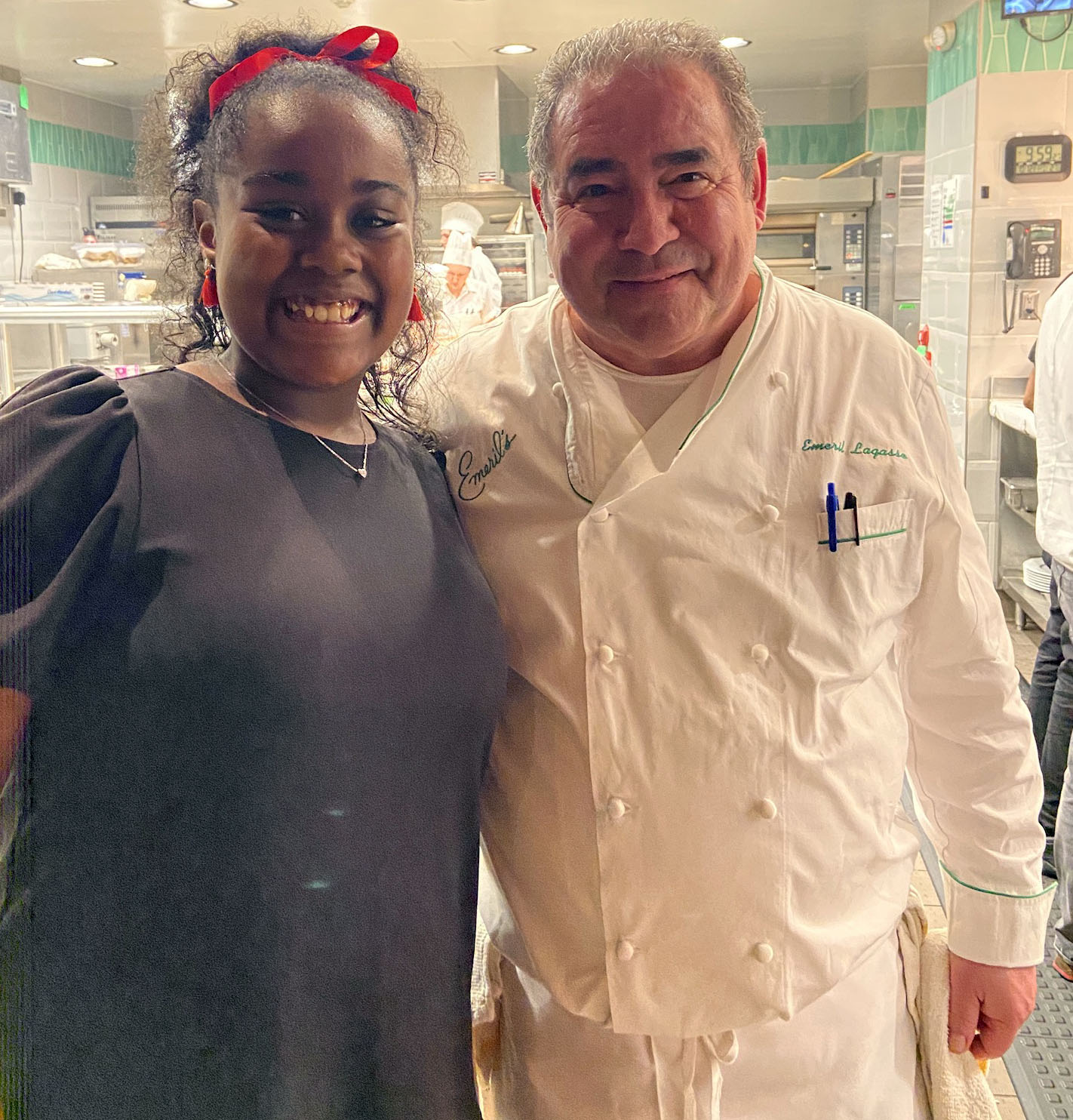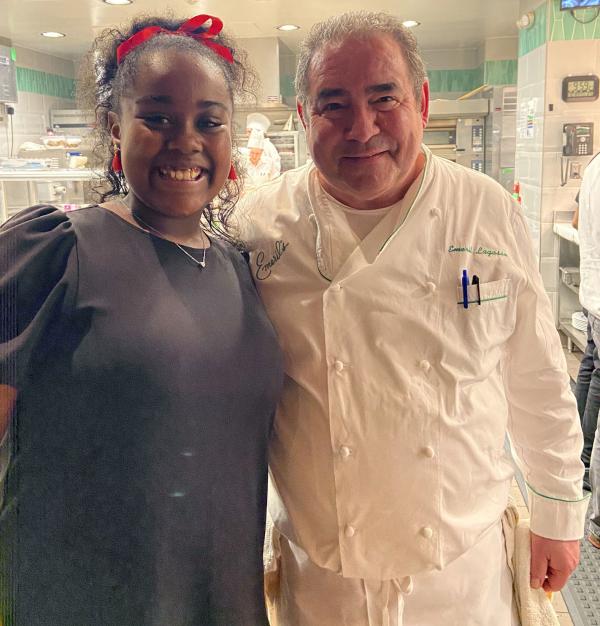 "Holidays for me are always centered around family and friends," says Emeril Lagasse.
Born in Fall River, Massachusetts, Lagasse (LA-gah-SEE) is a renowned chef and author. Known to TV fans as "Chef Emeril," he is the owner of 11 restaurants in the United States and the author of 19 cookbooks. Lagasse and his restaurants have received several awards and honors. 
Based in New Orleans, Louisiana, Lagasse has been cooking since he was a young child. He credits his mother, Hilda, and her traditional Portuguese dishes with inspiring him to cook. "She always included me in the kitchen," Lagasse told me via email. "When I was five years old, she taught me how to make caldo verde [green soup], our favorite soup." 
Lagasse's pantry is filled with such aromatic ingredients as onions, shallots, and garlic, which he says form the foundation of flavor in many of his dishes. He also keeps oils and vinegars, beans, dried pasta, rice, canned tomatoes, and packaged stocks in the pantry for making salad dressings, sauces, soups, and stews.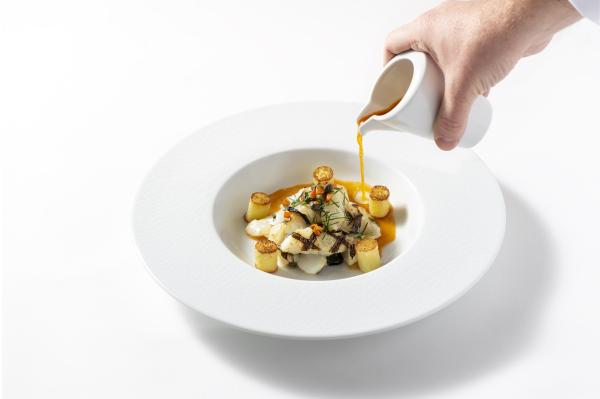 MAKING KIDS SMILE
Some of Lagasse's favorite dishes are the ones he remembers his mother making when he was growing up. "Portuguese dressing, for instance, which goes with any type of roast poultry or roast pork, makes a regular appearance," the chef said.
Lagasse is also a fan of what he calls "big meat," which includes whole tenderloins of beef, prime rib, and crown roasts of pork. "These feed a crowd and will make a statement on your table or sideboard," he said. 
On special occasions, the chef enjoys serving New England-style steamed lobster, New Orleans-style shrimp remoulade, oysters on the half shell, and charbroiled oysters. "It seems like shellfish makes just about any day feel festive," he said.
Lagasse is also the author of a kids' cookbook, There's a Chef in My Family. In it, he includes a recipe for Miss Hilda's Popcorn Cake, which is his favorite kid-friendly holiday recipe. "My mom always made popcorn cakes when we were kids, and I still have a fondness for them," he said. "They make kids of all ages smile."
Top photo courtesy of the author; bottom photo: Romney Caruso