"The King and I"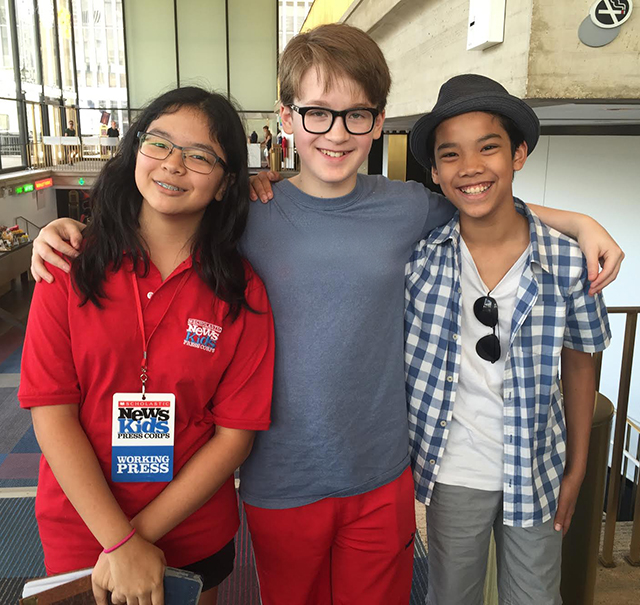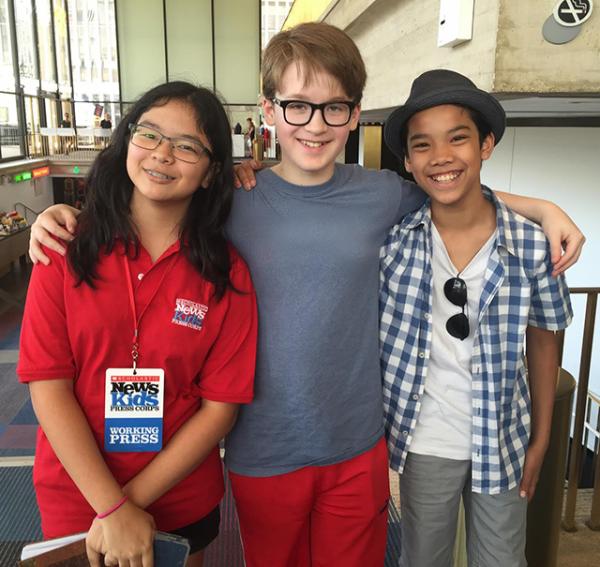 "Being an actor requires serious persistence," says 13-year-old Jake Lucas. Jake is currently starring in The King and I at Lincoln Center in New York City. The musical, which first premiered on Broadway in 1951, is based on the story of a Welsh schoolteacher who traveled to Siam in the early 1860s to teach the king's children.
In the new Lincoln Center production, Jake plays Louis, the schoolteacher's son. He is among 13 actors in the cast who are under the age of 15. I recently caught up with Jake and some of his fellow cast members to ask about their lives on and off the stage.
During the school year, the young actors perform at night and attend classes during the day. "The hardest part is waking up in the mornings because we perform late the night before," says James Ignacio, 11, who plays one of the king's sons. "We have to balance school and working in the theater. That sometimes means doing homework in the dressing room."
"LIKE A DREAM"
When the kids first started rehearsing for the musical, which opened in April, they focused on schoolwork each day. They also learned about the history and culture of Siam, a kingdom in Southeast Asia that is now known as Thailand. Next came learning songs and dances and memorizing lines of dialogue.
When the young actors are not on stage, they can usually be found doing homework, watching YouTube, or playing video games.
"Being in a Broadway show is amazing," says 12-year-old Amaya Braganza, who plays one of the king's daughters. "It's a lot of hard work, but it's also a lot of fun." Her sister, Adriana, 8, is also in the show.
Life in the theater is not just fun. It has taught the young actors valuable lessons. "I've learned to always be prepared," says James. "We work with a lot of people, so I've also learned a lot about cooperation and teamwork."
Such lessons, Jake adds, apply to everyone, not just kids. "Follow your dreams," he advises, "and never give up."
Photo courtesy of the author