KidZania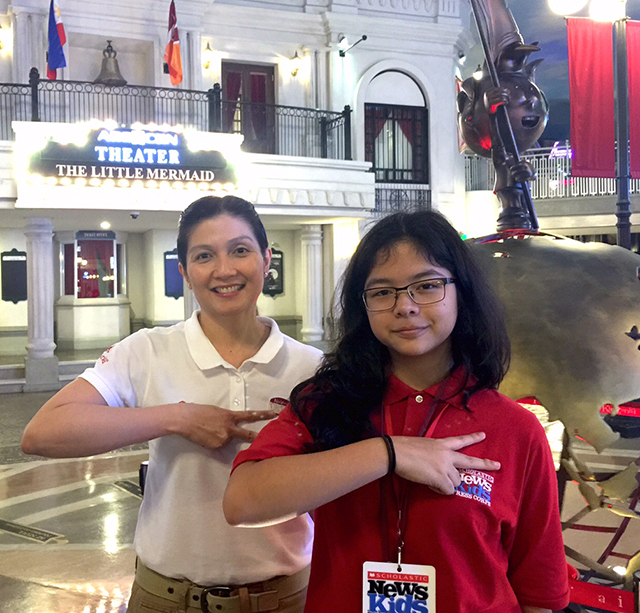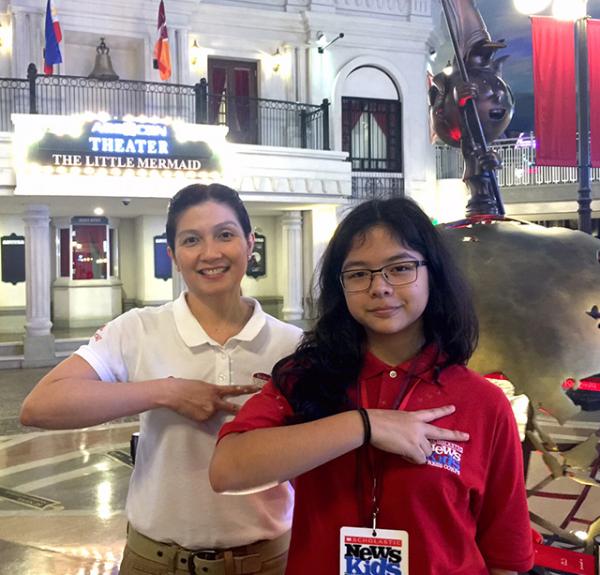 What do you want to be when you grow up? Children all over the world dream of the future, what they will do, and what jobs they will have. Now, these dreams can become a reality at KidZania (kid-ZAH-nee-ya). Opened last August in Manila, the interactive kid-sized city combines role-playing activities and real-life experiences to simulate the real world for children ages four to fourteen.

KidZania is the first-of-its-kind indoor play city for kids. The city has paved streets, kid-sized vehicles, hospitals, shops, and dining outlets. I'd been hearing about KidZania from friends in Indonesia for the past two years. I was thrilled to see that a branch had finally opened in Manila!

The first KidZania opened in Mexico City in 1999 by Xavier López Ancona, an entrepreneur who said that he wanted to create  a "safe, creative play city where children can let their imaginations run free."
Children from more than 100 schools have visited our local KidZania in Manila since its opening in August. "This is a city run by kids, for kids, " said Maricel Pangilinan-Arenas, the State Governor of KidZania Philippines. Within the play city, kids are given the chance to work in one of many establishments. Some are sponsored by real-world brands such as Honda and McDonald's. There is a bank, a bakeshop, a news bureau, a bookstore, and even an airline.

"The working experience is super-duper fun," said 9-year old Ayia Formilleza, who was waiting for her turn to be a nurse at the hospital. "It's like I'm in the real world, and not just in a fake one."
EARNING "KIDZOS"
Upon entering the play city, kids are given a check for 50 KidZos, KidZania's national currency. They can open a bank account and cash the check, and then begin to earn more KidZos by getting jobs. During my visit, I worked as a journalist, a magazine columnist, a manicurist, and a radio host. Each job or activity involves 6 to 10 kids at a time and is completed in about 20 minutes. KidZos can be used to purchase items at stores within the city, or may be saved for a future trip to Kidzania.

"I like this theme park because the kids see the relationship between working and earning in a way that they can understand," said Vincent Fabella, the father of f 10-year-old Roxanne. At the time, Roxanne was busy running around the city working as a journalist.

KidZania is strict about its 4-to-14 age restriction. I'm lucky that it opened the year I turned 14 since I still have a few months to enjoy it. KidZania currently has branches in 20 countries, including Japan, Mexico, the United Kingdom, and Brazil. Future locations include Singapore, Russia, and the United States.
Photo courtesy of the author