Kids Take Action Against Distracted Driving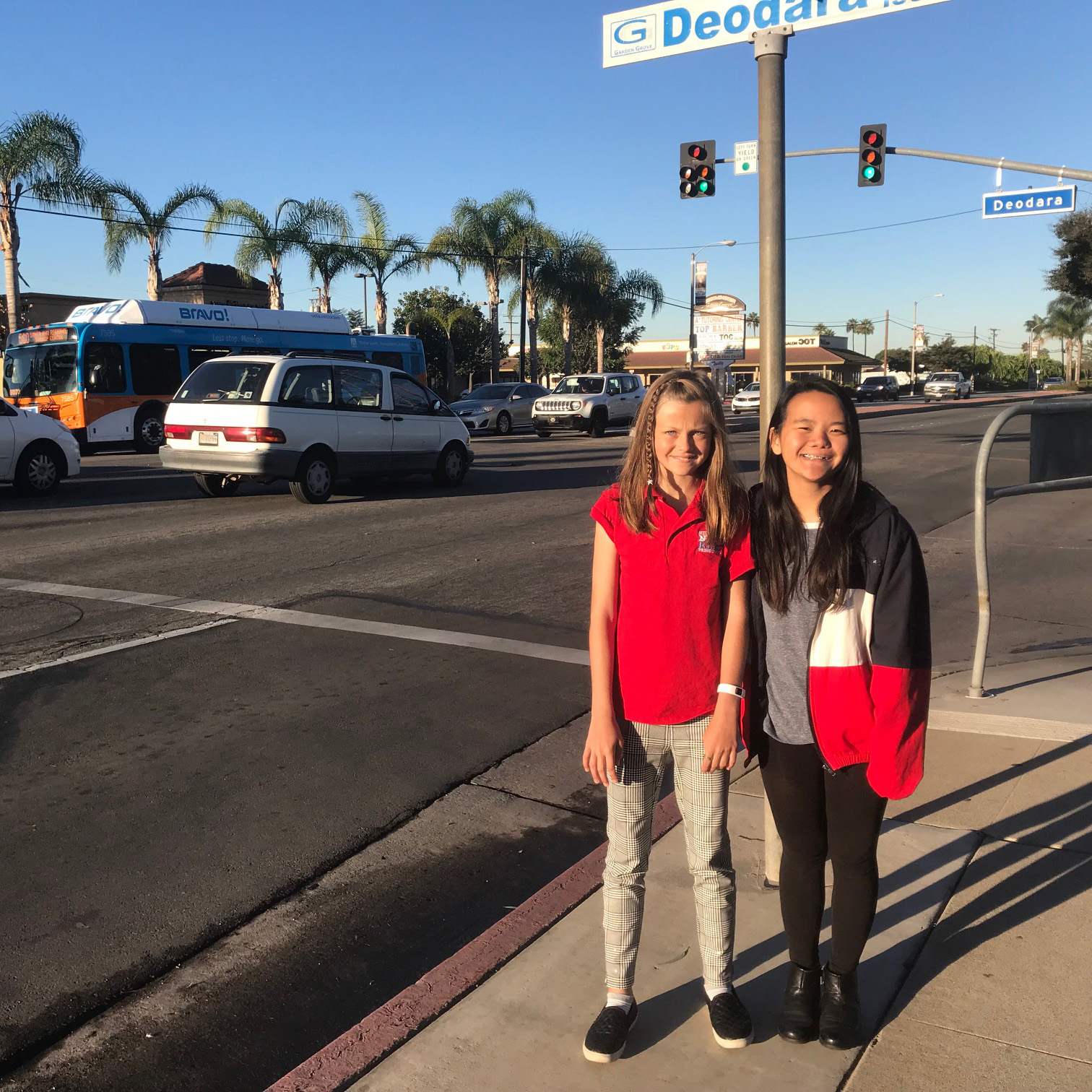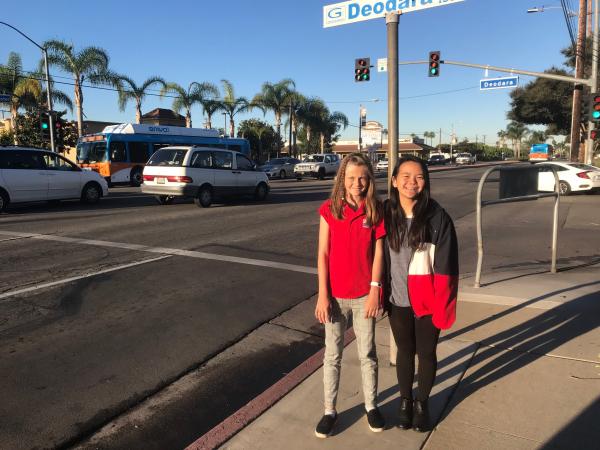 According to the California Office of Traffic Safety, distracted driving is a growing problem. Nationwide, up to 3,000 people each year are killed in crashes that involve a distracted driver. Talking on a cell phone or texting are the chief sources of driver inattention.
Students in California are trying to raise awareness about the issue. Friday Night Live (FNL), a program that offers community resources for young people in the state, organizes an annual event called Roadwatch. 
The eighth-annual Roadwatch took place on October 16. Students across the state observed and documented distracted drivers for one hour prior to the start of school. A total of 82 intersections were observed.
"We need to start fixing this problem," said Emily Vu, 17, a student at Bolsa Grande High School (BGHS) in Garden Grove. "There are too many accidents involving distracted driving. We need to make it a bigger issue." This is the second year that Emily has participated in the program.
Another BGHS student, 15-year-old Catherine Le, also took part in Roadwatch. "What I found out today is that adult drivers with passengers in their seats are less likely to be distracted than people driving alone," Catherine said.
SUPPORTING SAFETY INITIATIVES
My mother, Elke Petras, organizes Roadwatch in Orange County. I asked her about the data that students collect in front of their schools. "The results we gather will support local and statewide traffic safety initiatives," she said.
Debra Lowry, a health education teacher and FNL advisor at BGHS, explained why her school participates in the annual survey. "There are so many collisions because of distracted driving, and even deaths," she said. "We want to help make a change in the community."
Photo courtesy of the author