Kids Create Heroes to Fight Hunger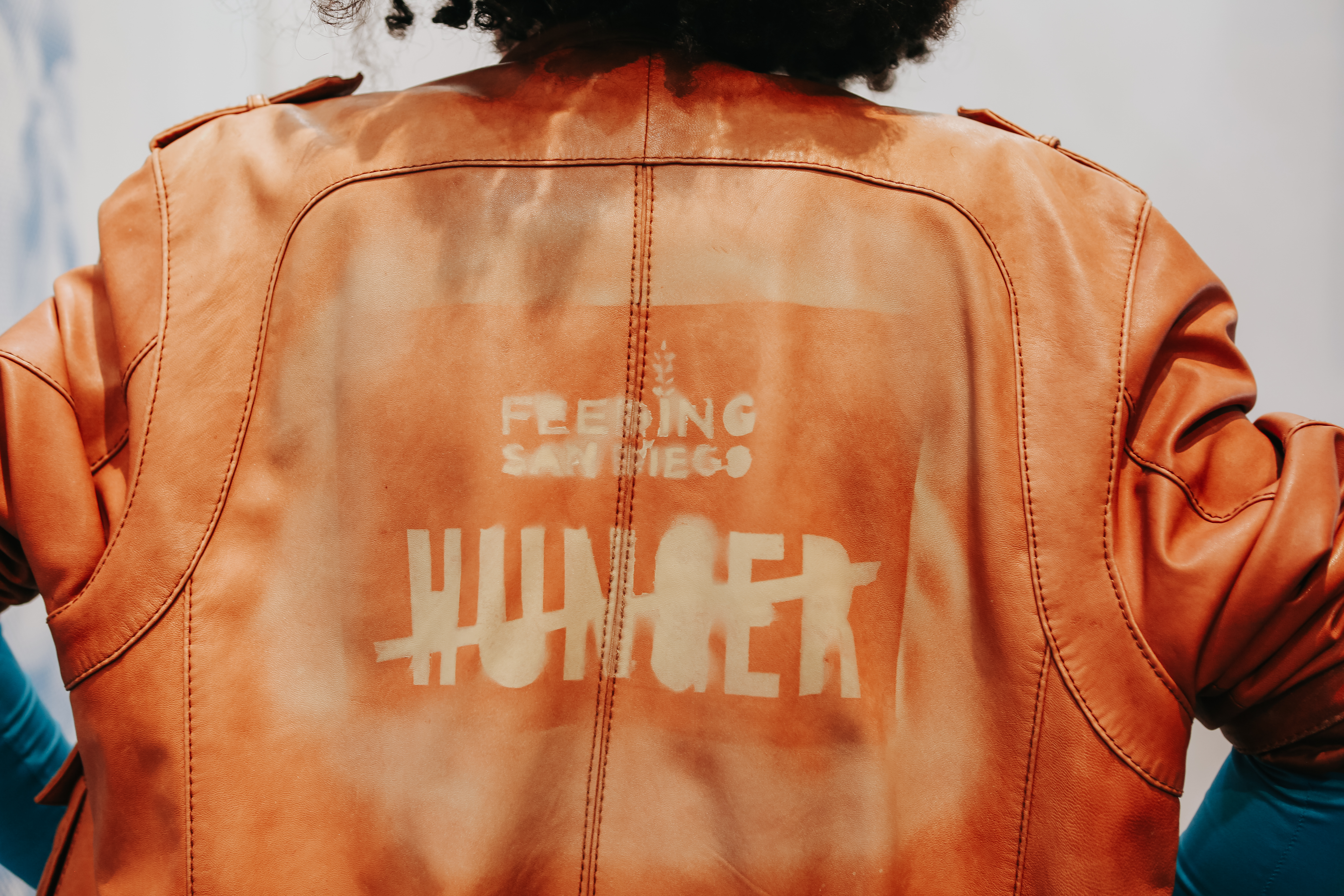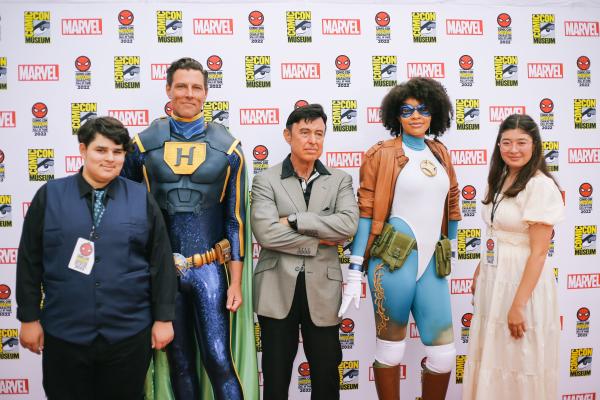 Is there a hero who can help feed people? That's what two California teens are hoping. Their award-winning hunger-fighting creations came to life in July at the San Diego Comic Convention (Comic-Con) in California. 
Nearly 300 students in the San Diego area submitted entries to the Hunger Action Hero Art Contest. Costume designer Allan Lavigne created the two winning entries: "Hunger Halter" by Aiden Prior, 14, of Encinitas, and "Demeter" by Sirenna Ascencio, 17, of Chula Vista.
The contest was a collaboration between Feeding San Diego, a nonprofit organization that is part of Feeding America, and the Comic-Con Museum.
"We set out to inspire the next generation of hunger relief and food rescue champions, while also rallying the community around those who need help with food assistance," Dana Williams, the nonprofit's director of marketing and communications, said in a statement. "Reviewing the hundreds of submissions confirmed that we did just that. It was incredible to see the creativity of these students."
Aiden's hand-drawn hunger-fighting hero earned him the grand prize. "Both the Comic-Con Museum and Feeding San Diego gave me the chance to express myself through creativity," he said. "Don't be afraid to show others what you can do." 
Sirenna's hero, Demeter, was inspired by the goddess of harvest and agriculture. "She can accelerate crop growth and deliver food at the speed of light," said Sirenna, who was the runner-up. 
Sirenna has been drawing since elementary school. She entered the contest, she said, to raise awareness about hunger relief. "I wanted to create a character who could inspire children and represent people of color," she explained, "so Demeter is Afro-Asian."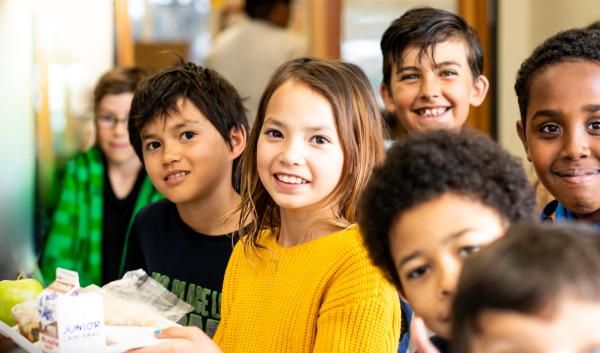 HELPING CHILDREN THRIVE
I learned about Feeding San Diego earlier this year when my classmates and I volunteered for the organization. We packed lunches for delivery to local families.
According to the California Department of Education, about 60% of the state's students qualify for a free school meal program. At the start of the coronavirus pandemic, California began to offer free meals to all students. 
Nonprofit organizations within the Feeding America network have also been filling the gap for families and individuals who are struggling with food insecurity. Research shows that when kids have access to healthy meals each day, they are better able to learn and thrive.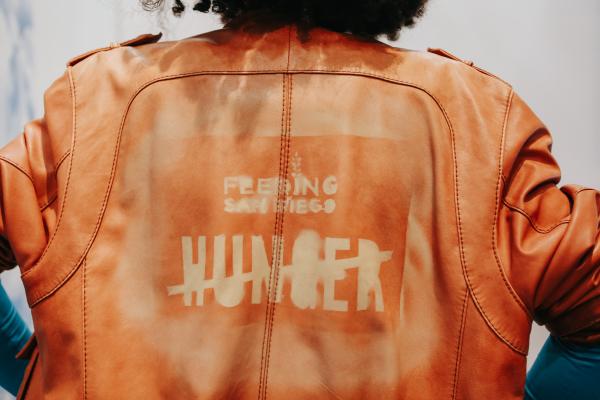 THE POWER OF THE ARTS
At Comic-Con, actors sported Lavigne's costumes to raise awareness about food insecurity. Lavigne heads the Bronze Armory Studios, which sells action hero costumes. He has decades of experience in the design of costumes and props for Iron Man, Captain America, and other blockbuster films.
Lavigne's costumes will be on display at the San Diego Comic-Con Museum through December 2022. Feeding San Diego will also use the heroes to educate young people about the importance of hunger relief and eliminating food waste.
"We want to harness the power of the popular arts and use it to help impact our community," said Rita Vandergaw, the museum's executive director. "This collaboration with Feeding San Diego does just that."  
Photos courtesy of Feeding San Diego