Kids and Concussions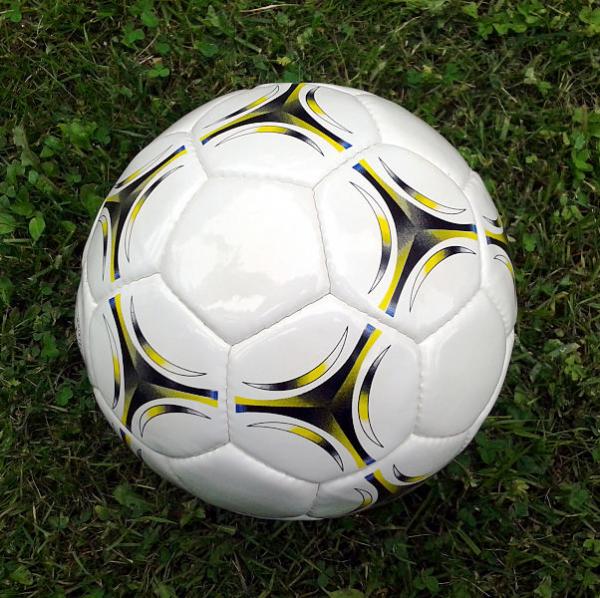 "I was pretty dazed and upset because I knew something was wrong," says Jenny Reimer, 18. Jenny, who lives in Arlington, Virginia, recently suffered a concussion while playing soccer. "I had a piercing pain at one spot, and there was a sort of floating feeling in my head."
As sports and medical professionals become more attentive to symptoms like Jenny's, a concussion diagnosis is becoming increasingly common.
Concussions are a big problem in many sports. According to the Centers for Disease Control (CDC), more than 25,300 kids under age 19 ended up in the emergency room each year (between 2001 and 2009) with head injuries suffered during a football game. For soccer players under 19, head injuries required more than 10,400 annual emergency room visits.
Soccer players like Jenny can head the ball many times in a game, as well multiple times during practice. Soccer players also wear significantly less protection than in other sports.
Fortunately, schools, teams, and coaches are being educated on how to identify and deal with such injuries. "My school was very flexible and understanding about my circumstances," Jenny says. "My teachers allowed me to do what I could in terms of testing and reading. My team also knew that I needed to take the time off to recover."
GETTING AN ACCURATE DIAGNOSIS
Diagnosing a concussion can be difficult. To accurately determine if a player has sustained a concussion, trainers and physicians administer a range of tests, from cognitive (mental) to physical to specialized eye inspections.
Some schools also have a concussion "baseline" test that is used to compare a player's condition before and after an injury. However, establishing a baseline can be very challenging because the symptoms of a concussion can range from extremely mild (a slight headache and dizziness) to severe (loss of consciousness, memory, etc.).
In order to improve the ability to diagnose a concussion, Andrew Hoffman, a Professor of Endocrinology at Stanford University School of Medicine (and also my uncle), is working with a team to create new and helpful equipment. Hoffman and other researchers have developed a mouth guard sensor that measures the force of impact and other factors. Their findings could potentially help in the design of better protective gear for athletes. Such devices could also assist in diagnosing other traumatic brain injuries.
Although young athletes should keep the risks of a concussion in mind, Hoffman says that kids should not stop exercising. "It's important not to exaggerate the dangers," Hoffman says, "because it's extremely important for children and adults to be physically active. Sports are an important way to maintain your health."