The Kid Who Would Be King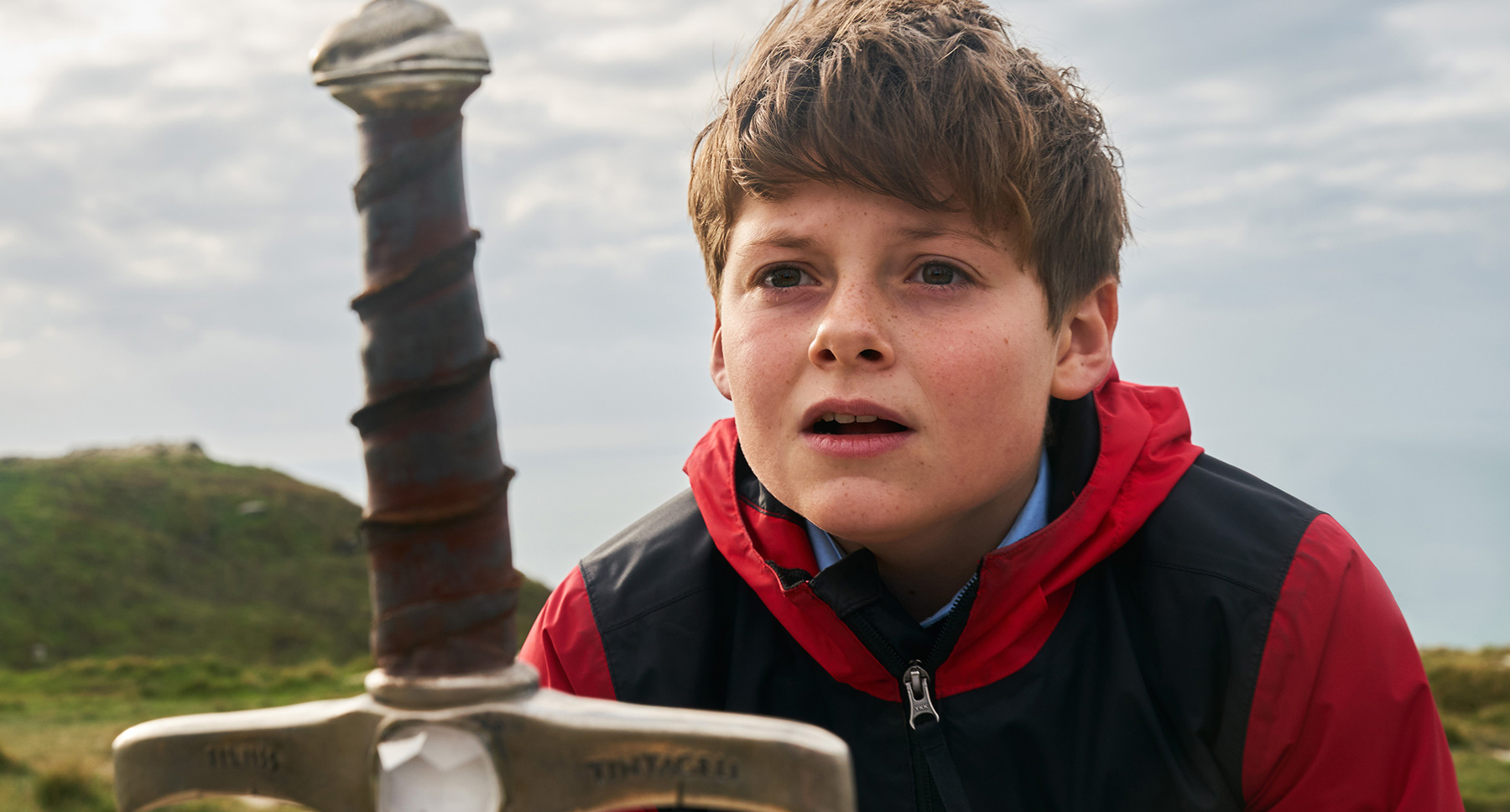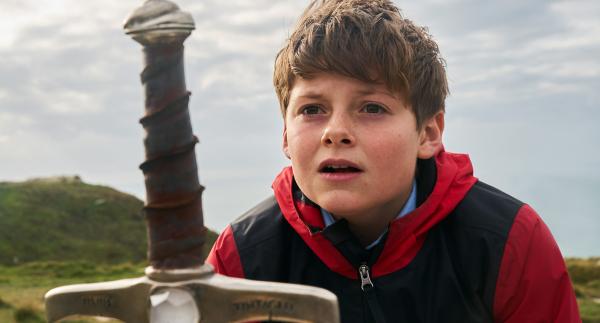 The Kid Who Would Be King, a fantasy adventure film written and directed by Joe Cornish, puts a modern spin on the King Arthur legend.
Louis Ashboune Serkis stars as 12-year-old Alex Elliot. Alex is struggling to fit in at his new school, but his fate changes when he discovers a mysterious sword. His friend realizes that it is Excalibur, the sword of King Arthur, a legendary British leader.
Alex now must rally his friends and lead them into battle against fiery horsemen. Will the children be victorious? You'll have to watch the movie to find out.
The Kid Who Would Be King is aimed at a young audience. But Todd Michalak describes it as "a retelling of an old classic, which will appeal to kids and parents, too." Michalak is a senior publicist at 20th Century Fox, which produced the British-American movie.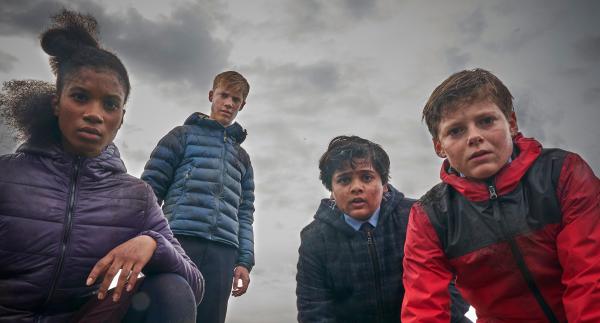 KIDS TAKE THE LEAD
Cornish loved the King Arthur legend as a boy and had long dreamed of making a movie about it.
"When I spoke with schoolchildren, I found they were only vaguely familiar with the legend," Cornish told me. He decided to set the film in present-day England. He also knew that he wanted kids to be the stars of the movie.
When Alex realizes that he is the rightful ruler of England, the "Once and Future King," he has a hard time believing it at first. But he is encouraged when he remembers that his father loved hearing tales of King Arthur. Alex comes to believe that he's following in his father's footsteps.
The appearances of the wizard Merlin and the evil enchantress Morgana remove all doubts about Alex's destiny, and he embarks on a quest to save the world.
Alex and his friends must overcome obstacles that would frighten most adults. This gets at the movie's theme: Kids can do anything.
"Children are often underestimated," Cornish said. "This movie is a way to convey that they're more capable than we think."
Cornish believes that young people should have more influence in the world, since they inherit the mess that adults make.
"Every generation of kids writes their own history and holds their future in their own hands," Cornish said. He hopes that the movie will empower kids to blaze their own trail in life.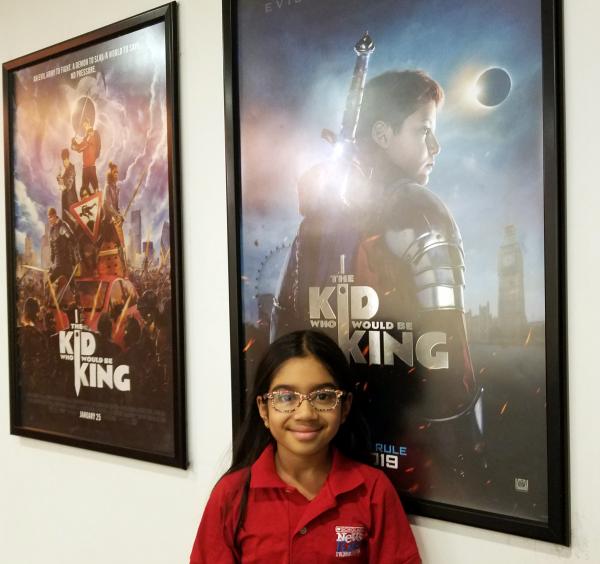 Top photos courtesy of 20th Century Fox; bottom photo courtesy of the author