A Kid Reporter Talks With Frontline Workers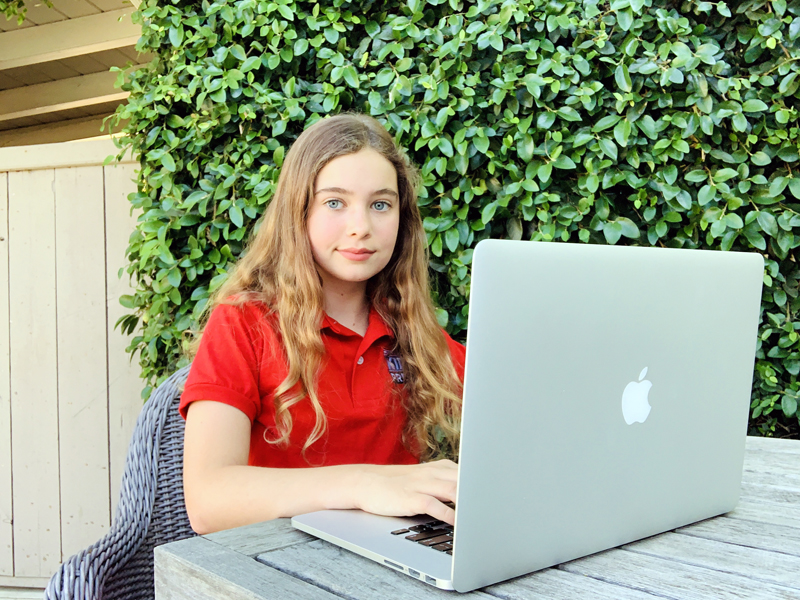 Since the coronavirus outbreak in late 2019, hospitals around the world have been overwhelmed by people seeking medical attention. As of May 11, there are 4.13 million confirmed cases of COVID-19, the respiratory disease caused by the novel coronavirus. An estimated 283,000 people have died.
Hospitals are taking extra precautions to ensure that their staff can treat patients and stay safe, themselves. This has been a challenge since there has been a widespread shortage of personal protective equipment (PPE) and other medical supplies needed to fight the disease. 
I wanted to find out what it's like to work on the frontlines, where medical professionals are risking their lives to save patients, and what kids can do to help keep everyone safe. I interviewed a physician, a surgeon, and a nurse via video. All three women are currently treating patients in hospitals in California, where I live.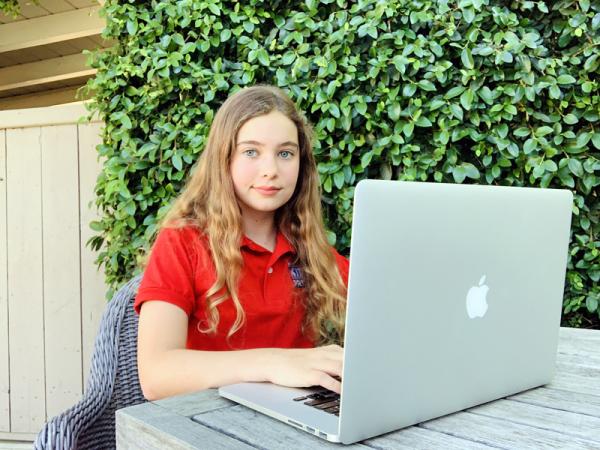 THE NEED FOR EXTRA PROTECTIVE GEAR
"This virus is very contagious, so in order for the healthcare workers not to contract it, we have to use a lot more protective gear than we're used to," said Emily Benson, the director of orthopaedic surgery at the Ventura County Medical Center.
Rebecca Swift, a nurse, is currently assigned to a makeshift tent outside Santa Paula Hospital. She said that putting on protective equipment is the hardest part of her job right now. She showed me the many steps she has to take before treating a patient.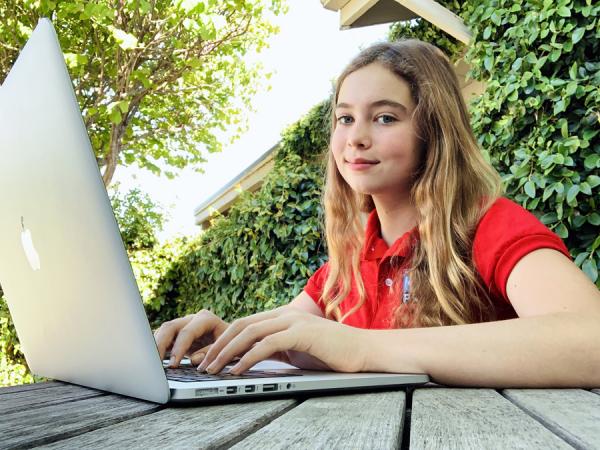 Benson and Swift stressed the importance of everyone maintaining social distancing measures, including kids. "To stay safe, you really need to prevent coming into contact with people who could potentially have the virus," Benson said. "In this situation, that could be just about anybody." 
Naina Lalani, a physician at Los Angeles County Hospital, agreed. "We just don't want hospitals to become overwhelmed or run out of hospital beds," she said. "Doing your part in terms of trying to reduce transmissions of the disease is really important."
With the United States economy in dire condition and millions of workers unemployed, many people are wondering when restrictions on isolation will ease up, or end altogether.
"Moving forward, we're going to have to go really slowly [when easing restrictions], because people can be a carrier for COVID-19 but not be ill with it," Swift said. "Social distancing is working. We need to maintain it, and I think that is the only way we can keep this virus under control."
"Keep you spirits up," adds Benson, "because this is a tough thing for everybody to go through regardless of who you are and where you live."
Photos courtesy of the author