Keeper of the Lost Cities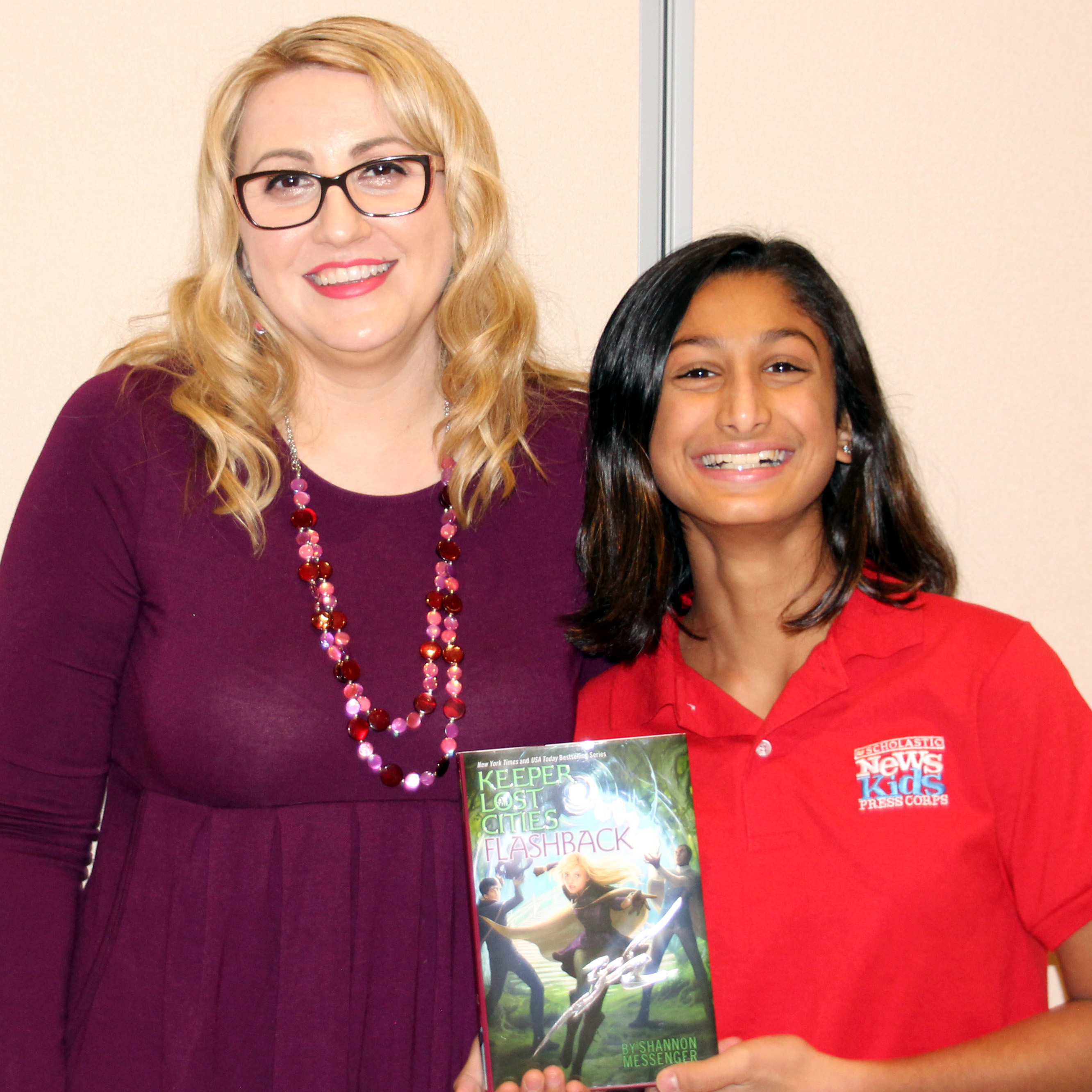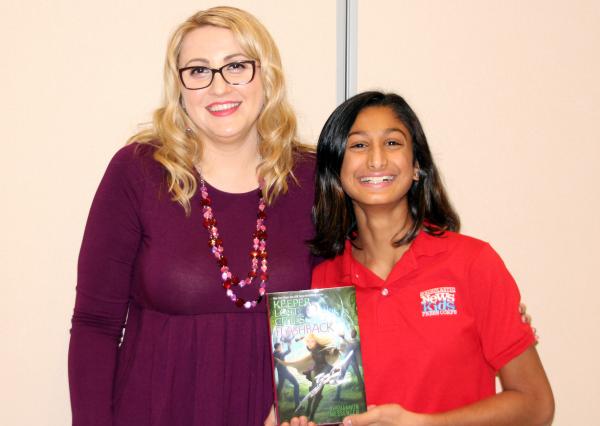 On November 6, Flashback (Alladin) entered the world. It is the seventh book in Keeper of the Lost Cities, a bestselling series by author Shannon Messenger. I recently spoke with the author when she visited Portland, Oregon. 
Messenger's fantasy series for young adults follows Sophie Foster, a character who discovers that she is an elf. This explains the telepathic abilities that she has had since the age of five.  
Sophie is whisked off to the Lost Cities, where elves live hidden from the human population. She learns that someone has taken a lot of trouble to shield her from harm. 
Once Sophie is settled in the elvin world, she realizes that it isn't as perfect as it seems. A nefarious scheme starts to unfold with her at the center of it, and she must choose who to trust. 
"LOVE OF LEGOLAS"
"The idea for Keeper came from a lot of different places," Messenger told me. "One was my love of Legolas, a character from the Lord of the Rings trilogy." 
When Messenger first saw Legolas in a movie, she was entranced. "I had never seen elves like that before," she said. "I had only seen them as Santa's helpers or shoe-making elves. To see a really cool warrior elf got me thinking, 'I want to see more of that.'"
When Messenger started on the series, she "definitely wanted to be a published author." As she kept working, though, she realized that before publishing her book, she would actually have to finish it.
The first book in the Keeper series went through more than 20 drafts. She has since published a Keeper book every year, which gives her only a year to write each title. 
When asked her advice for aspiring authors, Messenger said: "Focus on writing and not on publishing." While the dream is to be a published author, she added, the reward is in the writing.
Photo courtesy of the author