"The Job of a Lifetime"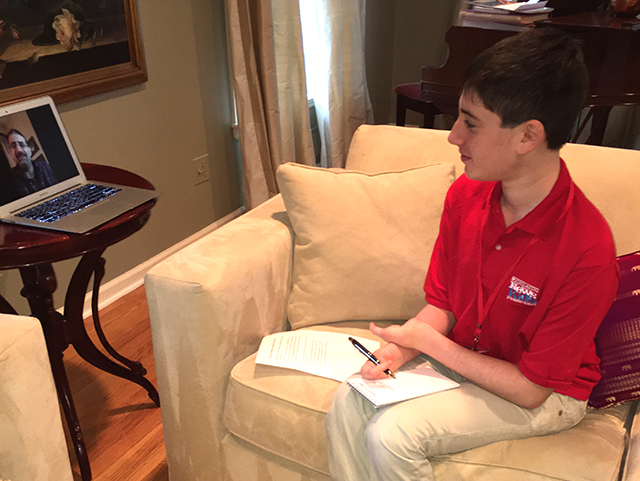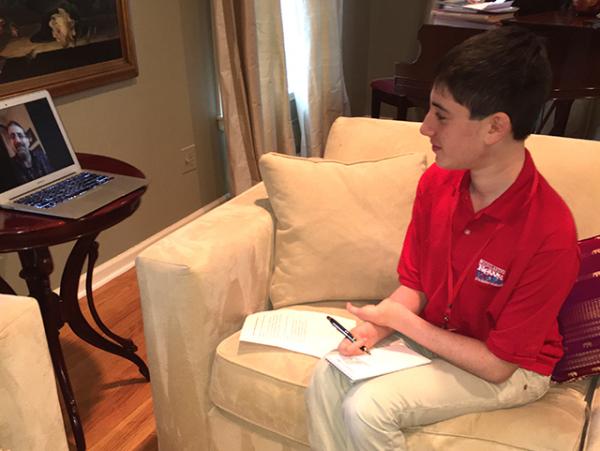 Daniel Shapiro has served as the United States Ambassador to Israel since 2011. With the Obama Administration coming to an end this month, I reached out to Shapiro to learn more about his life in public service.
Raised in Champaign, Illinois, Shapiro spent time in Israel as a child and studied there in college. He speaks both Hebrew and Arabic.
After college, Shapiro interned at the State Department. He traveled to Abu Dhabi on behalf of the government. This offered him his first political exposure to the Middle East.
Shapiro later worked on Capitol Hill advising U.S. Senators, including then-Senator Barack Obama of Illinois. "I became friendly with Obama and his staff, and I did help him and his office think about the Middle East," Shapiro said.
Shapiro advised Obama during his 2008 presidential campaign. Later, Shapiro served on the National Security Council as Senior Director for the Middle East. In 2011, Obama appointed Shapiro to be Ambassador to Israel.
"As someone who has always cared a lot about the U.S.-Israeli relationship, this has really been the job I've been preparing for my whole life," Shapiro said.
STRENGTHENING SECURITY
The country of Israel was created as a homeland for Jewish people in 1948, in the Middle Eastern region of Palestine. Since then, Jews and Palestinians have engaged in many bloody conflicts over land. The U.S. has played a major role in trying to bring peace to the region.
Shapiro pointed to U.S.-Israeli cooperation on defense issues as a major focus of his work. "The training, technology, and intelligence cooperation have been on a steadily upward trajectory," he said. "We are doing things unimaginable five years ago."
For Shapiro, working to improve U.S. security and build relations between peoples has been "the job of a lifetime."
Photo courtesy of the author