Jason Reynolds Says That All Kids Like to Read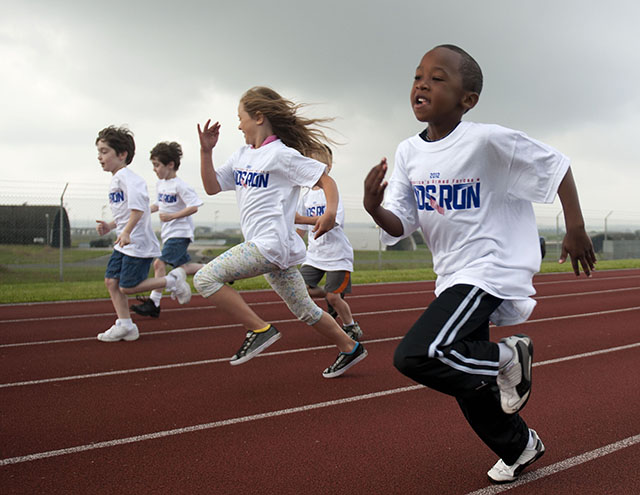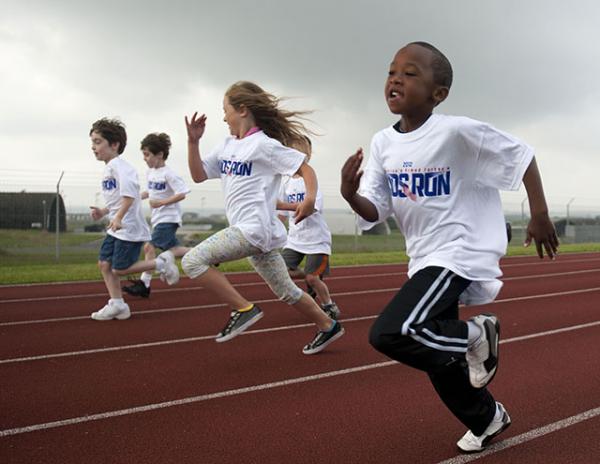 When Jason Reynolds was growing up, he got a classic children's book from his aunt every Christmas. He largely ignored the books because he couldn't relate to the characters or the plot.
I recently interviewed Reynolds, a New York Times best-selling author, at my school in Milwaukee, Wisconsin. "You unwrap the present," he recalled, "and it's like, 'Oh look. It's Treasure Island. Thanks, Auntie.' I ended up amassing all these classic books that I never read because they felt old. She was trying to get me to be a bookworm, but it didn't work because there weren't enough options for kids at that time."
Reynolds now hopes that his own wildly popular novels will inspire children of color to develop a love of reading when they see characters like themselves.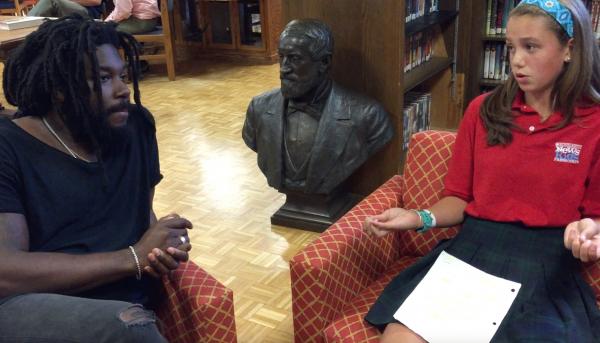 "FOR ALL KIDS"
Reynolds's recent novels include Ghost, a National Book Award finalist, and Patina. The books are part of his Track series (Atheneum, 2017).
The characters of Ghost and Patina have had many hardships in their young lives. They get to know each other after being chosen for an elite middle school track team. Reynolds based the stories on events that occurred in his Washington, D.C., neighborhood when he was growing up.
Parts of his novels, Reynolds said, will be familiar to children who grew up in tough circumstances. But, he added, "the books are for all kids. Every kid knows what it's like to be afraid, to love their friends, to love their family, to feel disappointed, to feel insecure. Everybody knows those feelings no matter what neighborhood you're from."
Reynolds emphasized that it's important to expand the definition of literature. "I don't believe kids don't like reading," he said. Whether young people are reading cookbooks, Minecraft manuals, or sports magazines, they need options that they can connect with. Reynolds hopes that his own books will inspire a new generation of readers to see themselves in the books they read.