Japan Hosts the G7 Summit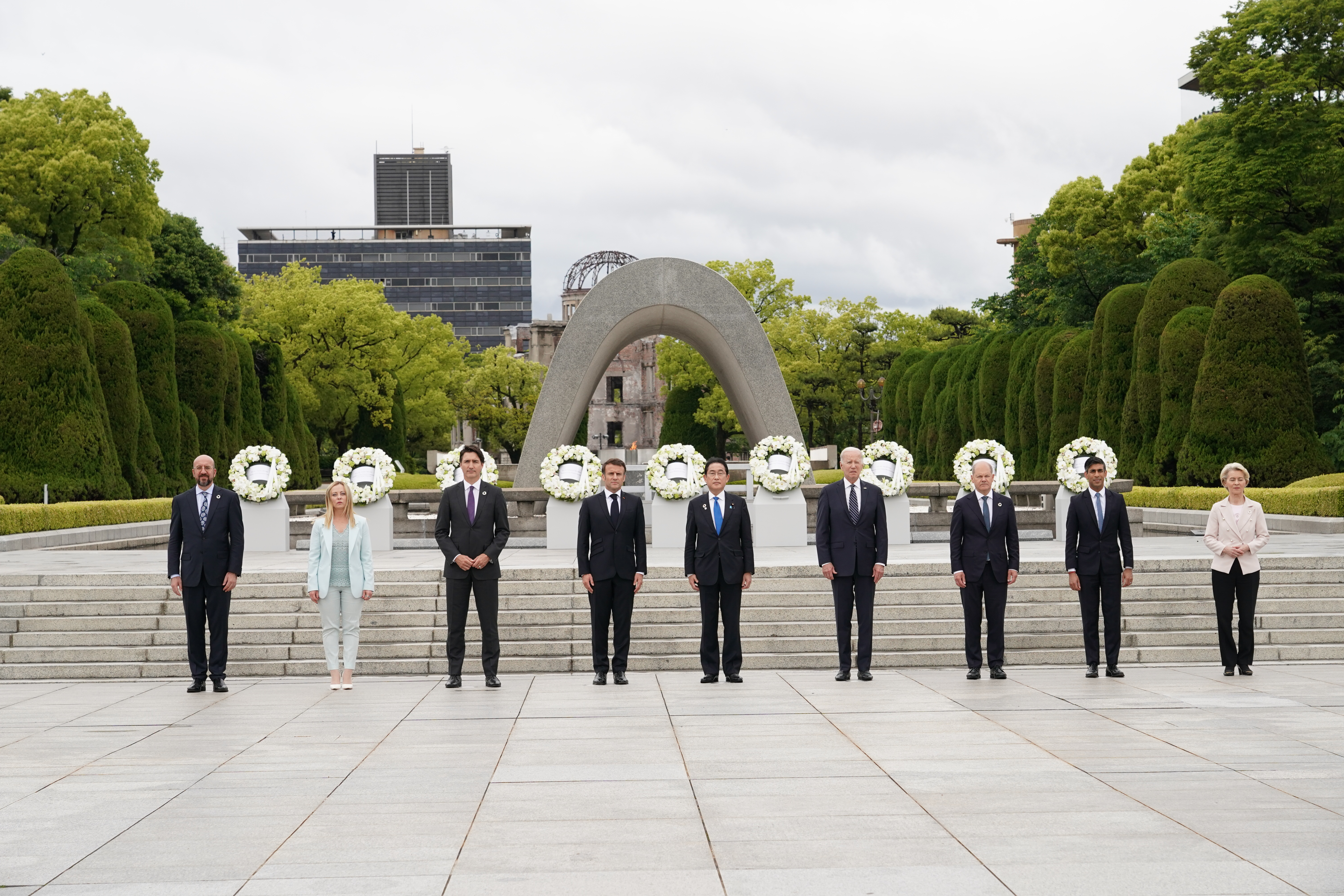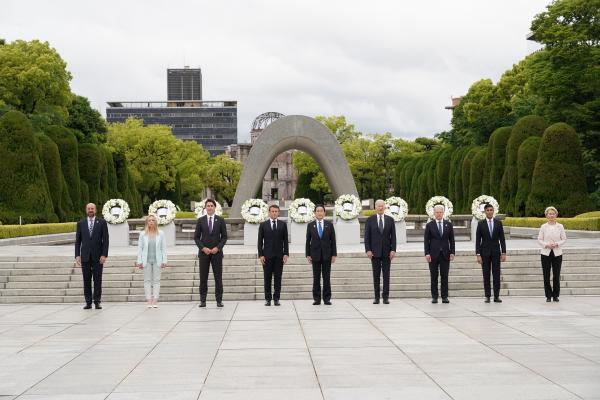 On May 19, the G7 Summit began in Hiroshima, Japan. Leaders of Canada, the European Union, France, Germany, Italy, the United Kingdom, and the United States attended the three-day event. 
Japanese Prime Minister Fumio Kishida served as host of the summit, which focused on the threats posed by nuclear weapons and climate change, among other challenges. High school students who visited Hiroshima earlier in May also discussed ways to further global peace and prosperity. 
Hiroshima is one of two Japanese cities that were devastated by a nuclear attack during World War II. It is also Prime Minister Kishida's hometown. 
After the summit, I spoke with a Japanese government official who was involved in the event. "The current Japan-U.S. relationship is in good shape," he said. "We hope to further strengthen the relationship in a wide range of areas, including science and technology, as well as cultural exchange." 
Before the summit, Prime Minister Kishida spoke about the threat that Russia's brutal invasion of Ukraine poses to global stability. "We hope to demonstrate with historic weight the will of the G7 to firmly reject armed aggression [and Russian] attempts to overthrow the international order," he said. 
"WE ARE WITH UKRAINE"
The G7 leaders visited the Peace Memorial Museum in Hiroshima to learn more about the devastation caused by an atomic bomb in 1945. Each leader wrote a message in the visitors' book. "May the stories of this museum remind us all of our obligations to build a future of peace," U.S. President Joseph R. Biden wrote. "Together, let us continue to make progress toward the day when we can finally and forever rid the world of nuclear weapons."
On the last day of the summit, Ukrainian President Volodymyr Zelenskyy visited Hiroshima. He addressed the leaders about the need for global support as Ukraine, a fledgling democracy, battles Russian agression. 
"It sent a message that we are with Ukraine," the Japanese official told me. "I think it will be historic news." 
President Zelenskyy asked for as much military support as possible. "For constitutional reasons, it is extremely difficult for Japan to provide military assistance," the Japanese official said. "However, I believe it is necessary for Japan to consider what it can do, rather than being a stranger to the situation."
Photo: © Ministry of Foreign Affairs of Japan