In Japan, Hanami Captivates Locals and Tourists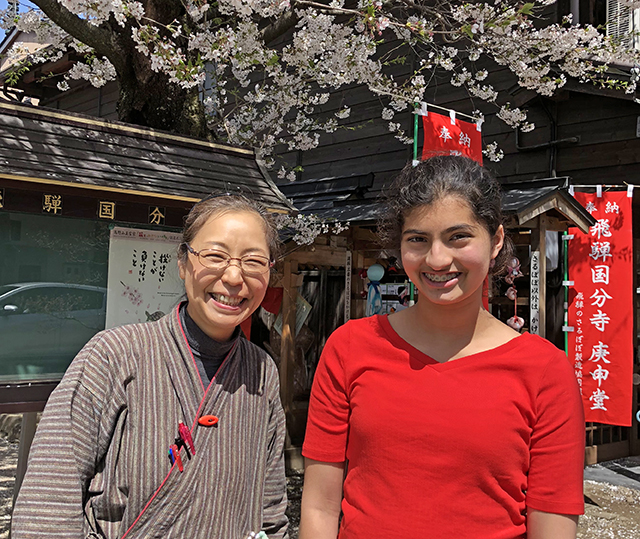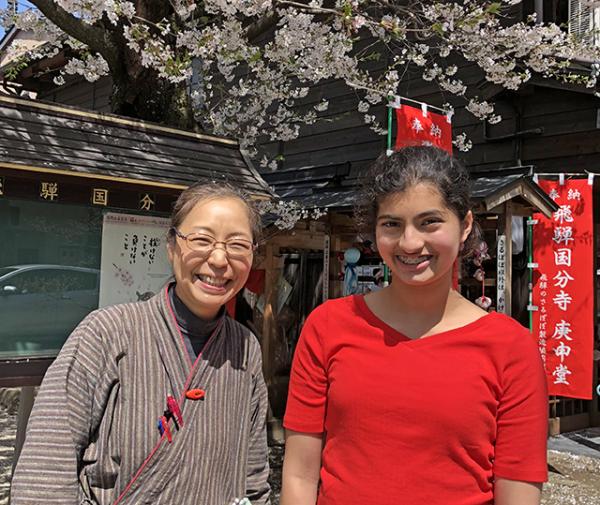 For a few short weeks each spring, Japan's sakura, or cherry blossoms, are in full bloom. For the locals, the delicate, pink cherry blossoms are a reminder of the promise of life—full and beautiful, yet short-lived and precious. During this time, millions of tourists visit Japan, an island nation in East Asia. 
People gather under the sakura trees to celebrate the fleeting blooms, a custom known as Hanami. The cherry blossom season extends from February in Okinawa, which is in the south of Japan, to the beginning of May in northerly Sapporo. 
On a recent visit to Japan during Hanami season, I had the opportunity to see cherry trees in bloom and participate in cultural celebrations.
RICE-PLANTING SEASON
The cherry blossom season is especially welcome each year because it falls between winter and the rainy season. "The winter season is very long, and cherry blossoms are a symbol of spring," said Naoko Furuta, who runs Heianraku, a restaurant in Takayama, a small city in Japan. "So we feel very happy."
Sakura also signals the beginning of the rice-planting season. "Many people involved in agriculture wait for sakura [before planting]," said Ushimaru Takehiko, a local official in Takayama.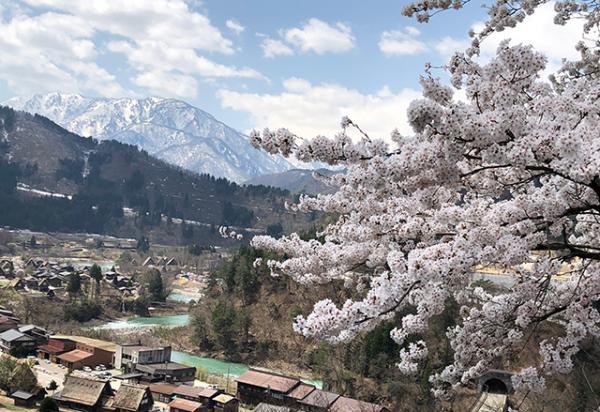 "SOMETHING YOU NEED TO SEE"
Hanami has been celebrated in Japan for hundreds of years. What started as a practice among aristocrats is now a widespread cultural phenomenon. Family and friends gather under cherry blossom trees for picnics and other festive gatherings.
Everyday items become sakura-themed. Starbucks sells mugs with cherry blossoms and such drinks as the Sakura Strawberry Pink Mochi Frappuccino and the Sakura Strawberry Pink Milk Latte. At cafes, you can find sakura donuts, sakura macarons, and even sakura ice cream.
"Everywhere you look, it's cherry blossoms," said Anju Koike.
With river banks and streets lined with cherry blossoms, Hanami is a favorite time for tourists to visit Japan.
"We have cherry blossoms in France, but you cannot compare to how beautiful it is in Japan," said Mali Guadner, who was visiting Takayama from the Bordeaux region of France with her three siblings. "It's something you need to see." 
Photos courtesy of the author