In Japan, Cherry Blossom Trees Are in Full Bloom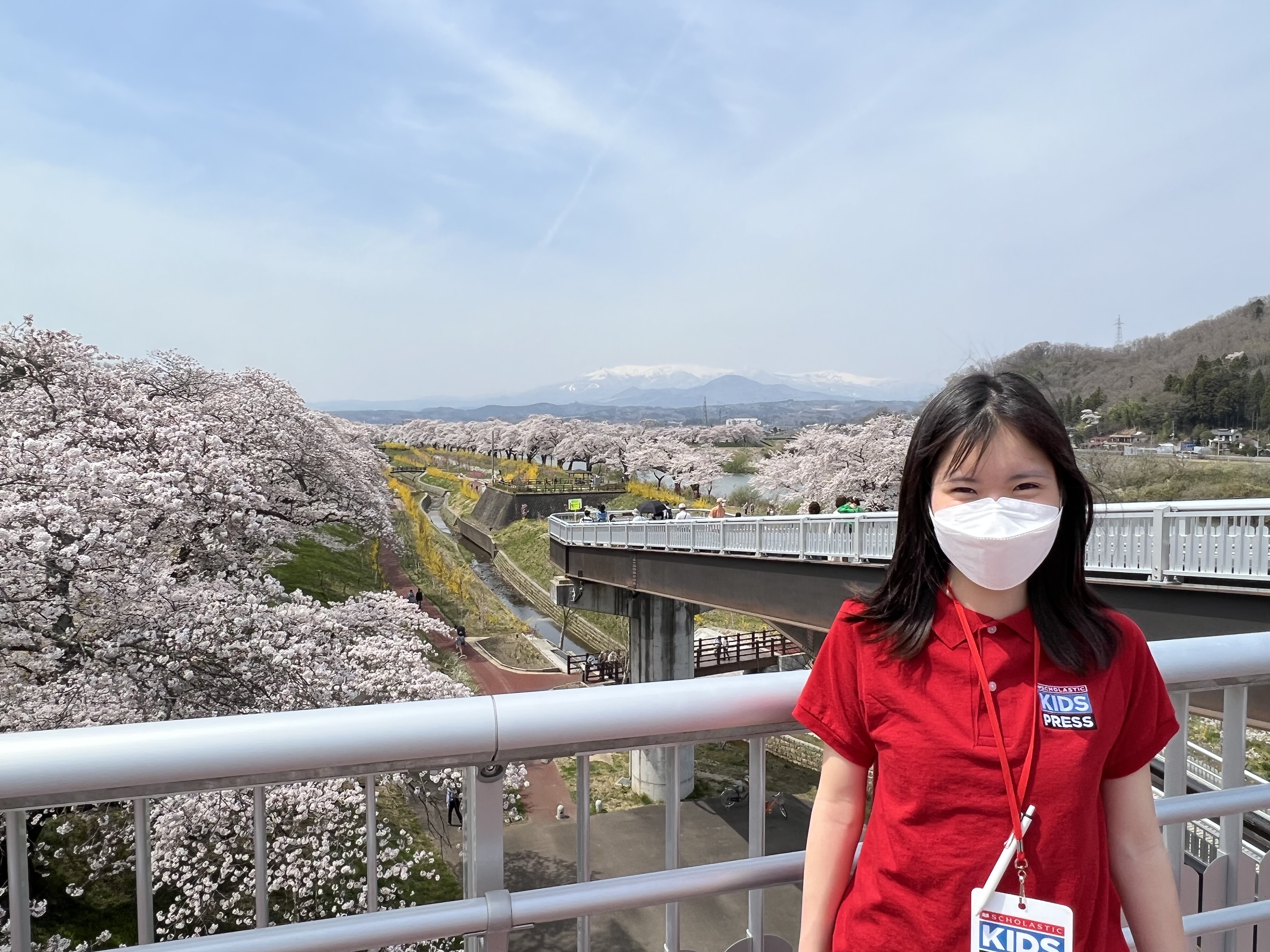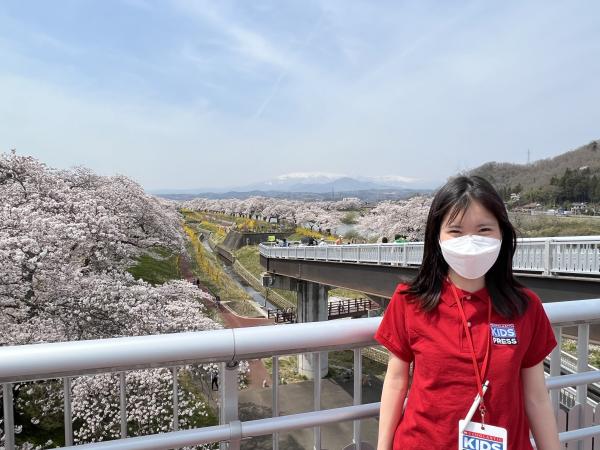 Japan has welcomed another season of cherry blossoms. Here, the popular trees are known as "sakura."
To see the trees, I recently visited Funaoka Castle Park. The park is located in Miyagi Prefecture in the Tohoku region of Japan. It is home to about 1,300 cherry trees.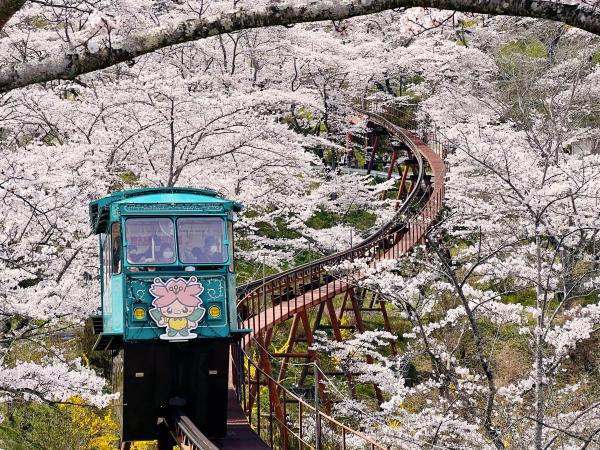 TAKING IN THE VIEW
Visitors can take a slope car through a tunnel of cherry trees in full bloom to the park summit. Due to the coronavirus pandemic, the cherry blossom festival was canceled for the third year in a row. However, many people still visited the park to see the trees.
"Yesterday was too crowded and congested to park my car, and I couldn't enter the park, said visitor Atsuko Kikuta. So I stayed overnight in Sendai and came back early this morning. I live in Kesennuma, an area hit by the Great East Japan Earthquake, and the tsunami destroyed many cherry blossom viewing spots. Seeing the cherry blossoms here made me feel that spring has finally come after the cold winter." 
Suzu Ichikawa, 17, visited the park with her family. "I come to this park almost every year, she said. "I rode on the slope car and thought it was so beautiful, like a carpet of cherry blossoms. I'm very happy to see the cherry blossoms, which Japanese people have loved since ancient times."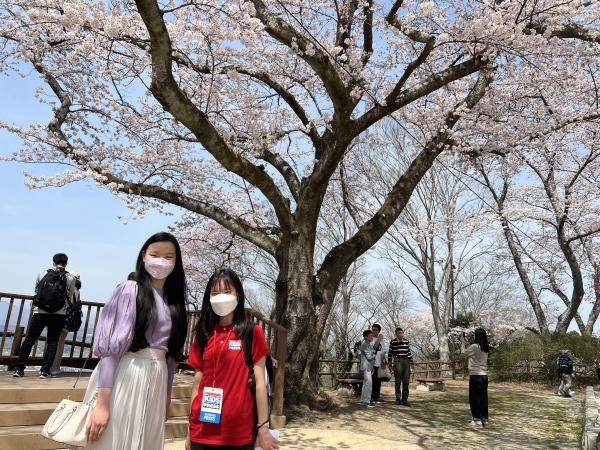 CHERRY BLOSSOMS AND SNOW
The Shiroishi River runs near the park, and about 1,200 cherry trees are planted along the river banks. The sight is called "Hitome Senbonzakura," which means, "1,000 cherry trees in a glance."
The area is famous because of a rare phenomenon in Japan: visitors can enjoy both cherry blossom trees and the snow on Mount Zaō at the same time. People love to take photographs of the impressive sight.
Many cherry blossom festivals in Japan have been canceled again this year due to the pandemic. But the cherry blossom front line that began in late March will continue to move northward until the beginning of May. As Kikuta said, "Seeing the cherry blossoms made me feel positive."
Photos courtesy of the author