It's Science Fair Season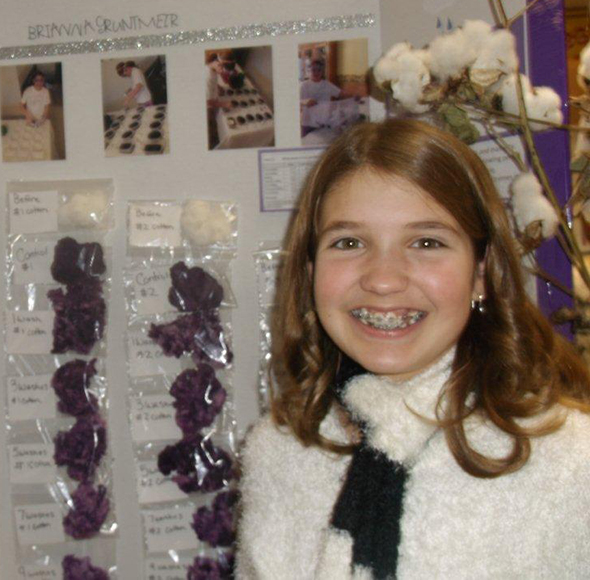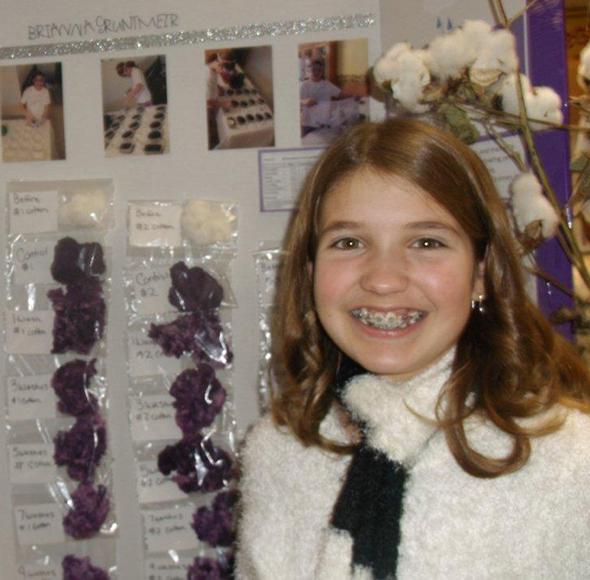 A science project begins when a curious student wants to learn more about something. It can be anything from which soap cleans more effectively to how acid rain affects plant growth. A student may make a hypothesis, or an educated guess. He or she will then conduct an experiment, repeating it numerous times in order to gather accurate results. Finally, a student prepares to show off what he or she has learned.
On February 3, students from Central Lee Middle School in Donnellson, Iowa, displayed their projects at the school's annual Science Fair. The students, in grades 6 through 8, also spoke with the judges about the thinking behind their work.
"It's really fun," said sixth-grader Gavin Moeller about the fair. "You get to be with friends, and you get to show off your science at the same time."
A HUGE TURNOUT
At Central Lee, students display presentation boards and binders with evidence to judges as well as interested parents, teachers, and friends. 
 "There was a huge turnout this year," said science teacher Nadine Weirather, who helped run the fair. "That's just what we want to see." 
Students explained their experiments and were evaluated on thoroughness and the ability to follow the scientific method. The judging took more than four hours, but planning for the fair took months.
Many students in elementary school can't wait until they are eligible to participate in the fair. "I'm so happy because now that we're in middle school, we can participate in the Science Fair," said sixth-grader Brianna Gruntmeir, who studied different types of cotton. "I love science, and this is a great way to do what I love."
Sixth-graders Bronson Sargent and Seth Mayes were also enthusiastic about their project. They tried to determine how acid rain in our area is affecting aquatic life. 
The judges were proud of the excitement at this year's fair. "I have always loved science, and I became a judge to inspire these kids to do the same," said Andrew Sheppard, a biochemical engineer.
Kids who participate in the fair also hope to share their passion for science with others.