Irvine Aims for Climate "Moonshot"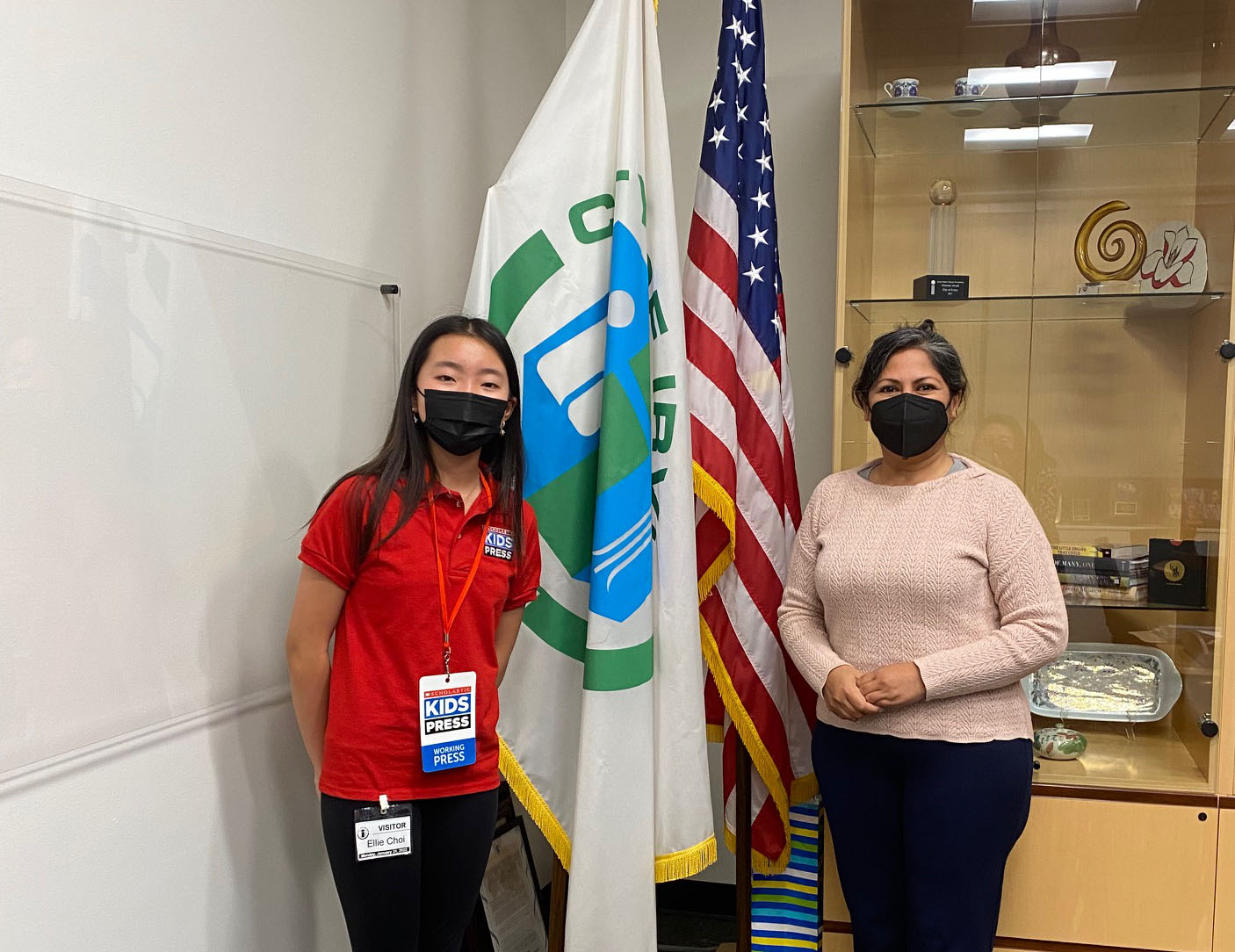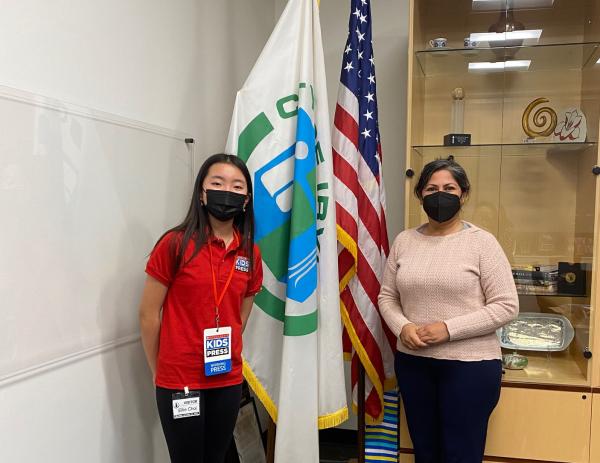 Last October, Irvine was one of three California cities to win a $1 million grant in a statewide Cool City Challenge. The other two cities to receive funding are Los Angeles and Petaluma.
Irvine has committed to using the money to find innovative ways to become carbon neutral by the year 2030. The city and its residents are seeking to eliminate emissions of carbon dioxide, the main greenhouse gas contributing to climate change. 
On January 13, I attended Irvine's launch event led by Mayor Farrah Khan. She described the effects of climate change in Irvine.
"We're seeing those extreme heat days, wildfires, flooding, and sea levels rising," the mayor said. "If we don't take action now, it's going to get worse." 
"MOONSHOT THINKING"
The Cool City Challenge competition is funded by the Empowerment Institute, a consulting organization that helps individuals and communities realize their goals.
"Cities are 70% of the carbon footprint of the planet," explained David Gershon, Empowerment's chief executive officer. "If we can empower residents of cities to reduce their footprint, you have a scalable strategy for reducing climate change."
Gershon said that his organization selected Irvine because of its "moonshot thinking," a mindset that allows for extraordinary achievements, not unlike landing on the Moon. The city's government leaders demonstrated a commitment to carbon neutrality by passing a resolution with ambitious climate goals. These goals include transitioning to renewable energy, creating energy-efficient buildings and transportation, and investing in climate-friendly technology. 
GETTING YOUNG PEOPLE INVOLVED
One of Irvine's new initiatives is called the Cool Block program. Already, the city has recruited more than 200 volunteers. They will lead neighborhood meetings focused on ways to conserve energy and water and live more sustainably. 
Matthew Chang, a local high school student, volunteered to be a Cool Block leader. He wants to help his community "make environmentally-conscious decisions," he said. Matthew's role will be to "facilitate conversations" among neighbors. Everyday changes in energy consumption, he believes, will help Irvine achieve its ambitious 2030 goal. 
Khan is supportive of Matthew's efforts. "There's a lot of power in youth," she said. "We want to hear their voices and let them have a seat at the table."
Khan encourages other young people to volunteer in the Cool Block program. As Sona Coffee, Irvine's environmental programs administrator, said: The challenge should serve as "a rallying call to all who live and work in Irvine to support a climate-smart future." 
Photo courtesy of the author