Inspiring High Achievers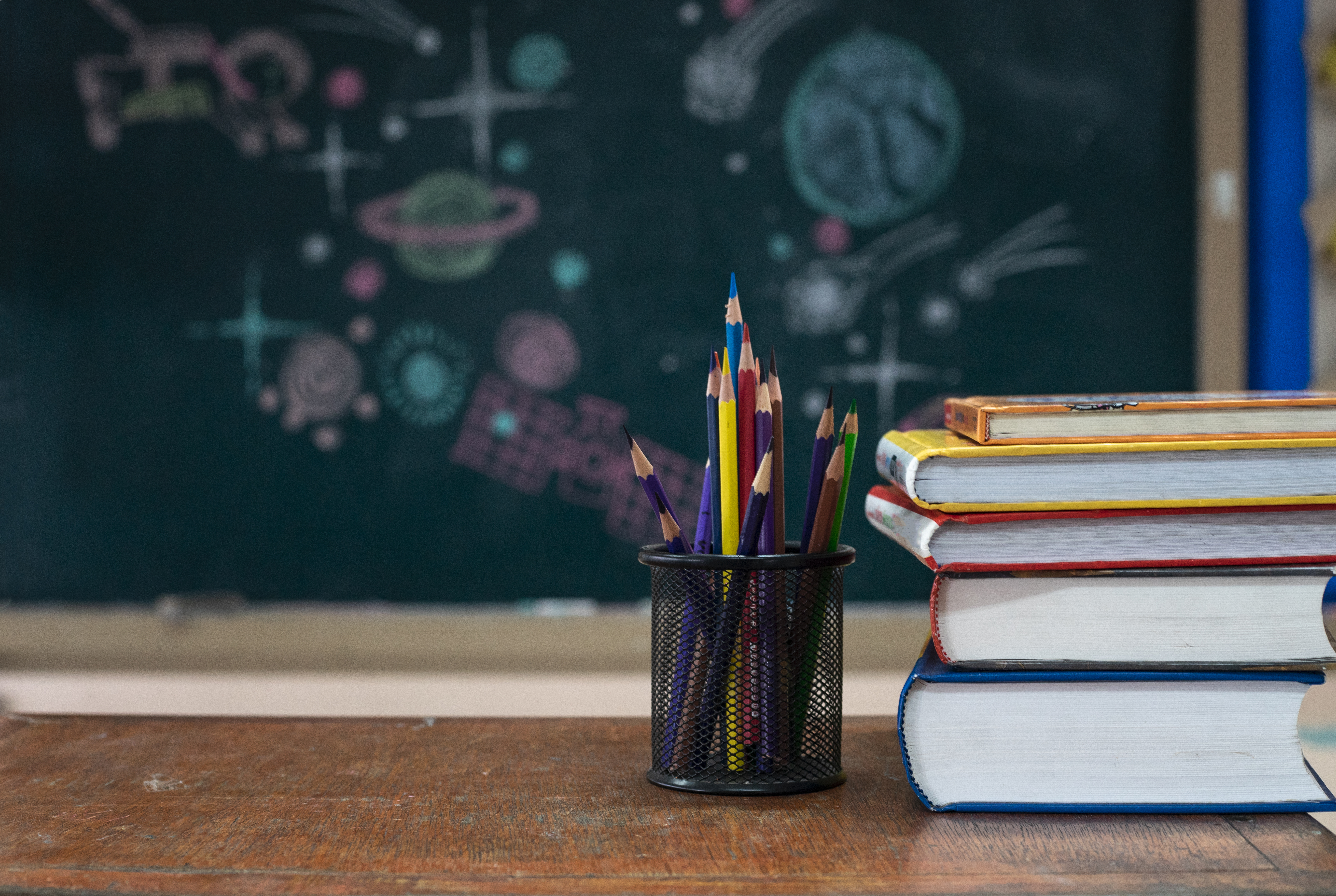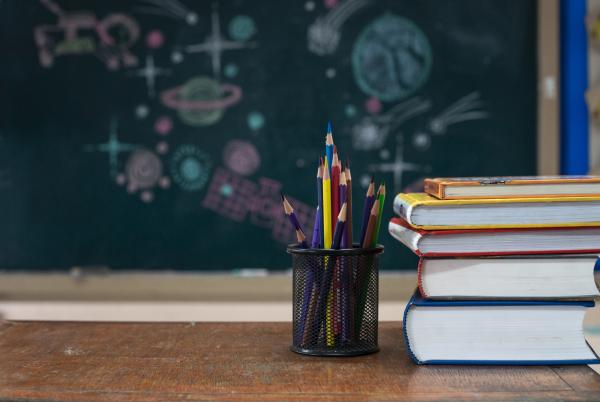 Every school has students who stand out for their abilities and their eagerness to learn. In Mexico, the American School of Puebla created a program to work with them. 
In 2019, teachers Lotta Andersson and John Rennie got the idea to extend learning opportunities for students with a hunger for knowledge. Both teachers are English coordinators at the school.
"We wanted to have a program to stimulate students who really have the abilities and the interests to learn more and to continue accepting challenges," Andersson told me during a recent Zoom interview. 
Students in the program, which was called Learning Challenges, met with the teachers about once a month. Andersson and Rennie would help us choose topics to research. We then worked with the teachers to find books, interview subjects, and Internet sources. 
While in Learning Challenges, I gave presentations on the French Revolution and sustainability in the fashion industry.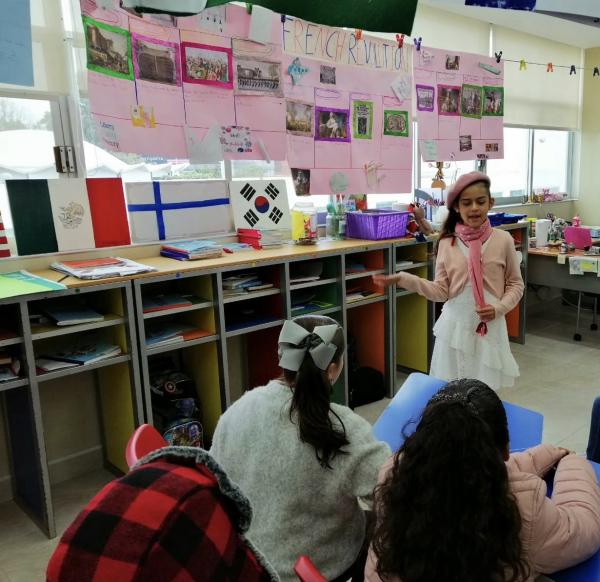 "TAKING INITIATIVE"
I asked Andersson what skills students had cultivated in the program, which ended in June 2020 because of pandemic restrictions. "Asking questions, being more open-minded, seeing things from different perspectives," she said. "Also, reflecting more, taking initiative, showing agency, and [learning] to not put limits on yourself."
Student Yihane Abed conducted research on astronomy and NASA projects while in Learning Challenges. "The skills I developed were teamwork and how to do research and give a good presentation," she said. 
Andersson and Rennie continue to help students pursue their love of learning. "The program doesn't exist formally, but it's still a part of the environment, of the culture at the school," Andersson said. "There is much more differentiation, not only for students who need extra help, but also for those who are higher achievers."
Top photo: © Prapass Pulsub / Getty Images; bottom photo: courtesy of Lotta Andersson