Inspiring Future Scientists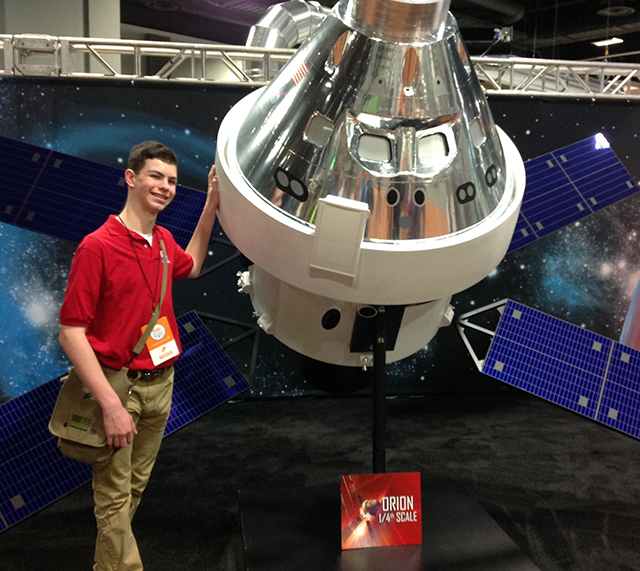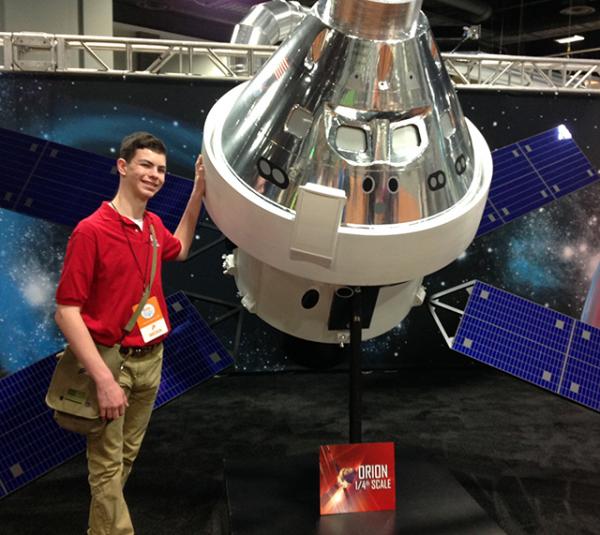 Last week, the USA Science and Engineering Festival took place in Washington, D.C. This year's festival featured more than 3,000 interactive exhibits, ranging from cutting-edge technologies to historic scientific devices. The biennial event is designed to heighten students' interest in science, technology, engineering, and math (STEM).
"We have a variety of ways that young people can explore science [even] out of school, where there's no pressure, and you get hands-on experience," said Jennifer Sirangelo, President and CEO of the National 4-H Council.
Learning about NASA's mission to Mars, which is now in the planning stages, proved to be a highlight of the festival. "It's important to have a deep space program because we have to go out there," said retired astronaut Stephen Frick, who is now Director of Operations at Lockheed Martin Space Systems Company. "We're not going to be satisfied unless we're expanding our horizons."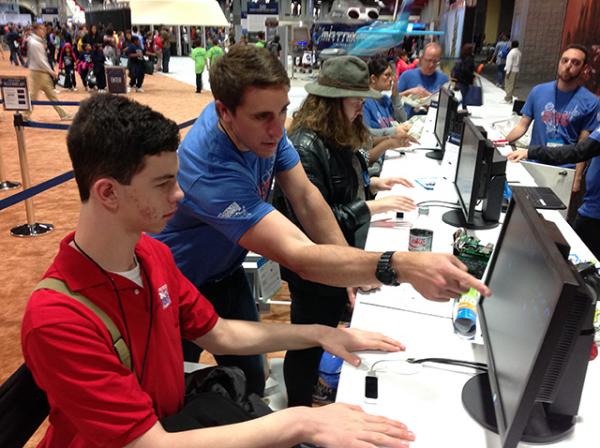 GENERATION MARS
A quarter-scale model of the Orion spacecraft, which will take humans farther into space than they have ever been, was on display. After some unmanned testing, Frick explained, the plan is to send an Orion crew "on a lunar trajectory and circle the Moon." It will be the first time since the Apollo missions that humans have been out of low-Earth orbit. "I will just be thrilled to see a crew go up on Orion,"  Frick said.
Today's students may be the first generation to set foot on Mars, so efforts are being made to increase the number of kids who seek careers in STEM fields. Lockheed Martin's President and CEO, Marillyn A. Hewson, unveiled a STEM educational initiative, which focuses on Mars exploration. The program includes the "first immersive virtual reality vehicle ever built," Hewson said.
The Mars Experience school bus may seem ordinary from the outside. But when students are seated, the windows are transformed, and kids find themselves taking a virtual trip across Mars.
The bus can't actually get you to Mars. It is scheduled, however, to make stops around the country to promote STEM education. 
Photos courtesy of the author