The Inside Scoop at the DNC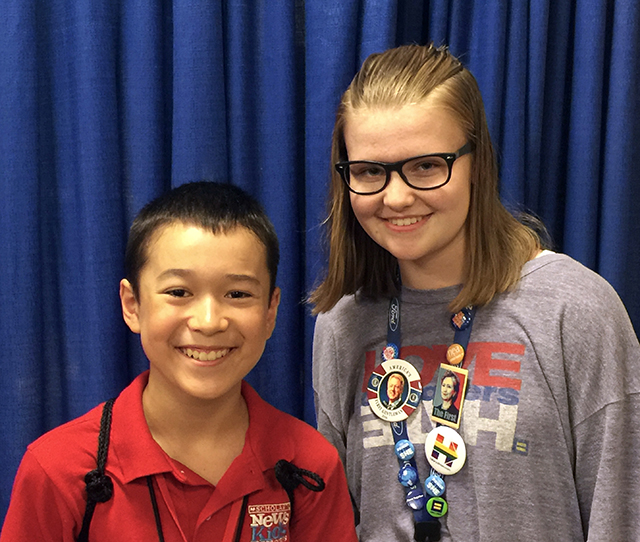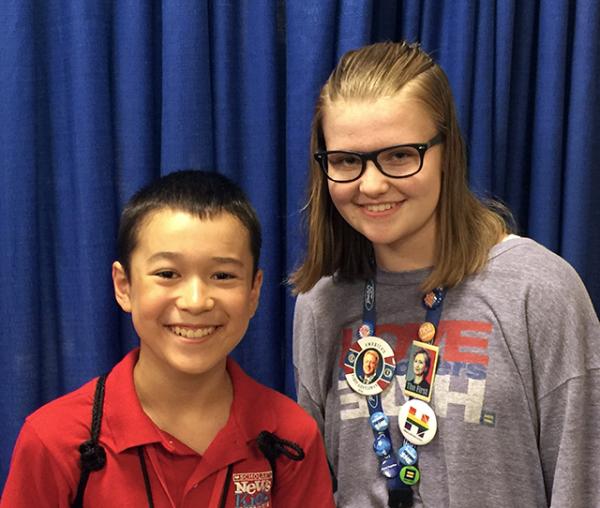 At the 2016 Democratic National Convention (DNC), held at the Wells Fargo Center in South Philadelphia, the metaphorical "glass ceiling" finally shattered. On the night of July 28, former Secretary of State Hillary Clinton accepted the Democratic Party's presidential nomination. She became the first woman ever to be nominated for president by a major political party.
"Tonight, we've reached a milestone in our nation's march toward a more perfect union: the first time that a major party has nominated a woman for President," Clinton told the crowd. "Standing here as my mother's daughter, and my daughter's mother, I'm so happy this day has come."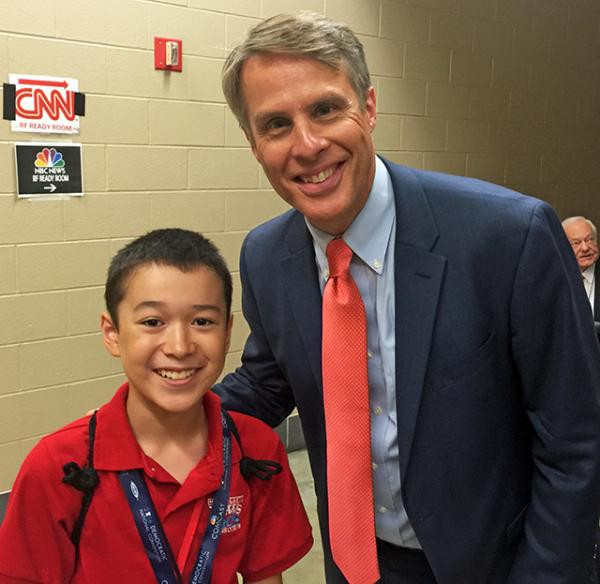 Behind the scenes, I was able to talk with politicians, celebrities, community leaders, volunteers, and even kids, who support Clinton's historic candidacy. I asked Jesse Jackson, who was himself a candidate for the Democratic presidential nomination in 1984 and 1988, why he backs Clinton and how he thinks that she can bring about racial justice. "She cares about children," Jackson said. "She worked for the Children's Defense Fund, and she supports [securing a good] education for the masses."
KIDS CARE

In the crowd, I also met 15-year-old Emily Madden from Michigan, an activist for "women's equality and equal pay for equal work." William Clyburn, 12, from Washington D.C., said that would like to see "improvements in education for all kids and a stronger effort to get rid of childhood hunger."
As a Scholastic News Kid Reporter, I enjoyed covering the DNC, where history was made. I also had the responsibility of writing about the event. I asked for some reporting tips from veteran journalists, including Terry Moran, Chief Foreign Correspondent for ABC News. "Learn everything you can," he advised, "and care about what you're reporting on."
I've found that the more I know, the more I care.